WGXC-90.7 FM
Feb 22, 2020: 7pm - 8pm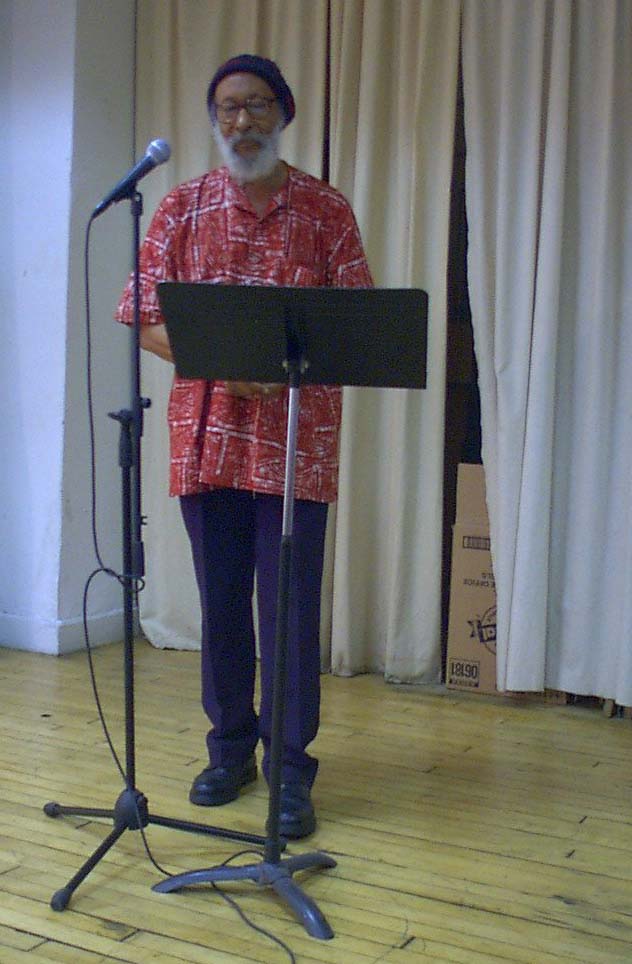 Hosted by Chris Funkhouser.
This broadcast focuses on the work of Barbadian poet and scholar Kamau Brathwaite, who passed away on February 4, at the age of 89. Author of more than 40 books, Brathwaite was a co-founder of the Caribbean Artists Movement and a major figure in literature on a global level.

Blending words and sounds, bringing to the airwaves live performances as well as field and studio recordings by writers the host has crossed paths with over the course of a quarter-century.