WGXC-90.7 FM
CWCH Collective:
CWCH Collective Edition 15: Close-Flung
Jul 16, 2020: 3pm - 4pm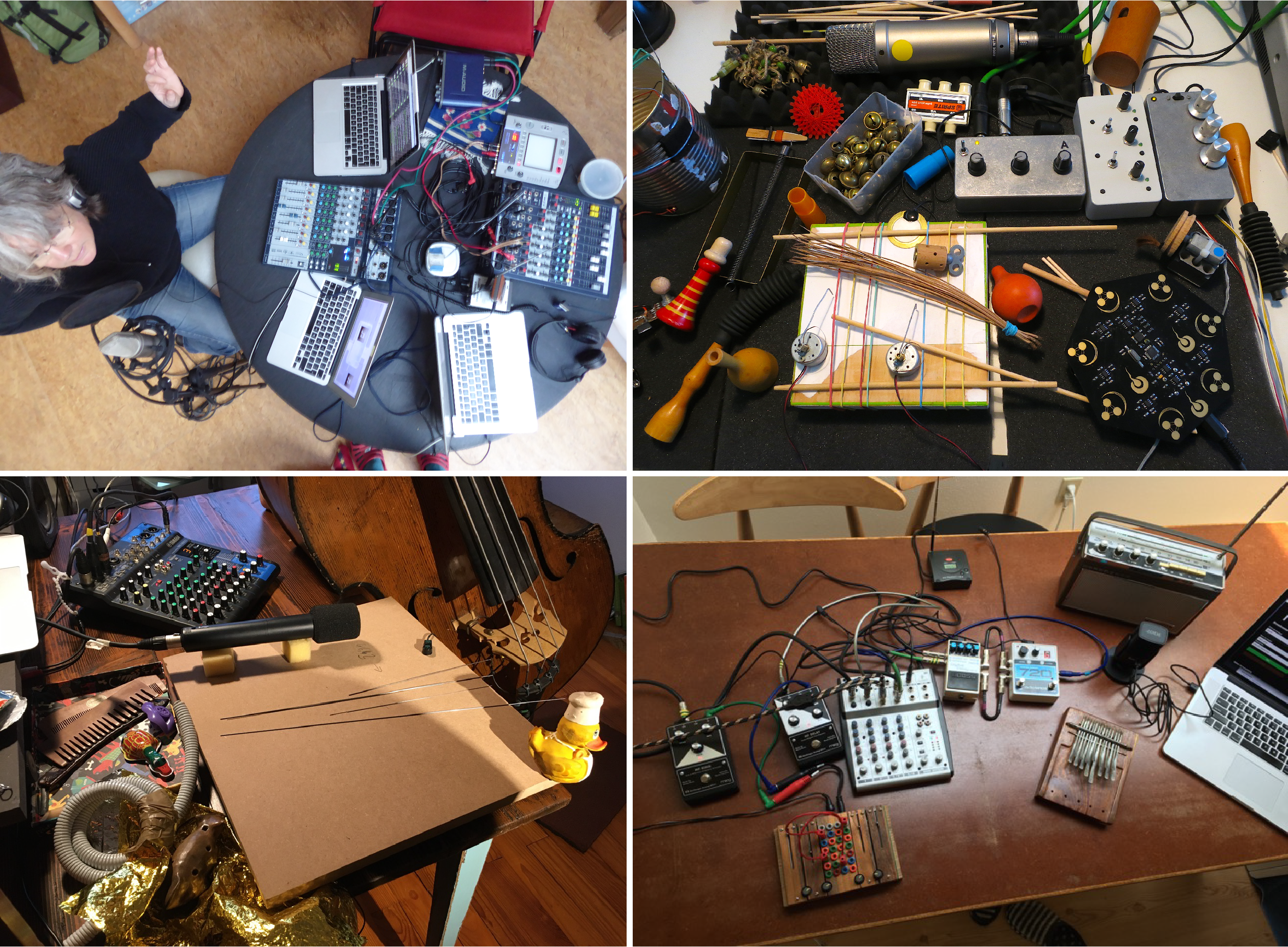 Performed live by an ever-changing cast of radio artists from around the world.
Worker-artists convene a hive broadcast of indiscriminately gathered sound-pollen, transmitting codified messages to kindred folk. Each week a potent gang of sound artists are at play, exploring whatever is on their minds. Style guide: Anything goes

Edition 15 - Close-Flung Knut Aufermann & Sarah Washington Ürzig, Xentos Fray Bentos Broughton, Frauke Berg Düsseldorf, DinahBird & Jean-Philippe Renoult Paris, dieb13 Vienna, Lloyd Dunn Prague, Anna Friz Santa Cruz, Lucinda Guy Buckfastleigh, Hannes Hoelzl Andrian, and Ralf Schreiber Cologne.
Produced by Mobile Radio www.mobile-radio.net with support from π-node
CWCH collective shows went out live on Thursdays from 21:00 - 22:00 CEST (20:00 - 21:00 BST), on Resonance Extra in Brighton, Bristol, Cambridge, London and Norwich, on π-node in Mulhouse and Paris on DAB, on Wave Farm and WGXC in the Upper Hudson Valley and Soundart Radio in Dartington on AM and FM, and on Radio Tsonami in Valparaíso online. Additionally, the previous week's show were rebroadcast on FM by Radio Ara in Luxembourg, Jet FM in Nantes, Radio Panik in Brussels and Radio Orange in Vienna.