WGXC-90.7 FM
Nov 25, 2020: 7pm - 8pm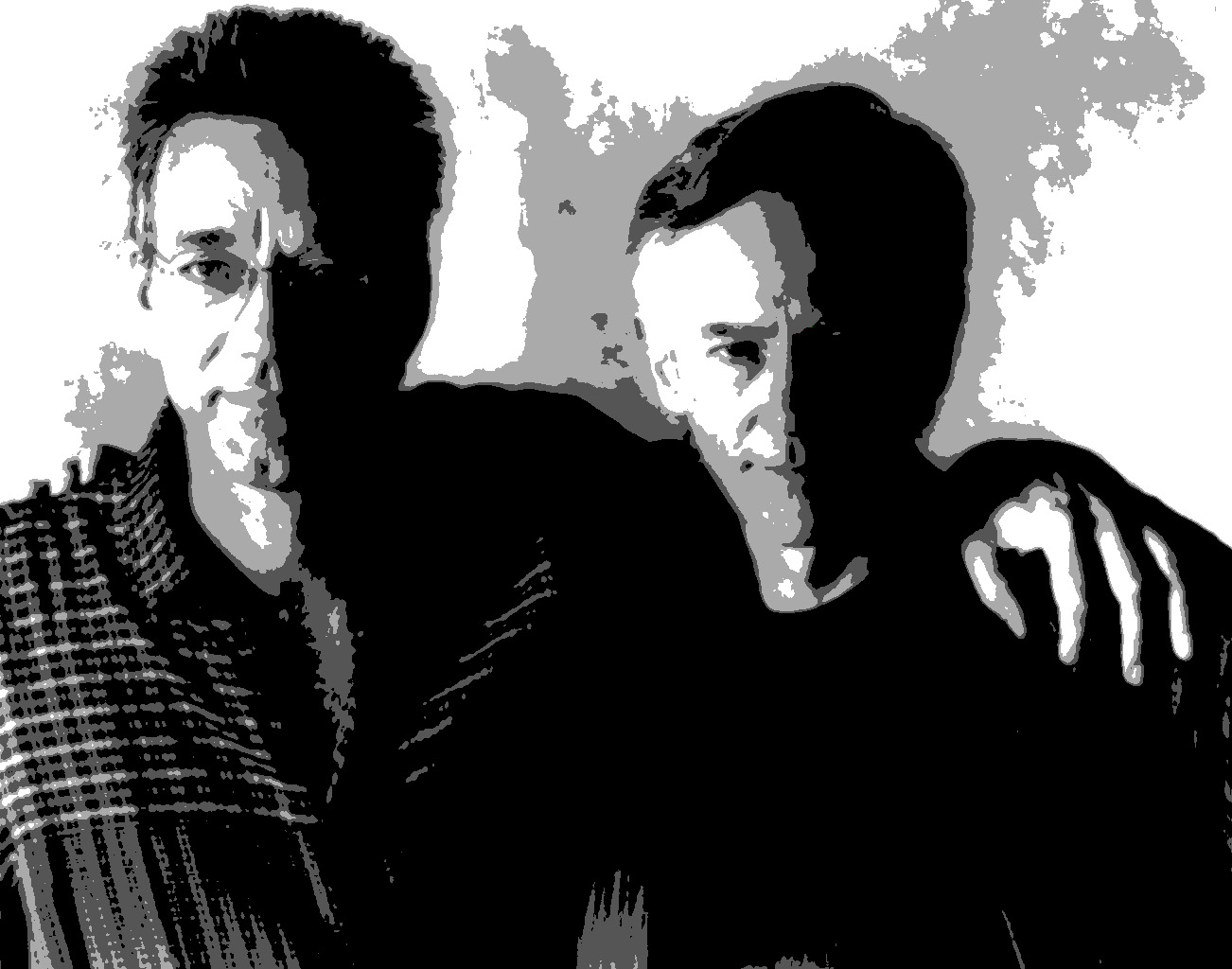 Hosted by Chris Funkhouser.
This month's edition of Poet Ray'd Yo features the documentation of a 1992 reading/concert in Santa Cruz, California, featuring poet Michael McClure accompanied by Ray Manzarek. In the 1990s, McClure, a major poet of the Beat Generation, collaborated extensively with The Doors' keyboardist.
Blending words and sounds, bringing to the airwaves live performances as well as field and studio recordings by writers the host has crossed paths with over the course of a quarter century.