WGXC-90.7 FM
Reveil SC8 Off Grid
May 01, 2021 - May 02, 2021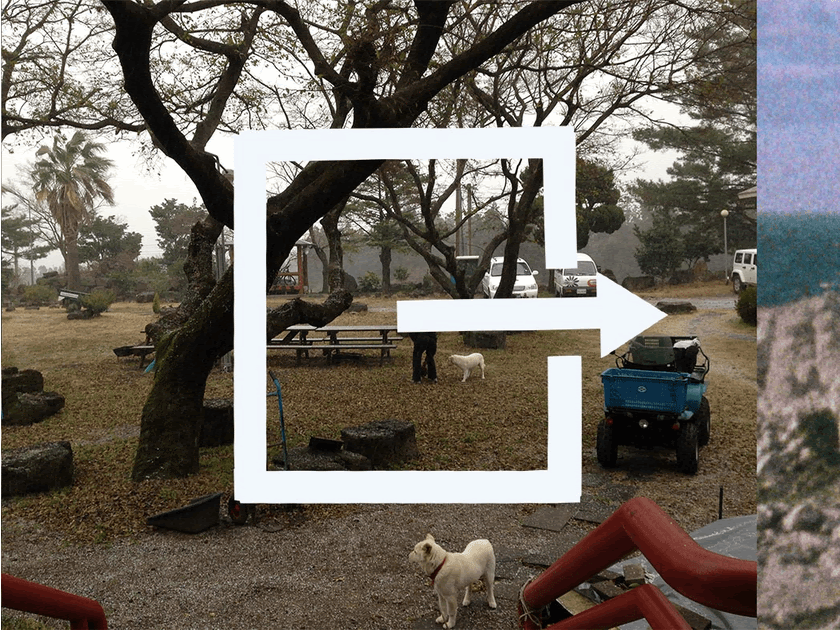 Reveil is a 24+1 hour radio broadcast (beginning May 1 midnight EDT and concluding May 2, 1 a.m. EDT) following sunrise around the earth on Dawn Chorus Day. It is constructed from live audio feeds sent in by streamers at daybreak.

Reveil brings together sounds of places from domestic to remote and in between. Produced from a temporary station at Stave Hill Ecological Park in Rotherhithe, Reveil 8 will be accompanied by a programme of live performances, walks, artist talks and workshops, appearing on-site and on-line. Program and schedule.

Listen on Resonance Extra (UK broadcast partner), Wave Farm WGXC (US broadcast partner) and participating stations. Streams hosted on the Locus Sonus soundmap.

To follow the expanded radio event in full: soundtent.org/reveil

Reveil SC 8 is a project of Soundcamp with the Acoustic Commons network: Full Of Noises, Locus Sonus, CONA, HMU, Cyberforest. In partnership with Wave Farm WGXC (NY), Resonance (London), and participating stations. It relies on the creative input of further collaborating organisations, and the generous work of artists who deliver the real-time streams.

With the Support of Arts Council England, Southwark Neighbourhood Fund and the Creative Europe Programme of the European Union, and additional donations from private contributors.

Image shows: stream setup on the Island of Frioul, as part of the Creative Technical Workshop #1 at Locus Sonus, Aix-Marseille in January 2020; soundcamp on Jeju Island by Jiyeon Kim and Gangil Yi (Weather Report), May 2015.