WGXC-90.7 FM
Oct 13, 2019: 11am - 12:59 am
WGXC 90.7-FM: Radio for Open Ears
90.7-FM in NY's Upper Hudson Valley and wgxc.org/listen everywhere
http://www.wgxc.org/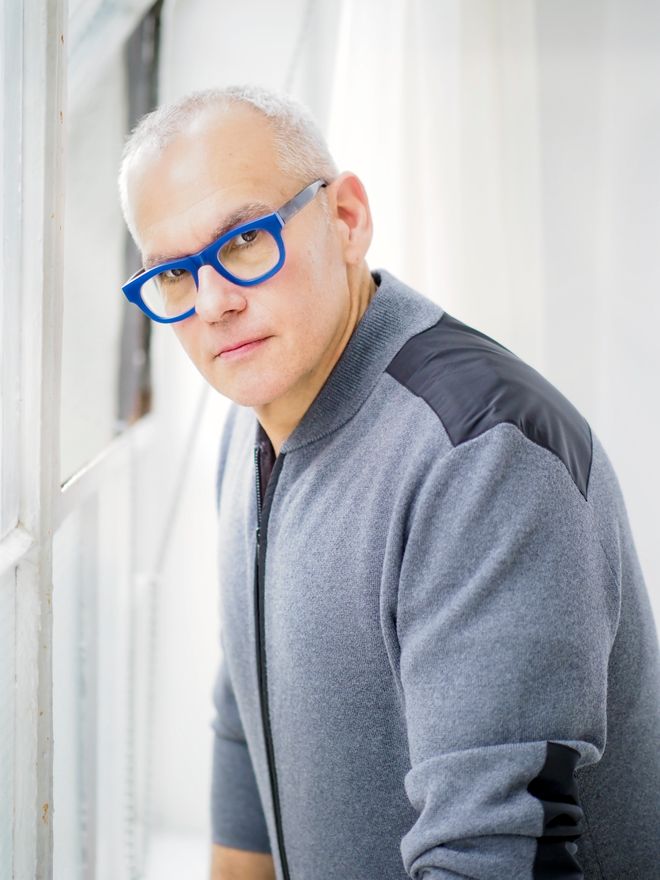 In this pre-recorded broadcast, host Cheryl K. speaks with Laurence Hobgood, pianist, composer, arranger, producer, lyricist, and educator, about his new release tesseterra with the Laurence Hobgood Trio and the string quartet ETHEL on the UK-based Ubuntu Records. Recorded in the WGXC Hudson Studio on Mon., Oct. 7.
A show featuring jazz and other improvisational music from local, regional, worldwide and world-class artists and connects listeners with the people and places presenting in the area. Live from Hudson, NY on WGXC (90.7-FM). The Jazz Disturbance playlist and news are available at
www.facebook.com/ckdisturbance
and at
agregariousmisanthrope.blogspot.com
.