WGXC-90.7 FM
Radio Live:
Seed Radio Workshop / Performance
Apr 23, 2022: 11am - 12pm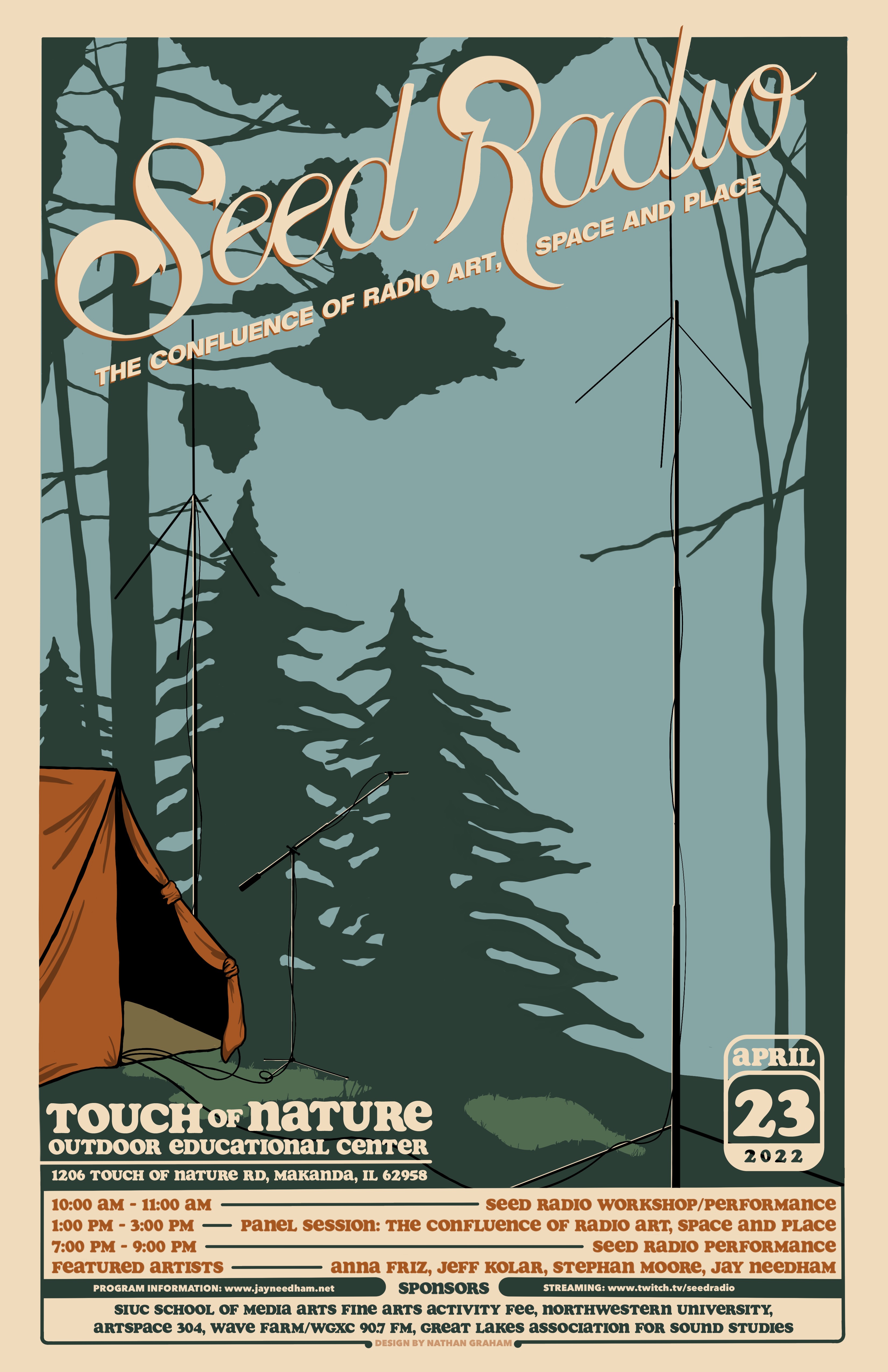 Produced by Wave Farm Radio and from public submissions.
A live broadcast of the workshop/performance session of Seed Radio, a radio and transmission art symposium organized by Southern Illinois University Carbondale's Jay Needham in collaboration with SIUC School of Media Arts, Northwestern University, Artspaces 204, Wave Farm / WGXC 90.7-FM, and the Great Lakes Association for Sound Studies. For full event details visit the Seed Radio: The Confluence of Radio, Space, and Place Event Page.