WGXC-90.7 FM
Overlooked:
Awesome Tapes from Africa and Sahel Sounds
Jan 26, 2021: 12pm - 2pm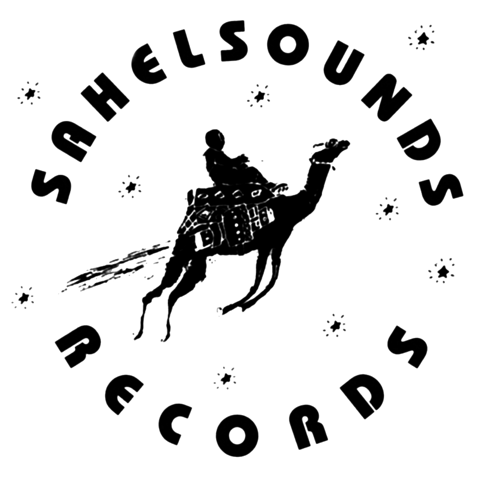 The broadcast will focus on two unique record labels that are bringing overlooked African music to ears around the globe while compensating artists 50/50 for their work — something like Fair Trade music. Awesome Tapes from Africa was founded by Brian Shimkovitz in 2006 and has released approximately 35 recordings as well as making many tapes available to the public free of charge. Sahel Sounds was founded in 2009 by Christopher Kirkley and has released about 75 recordings. Music from Ethiopia, Niger, Mali, Somalia, Algeria, Senegal, Ghana, and Eritrea will be featured. Artists: Awa Poulo, Hailu Mergia, Asnakech Worku, Na Hawa Doumbia, Bola, Sk Kakraba Awalom Gebremariam, Dur Dur Band, Tidane Thiam, Tallawit Timbouctou, Etran de L'Air, Mdou Moctar, Les Filles de Illighadad, Luka Productions, Isasane Wallet Mohamed, Amaria Hamadalher, Amanar De Kidal, Afous d'Afous, Alkibar Junior, Veyrouz Mint Seymali and Mamman Sani.

After the local news at noon, "Overlooked" is a show focusing on overlooked and under-heard jazz, improvisational, and other fringe music, from early roots to contemporary experiments, a mix of familiar to rare, classic to weird.

Host Rob Saffer is the former Executive Director and Producer of the Creative Music Foundation.