WGXC-90.7 FM
Jan 25, 2020: 7pm - 8pm
WGXC 90.7-FM: Radio for Open Ears
90.7-FM and wgxc.org
Standing Wave Radio
wavefarm.org 1620-AM | Simulcast mid-6 a.m. and Saturdays on WGXC 90.7-FM.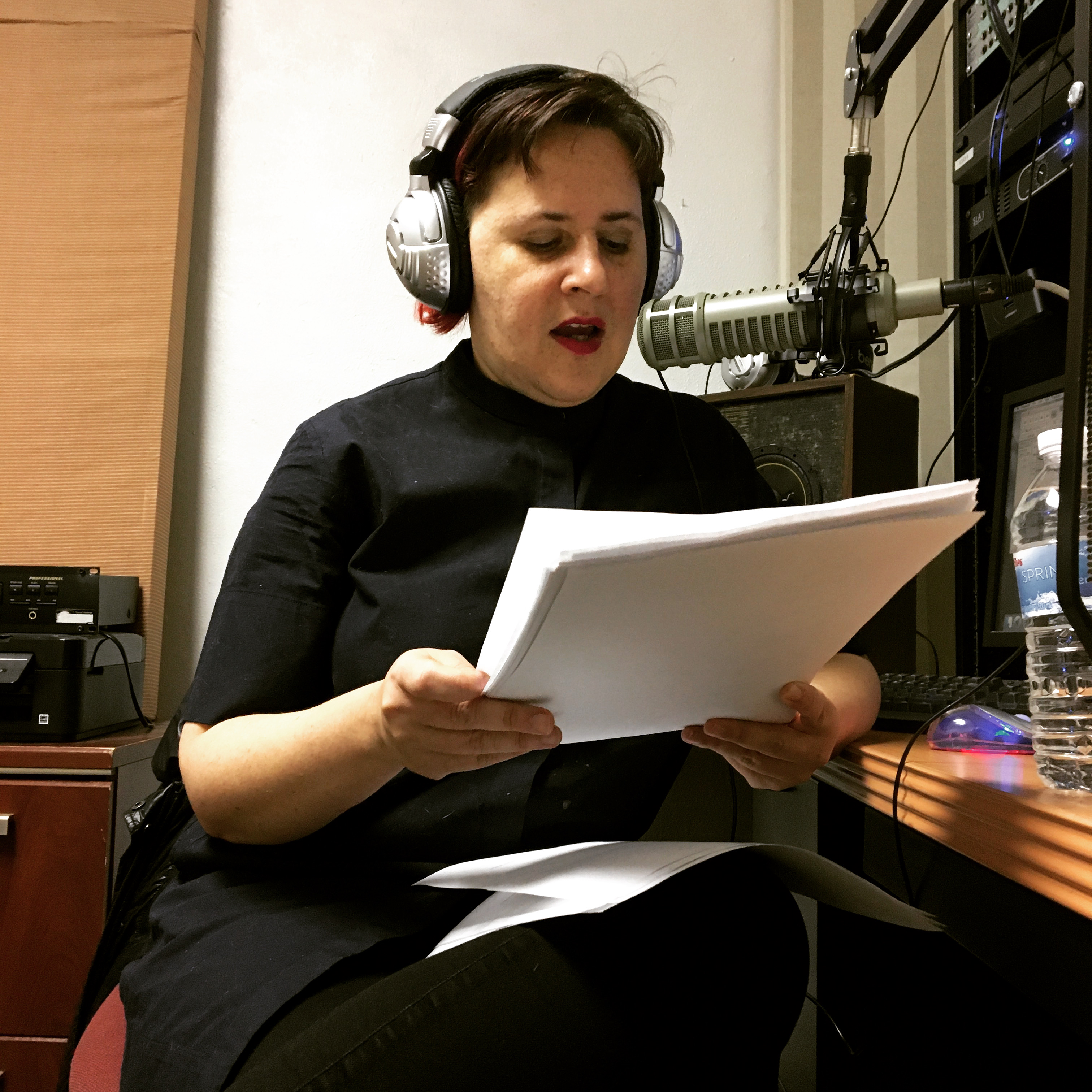 Hosted by Chris Funkhouser.
In this broadcast, a conversation with Cat Tyc, a Hudson-based writer and video artist. Tyc is the Program Coordinator at The Home School in Hudson and has recently published writing in the Poetry Project Newsletter, Weekday, and The Sink Review. Recorded Wed., Jan. 15, in the WGXC Hudson Studio.


Blending words and sounds, bringing to the airwaves live performances as well as field and studio recordings by writers the host has crossed paths with over the course of a quarter century.