WGXC-90.7 FM
May 06, 2017 - May 07, 2017
WGXC 90.7-FM: Radio for Open Ears
90.7-FM in NY's Upper Hudson Valley and wgxc.org/listen everywhere
http://www.wgxc.org/
Wave Farm Radio
wavefarm.org 1620-AM | Simulcast mid-6 a.m. and Saturdays on WGXC 90.7-FM.
https://wavefarm.org/listen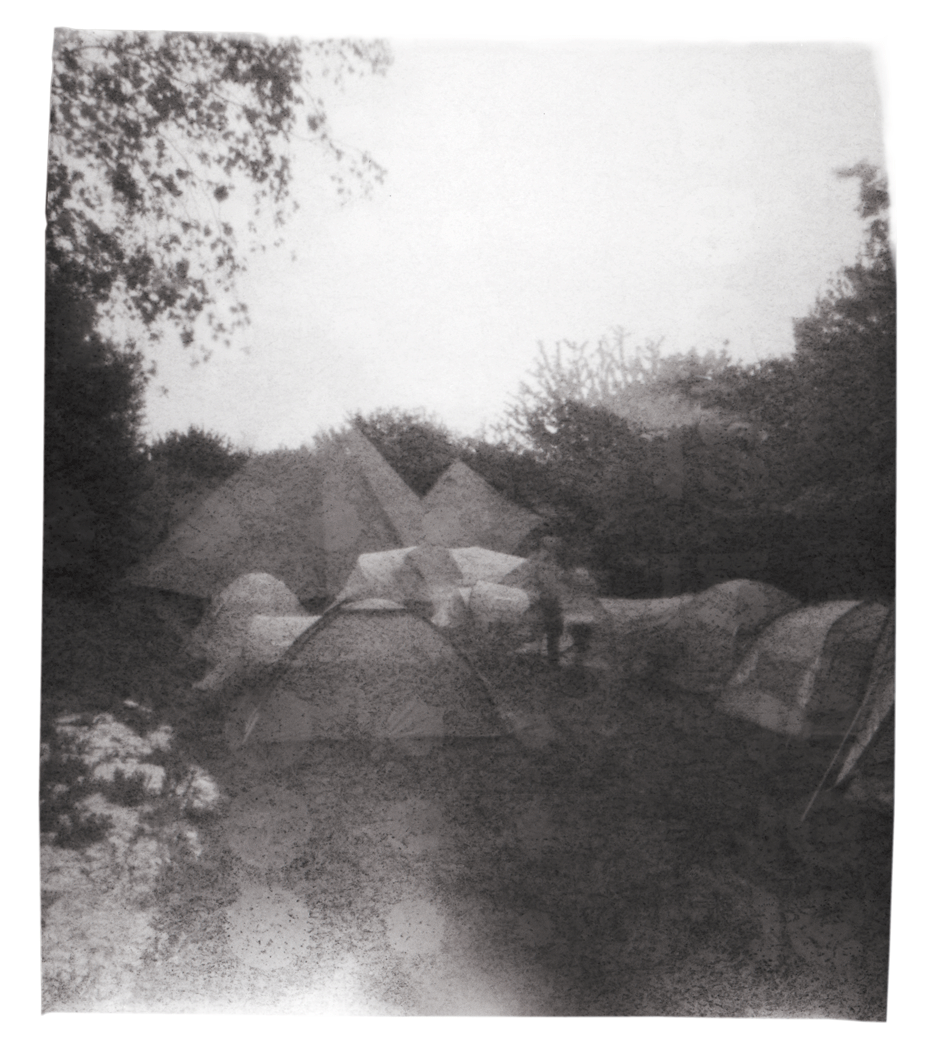 Wave Farm is pleased to co-present SoundCamp's fourth iteration of Reveil May 6-7, 2017. Broadcast live on Wave Farm's WGXC 90.7-FM, Reveil is a live 24-hour broadcast of the sounds of daybreak, relayed by audio streamers around the world.
Reveil begins at midnight Eastern Daylight Time (5 a.m. in London time (UTC+1) where the broadcast first originates) and travels West just ahead of sunrise on a wave of live sounds relayed by streamers around the world. Reveil passes from urban rooftops to deep ocean hydrophones to remote forests in a 24-hour audit of the earth on International Dawn Chorus Day.
As daylight breaks at Wave Farm in Acra, NY, (5:13 a.m. - 5:44 a.m) Reveil listeners will hear a special mix of sounds revealed by Zach Poff's "Pond Station," Quintron's "Weather Warlock," and live microphones planted throughout the Wave Farm property. New in 2017, a series of special live performances will take place throughout the 24-hour broadcast. From 5:30 p.m. to 6:00 p.m. Wave Farm's Tom Roe will perform using the same site-specific sounds that informed Wave Farm's daybreak feed 12 hours earlier.
In 2017 Reveil welcomes new streams from Tehran (Atefeh Khas), New York (Dominic Garcia-Hall), South Walney Island (Octopus Collective with Cumbria Wildlife Trust), Cali, Colombia (Kristian Paul Peñaranda Rojas), Maputo, Mozambique (Joao Bento), Noosa Biosphere Reserve, Australia (Leah Barclay), and Fukushima Exclusion Zone (Hill Hiroki Kobayashi).
Reveil continues key collaborations with Wave Farm (Acra, Upper Hudson Valley New York), Locus Sonus (Aix/Marseille), Stave Hill Ecological Park (London), Biosphere Soundscapes (Brisbane), The Radius (at Indian Boundary Park, Chicago), NAISA (South River, Ontario), Weather Report (Jeju, South Korea), Soundart Radio (Dartington), End of The World Garden (Cornwall), Diva Contemporary (Dorset) CONA (Ljubljana) and Octopus (Cumbria).
With exciting new soundcamps at sites in Ravenglass (Tariq Emam), port of Piraeus, Athens (Alyssa Moxley), Piirimäe, Mooste, Estonia (John Grzinich), Hobart, Tasmania (Julia Drouhin) and Whitehorse, Yukon, Canada (Chelsea J).
For programs and booking details at each location, please see http://soundtent.org/soundcamp_visit.html
Listen at Wave Farm, Resonance Extra and participating stations.
It's not too late to contribute a stream, using your laptop, phone or Raspberry Pi. See the how to Or set up a soundcamp at the last minute. Reveil welcomes your involvement in a growing network linking remote acoustic and ecological projects in real time, expanding our sense of listening and place.
Reveil is assembled in London by the SoundCamp collective. It coincides each year with International Dawn Chorus Day, an initiative of the Wildlife Trusts. It has evolved in close collaboration with Locus Sonus at the Hautes Écoles d'Art at Aix and Bourges, and in partnership with Wave Farm, Resonance Radio, a wider network of online and FM stations, and a variety of streaming projects. More information: http://soundtent.org/soundcamp_about.html.