WGXC-90.7 FM
Overlooked:
New Sounds for New Supporters
Oct 26, 2021: 12pm - 2pm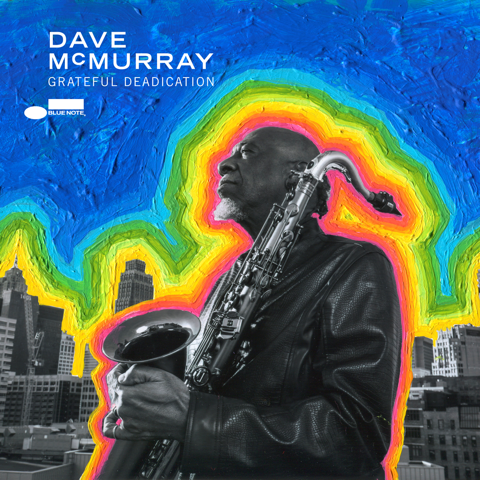 This WGXC 10th Anniversary Open Ears Pledge Drive broadcast will feature the typical open ears, unexpected sonic explorations that Overlooked listeners have come to expect, representing the station's mission to open ears, hearts, and minds. Featuring newly released recordings of easy-going guitar-centered jazz, disjointed piano-centered jazz, world "music-y" jazz, spacey psychedelic pop, a couple of very different guitar duos, Egyptian modal pop, and some art-punk. With music by Cameron Greider and Jack Petruzzelli (Bartok); Julian Lage; Charles Lloyd; Dave McMurray; Andrew Cyrille; This is The Kit; Smoke Bellow; Sungaze; Steve Gunn; Marissa Anderson and William Tyler; Matt Mitchell and Kate Gentile; Steph Richards and Joshua White; Jonah Rosenberg; Aakash Mittal; Malcolm Jiyane; Amir ElSaffar; Baligh Hamdi; and Cinema Cinema.

"Overlooked" is a show focusing on overlooked and under-heard jazz, improvisational, and other fringe music, from early roots to contemporary experiments, a mix of familiar to rare, classic to weird. Live from the shadow of Overlook Mountain in Ulster County.
Host Rob Saffer is the former Executive Director and Producer of the Creative Music Foundation. While living in Brooklyn for 25 years, he served on advisory boards for Celebrate Brooklyn and Symphony Space. He also curated the Brooklyn Museum's summer jazz series and helped found The Mingus Big Band.