WGXC-90.7 FM
Aug 05, 2020: 9am - 11am
WGXC 90.7-FM: Radio for Open Ears
90.7-FM in NY's Upper Hudson Valley and wgxc.org/listen everywhere
http://www.wgxc.org/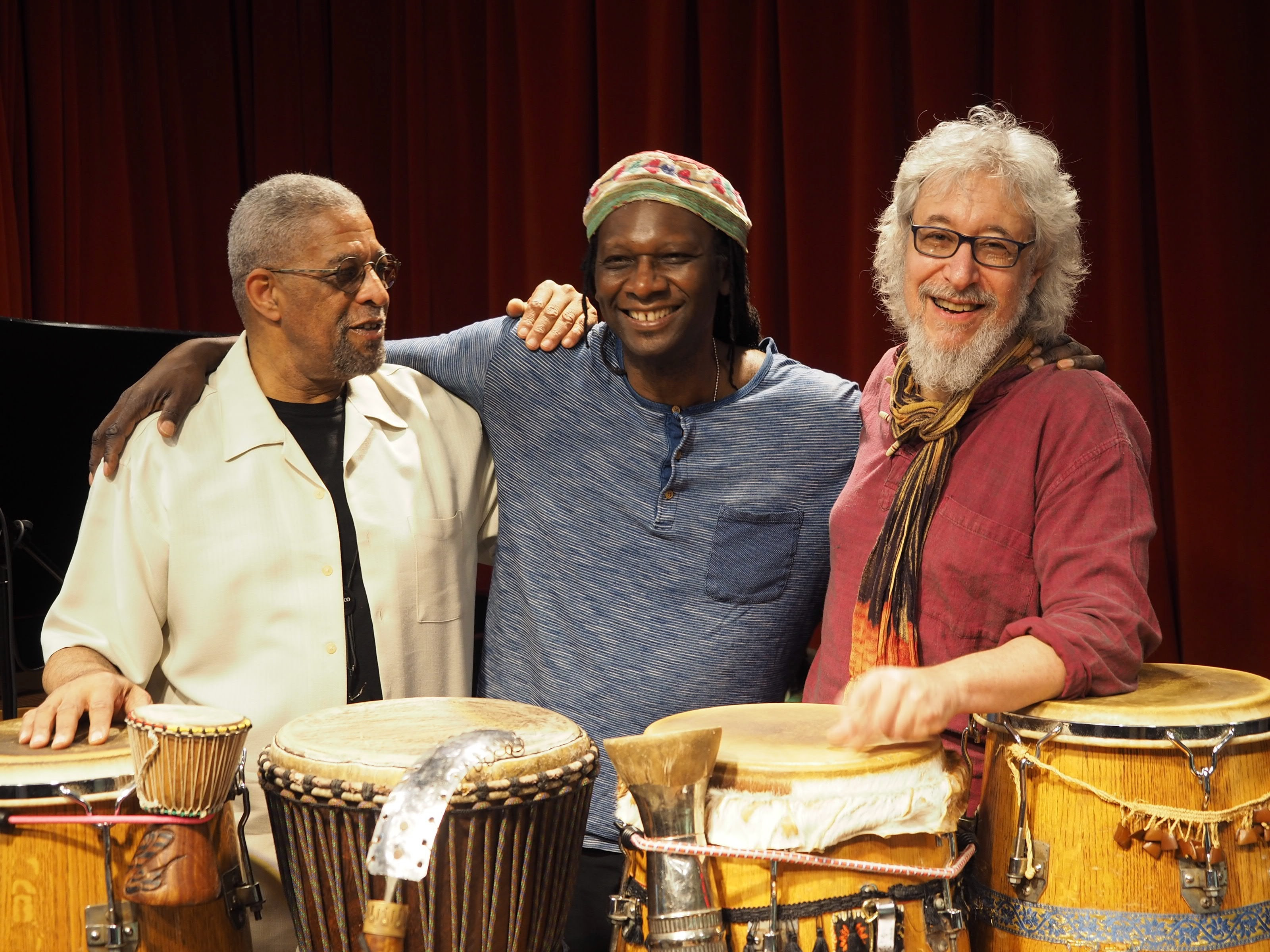 Hosted by Cheryl K in Hudson (Wednesday), and Tom Roe in Acra (Monday, Tuesday, Thursday, Friday, and Saturday).
In the first hour of the broadcast, a conversation with percussionist Adam Rudolph. His new release, "Imaginary Archipelago" on Meta Records, features fellow percussionist Hamid Drake and aerophone player Ralph M. Jones. "Recorded at Firehouse 12 in New Haven, CT., the original improvisations reflect a profound chemistry developed through collaborations that have lasted and deepened for decades yet constantly reveal new and surprising discoveries,"
grzech at jazzpress.gpoint-audio.com. In the second hour, Jack Mabb, Columbia County's Director of Public Health, will provide the latest update on the local impact of COVID-19,

The WGXC Morning Show is a radio magazine show featuring local news, interviews with community leaders and personalities, reports on cultural issues, a rundown of public meetings and local and regional events, with weather updates, and more about and for the community, made mostly through volunteers in the community through WGXC. Some reports come from our partner station, WOOC-LP in Troy, out of The Sanctuary for Independent Media. At 9 a.m. "The WGXC Daily," with local headlines, weather, and previews of community events, airs. At 10 a.m., national headlines from Public News Service are on WGXC. Tuesdays the show is live from HiLo on Main St. in Catskill.