WGXC-90.7 FM
Nov 29, 2022: 10am - 10:59 am
WGXC 90.7-FM: Radio for Open Ears
90.7-FM in NY's Upper Hudson Valley and wgxc.org/listen everywhere
http://www.wgxc.org/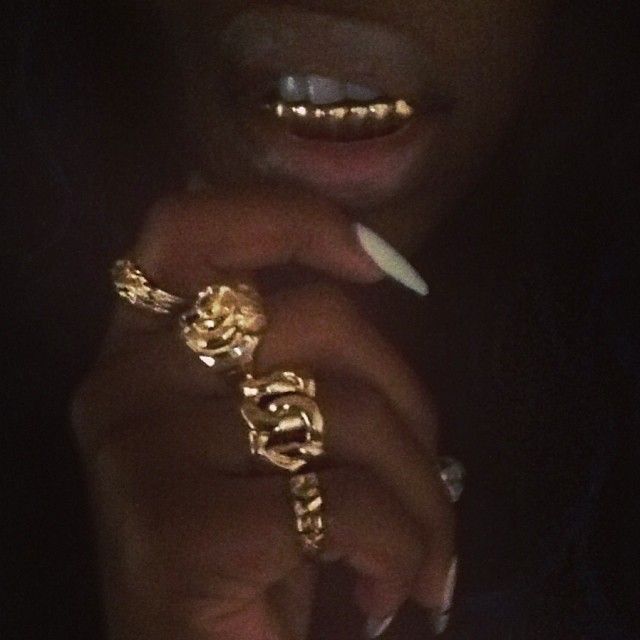 Produced by Anaïs Duplan.
Usually at this time of year (and it's wild that we're at this time of year yet again), everyone's pretty exhausted. It's been a whole year, folks. For most of us, the time since 2020 has been wonky at best and terrifying at worst. So, to say goodbye to 2022, a year when we said goodbye to Thích Nhất Hạnh, we hear some downtempo tunes that hopefully provide a little respite and peace as the year comes to a close. Between tunes, enjoy a little holiday-themed ASMR and the voice of Thích Nhất Hạnh, who beckons us to try to savor each moment.

"The Future Is Sited in a Barren Wasteland" is a conglomeration of tunes by contemporary, experimental Black and brown musicians, musings on the future, original poems, readings of letters from host Anaïs Duplan's friends, and interviews. Playing into the points of intersection between wellness practices, theories of liberation, and the avant-garde, these transmissions will survey a range of sounds from around the world and bring together poetry and theory, music, and speech.