WGXC-90.7 FM
Jan 20, 2022: 7pm - 8pm
WGXC 90.7-FM: Radio for Open Ears
90.7-FM in NY's Upper Hudson Valley and wgxc.org/listen everywhere
http://www.wgxc.org/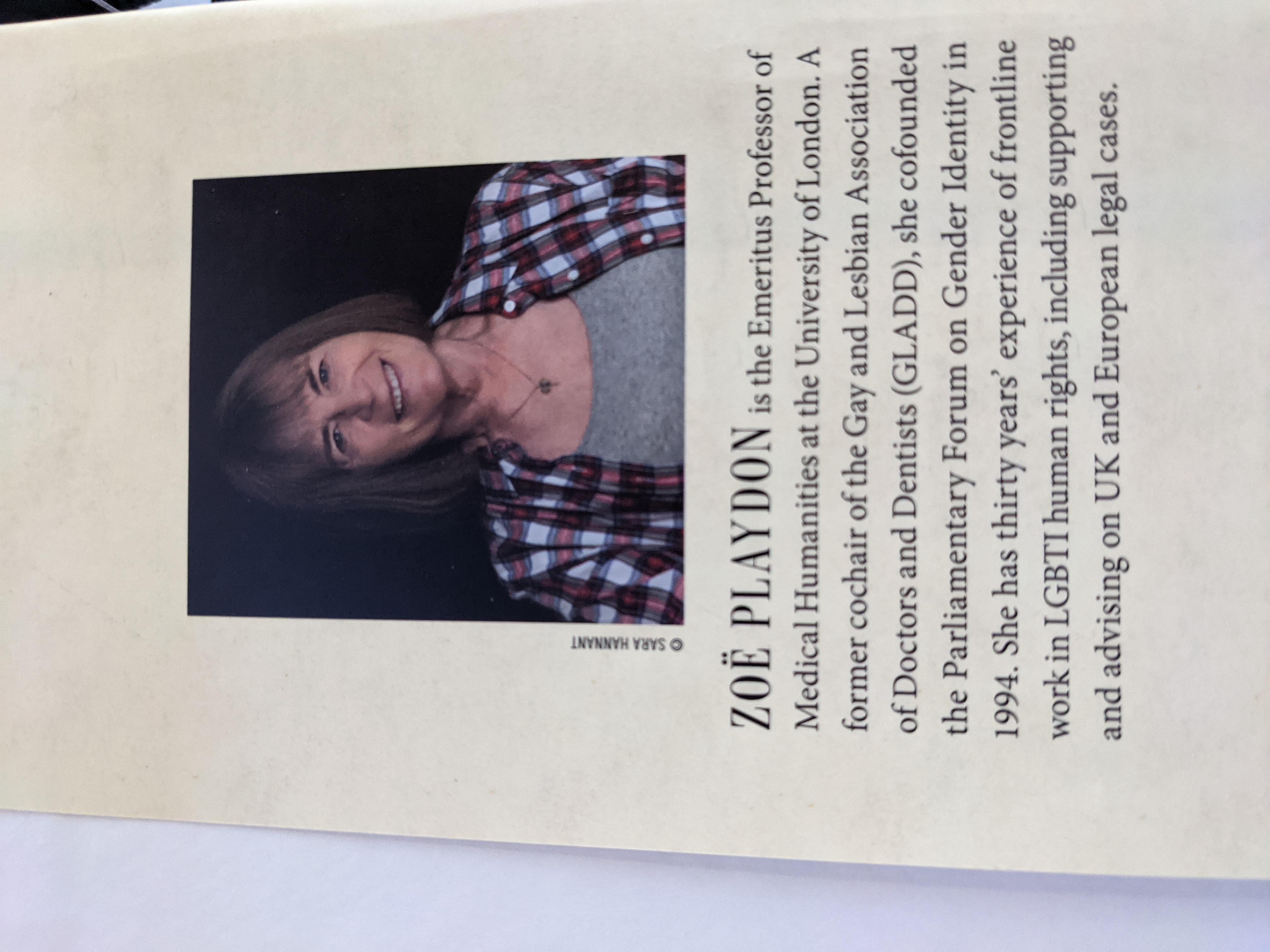 Hosted by Mike Porter and Andy Reid.
In this broadcast, a conversation with Zoë Playdon, educator, researcher, and LGBTQ+ activist. Born in the English Midlands, Zoë was for many years the only member of her family to graduate from university. After a first degree in English, history, and archaeology, her careerhas included teaching and management in schools, colleges, and universities, as well as a period as a senior civil servant. Playdon's 30 years of LGBTQ+ activism include co-chairing the Gay and Lesbian Association of Doctors and Dentists and co-founding the Parliamentary Forum on Gender Identity. In 2021 she published a critical social history of the trans experience, "The Hidden Case of Ewan Forbes."

On each show, invited guests are asked to discuss a number of items that they would take with them to their Catskill Cabin get-away. As Mike and Andy discuss their chosen items, it is intended that you, the listener, will enjoy getting to know each guest that little bit better. This WGXC podcast is subscribable. An excerpt of this show airs later in the day at 6 p.m. on "All Together Now!," then later in the week on the "WGXC Morning Show" and the "WGXC Early Morning Show." Before March, 2021, the show was called "Catskill Cabin Conversations."