WGXC-90.7 FM
Aug 16, 2022: 10am - 11am
WGXC 90.7-FM: Radio for Open Ears
90.7-FM in NY's Upper Hudson Valley and wgxc.org/listen everywhere
http://www.wgxc.org/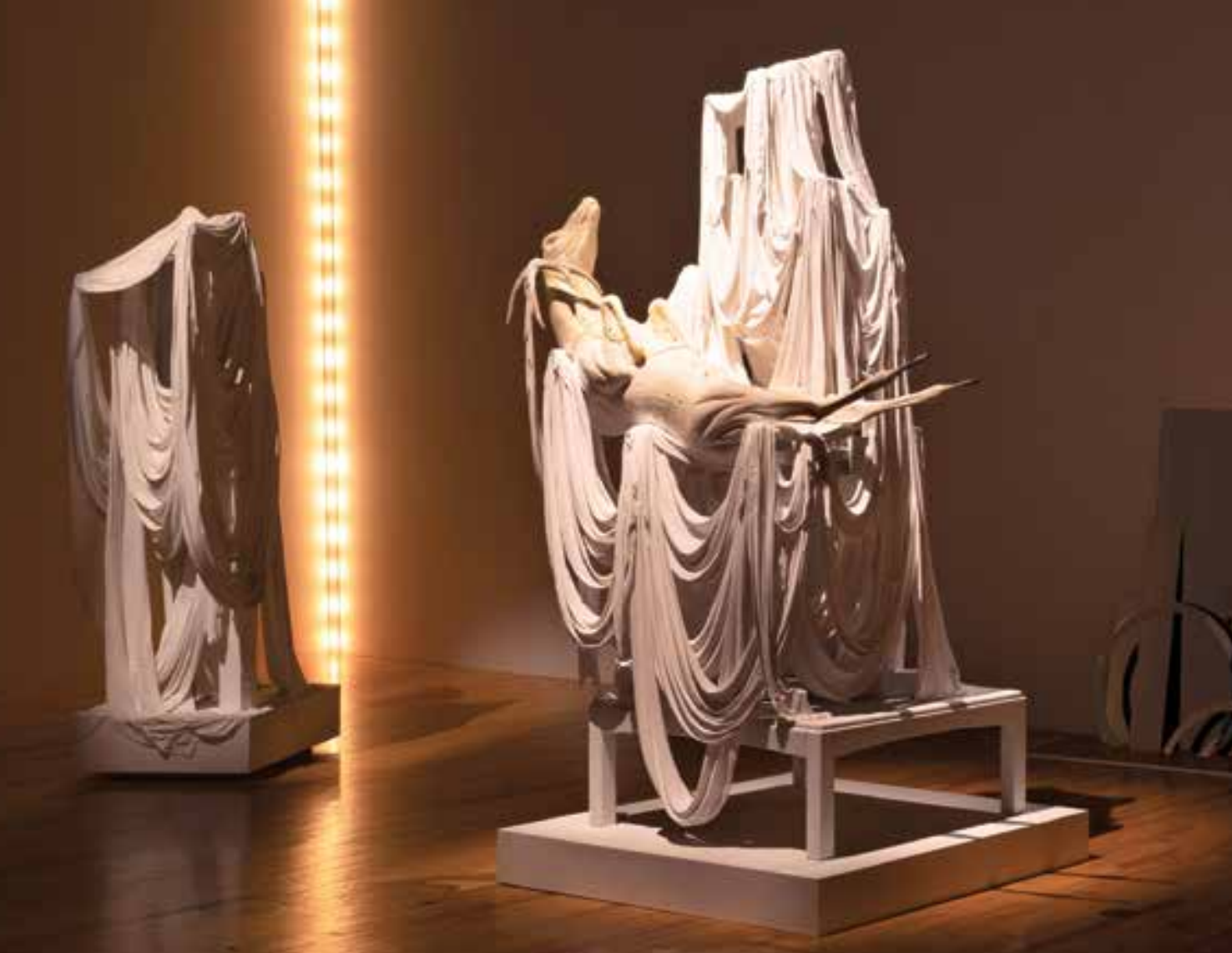 Produced by Justin Maiman.
In this broadcast, a conversation with Catskill artist Marc Swanson. Swanson has a new show titled, "A Memorial To Ice At The Dead Deer Disco." The series of installation pieces is jointly presented at the Thomas Cole National Historic Site and at MASS MoCA, in North Adams, Mass. According to the exhibition, his works "exist as both memorial and monument aligning climate change with the AIDS crisis. Swanson is interested in the fact that we seem to be living in the ruins of our future – mourning a world that will no longer exist as we know it, resulting from the impending loss and inevitable results of climate change, alongside the inability to control or change this outcome." Plus, music!

Host Justin Maiman, from Cairo, shares his latest inspirations on the "Ginger Radio Hour." The show features music, field recordings, performances, and interviews, primarily with people in and around the Catskill Mountains of New York live from WGXC's Acra studio.