WGXC-90.7 FM
Overlooked:
Long and Summery-Slow
Jul 14, 2020: 12pm - 2pm
WGXC 90.7-FM: Radio for Open Ears
90.7-FM in NY's Upper Hudson Valley and wgxc.org/listen everywhere
Standing Wave Radio
wavefarm.org/listen and 1620-AM at Wave Farm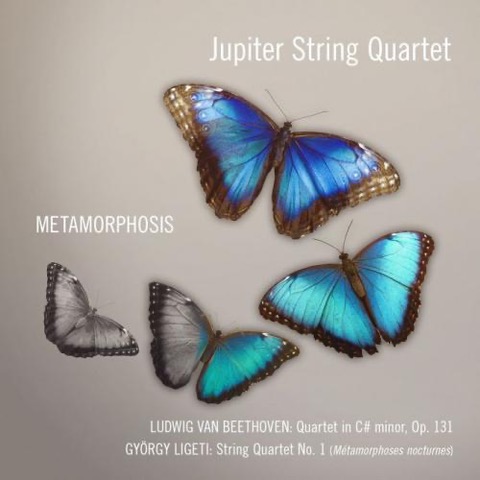 This live remote broadcast will feature only five (maybe six) long, often droney, sometimes summery-slow pieces, all released in 2020: Jupiter Quartet (Ligeti Quartet #1); Sun of Goldfinger ("Congratulations to You"); The Necks ("Bloom"); Tyshawn Sorey ("Unfiltered"); Charles Curtis ("Unfinished Song"); and, time permitting, Phillip Glass ("Music in Eight Parts").

After the local news at noon, "Overlooked" is a show focusing on overlooked and under-heard jazz, improvisational, and other fringe music, from early roots to contemporary experiments, a mix of familiar to rare, classic to weird.

Host Rob Saffer is the former Executive Director and Producer of the Creative Music Foundation.