WGXC-90.7 FM
Victoria Keddie
Dec 08, 2015: 2am - 4am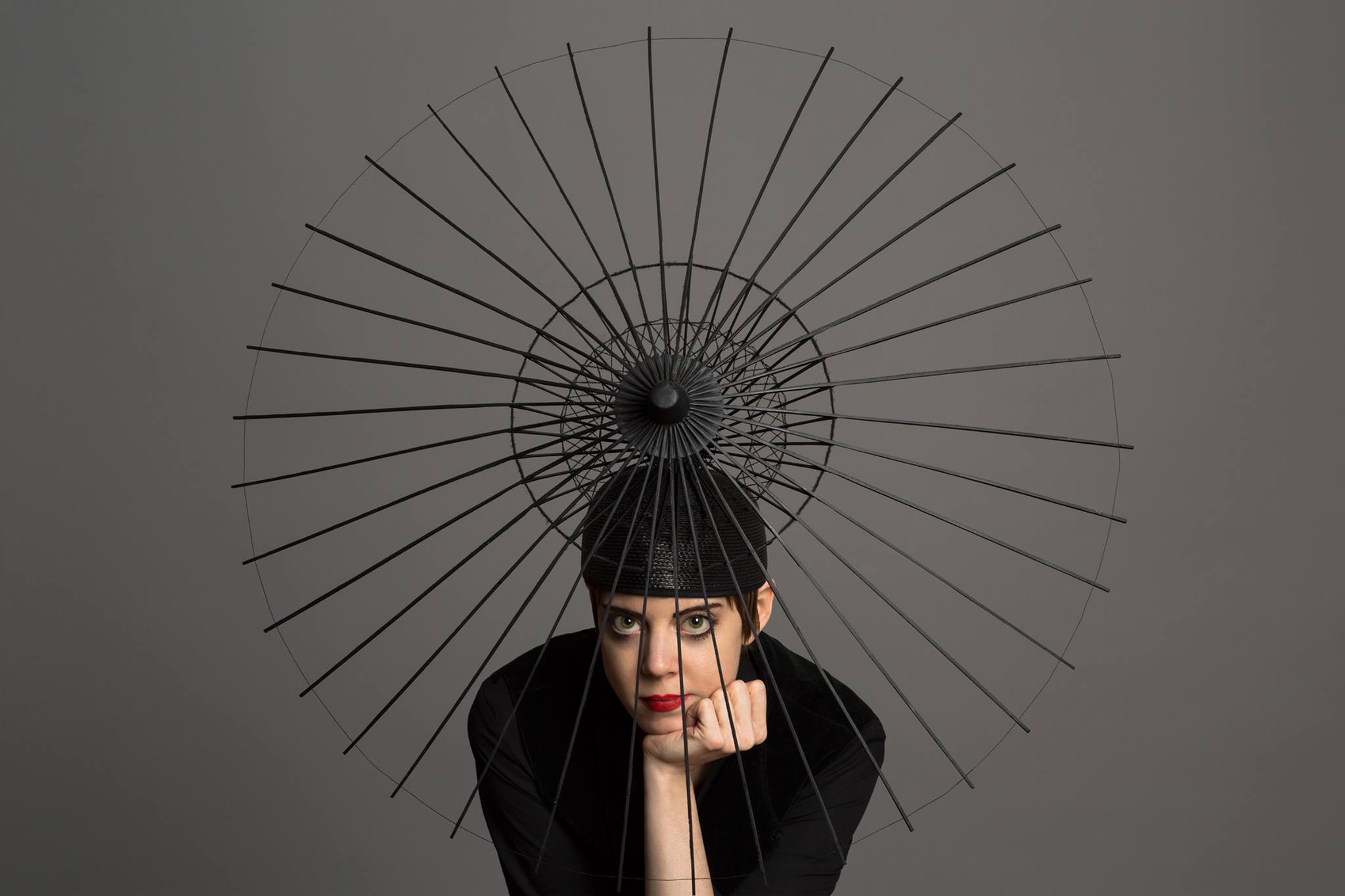 Rebroadcast from Dec. 5, 2015.
Victoria Keddie will join host Tom Roe live in the Wave Farm Study Center / WGXC Acra Studio to present a newly created radio artwork, as well as to discuss and present her recent project "Poet Transmit," an international broadcast reading event with participants including Steve Dalachinsky, Yuko Otomo, Billy Cancel, Saretta Morgan, Ariel Goldberg, Michael Mahalchick, Stephen Boyer, Alaina Stamatis and G. Lucas Crane and many more.
Brooklyn-based Victoria Keddie works with varying media that involves electronic sound, video signals, choreography, and broadcast. She writes, "I'm drawn to the building of auditory and visual pattern sequences as they mimic a maturing of basic vocabulary within a given language. In partnership with this construction is the simultaneous deconstruction of signal patterns, or, the moment before a system collapses. The human element is an active variable within the complex structure of each live transmission, acting as both conduits and agitators to sound and video signals. As an extension of this work, I am exploring choreographed body movement within a magnetic field."