WGXC-90.7 FM
Jun 20, 2023: 10am - 11am
WGXC 90.7-FM: Radio for Open Ears
90.7-FM in NY's Upper Hudson Valley and wgxc.org/listen everywhere
http://www.wgxc.org/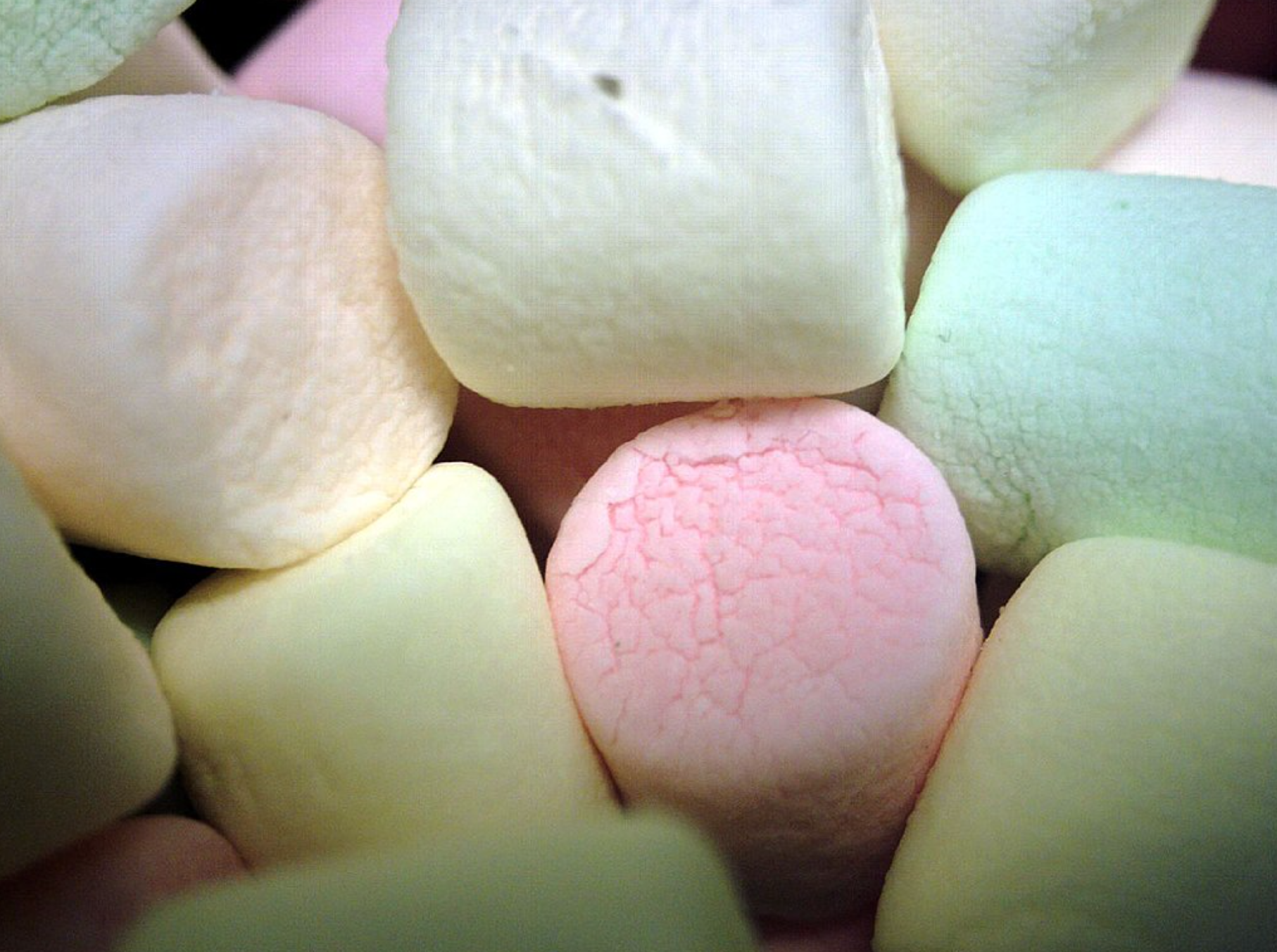 Produced by Justin Maiman.
Thirty years ago, host Justin Maiman pitched my college radio station a new music show called "The Mellow Marshmallow Hour." It never came to be — for many reasons. So today marks a second chance: to program a whole hour of 90's music that would have been played on the inaugural "Mellow Marshmallow Hour."
Host Justin Maiman, from Cairo, shares his latest inspirations on the "Ginger Radio Hour." The show features music, field recordings, performances, and interviews, primarily with people in and around the Catskill Mountains of New York live from WGXC's Acra studio.
Playlist:
Ghostwriter / RJD2
Sun Comes Up, It's Tuesday Morning / Cowboy Junkies
Coming In From The Cold / Bob Marley & The Wailers
Tuesday Heartbreak / Stevie Wonder
Blackbird / Bob Weir
Stewart's Coat / Rickie Lee Jones
In 3's / Beastie Boys
Fight The Power / Public Enemy
Electric Relaxation / A Tribe Called Quest
Rid Of Me / PJ Harvey
Do You Love Me Now? / The Breeders
Gigantic / Pixies
Here / Pavement