WGXC-90.7 FM
Nov 19, 2019: 8pm - 10pm
WGXC 90.7-FM: Radio for Open Ears
90.7-FM in NY's Upper Hudson Valley and wgxc.org/listen everywhere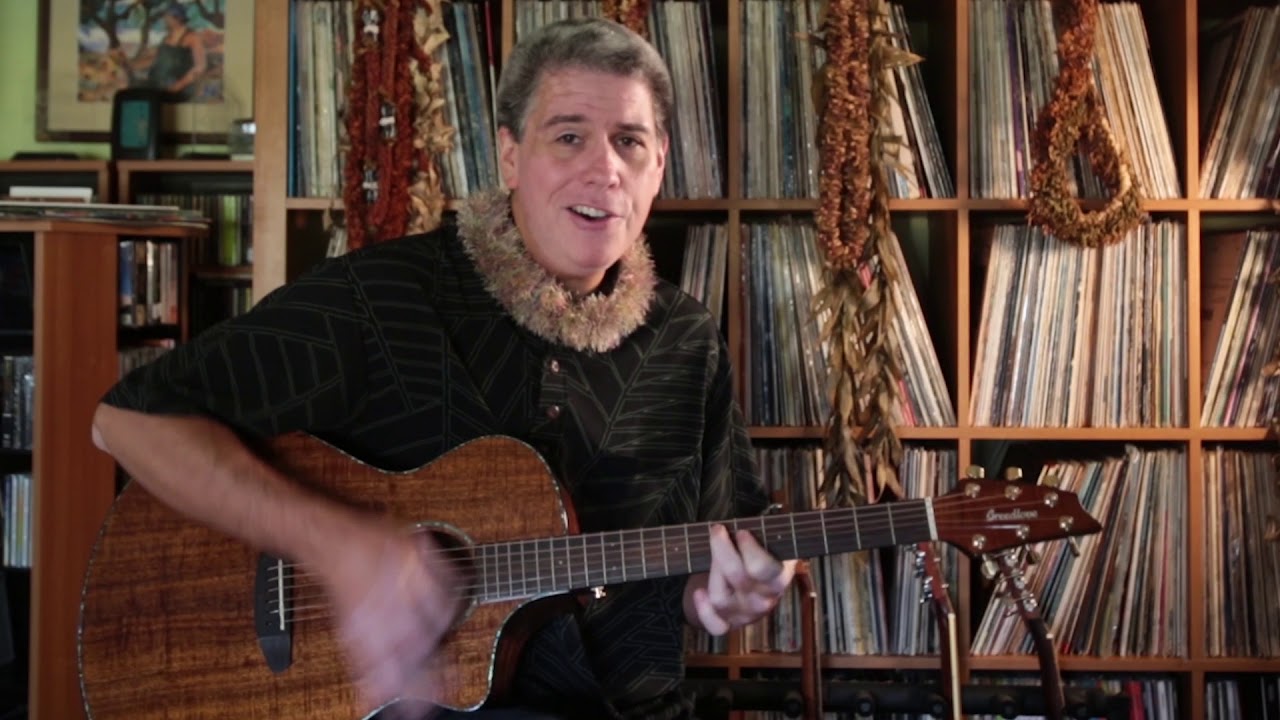 Hosted by Johnny Sturman and Carmen Borgia.
The theme of this broadcast is "Food," and hosts Carmen Borgia and Johnny Sturman will speak with Bill Wynne, a renowned falsetto singer of Hawaiian music, and master of several Hawaiian instruments, including the ukelele. Wynne also is the curator of a collection of Hawaiian music recordings that are streamed 24/7 online at
Ho`olohe Hou Radio
.
Old and new music featuring ukuleles with live in-studio playing, conversations, and interviews with well-known and not-so-well-known ukulele players.