WGXC-90.7 FM
Jul 27, 2020: 3pm - 4pm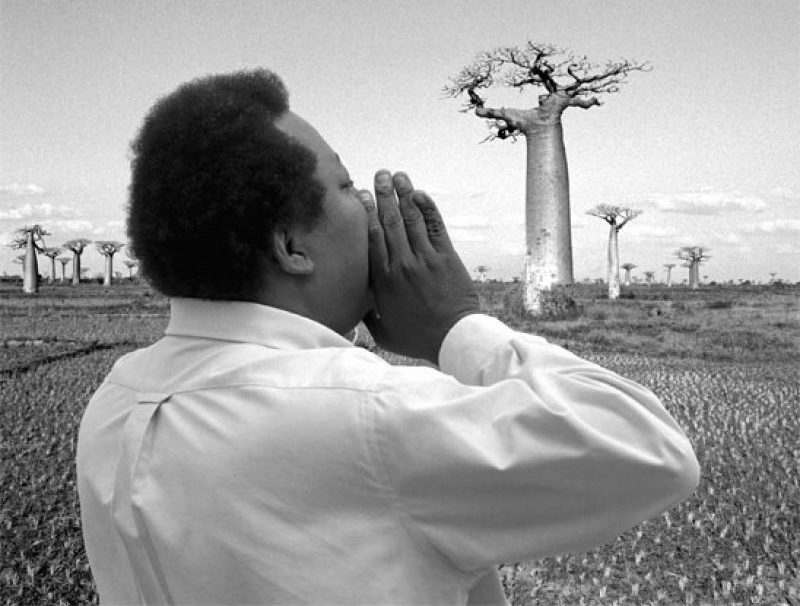 Produced by Roulette Intermedium.
Selections from the Roulette Archive documenting the composer/trombonist George Lewis' work over 3 decades from jazz and improvisation, to ensemble compositions, to his innovations in interactive computer music, all of which he has, uniquely, mastered. Here we hear him solo, in sets with woodwind master JD Parran, and in a large ensemble work with the Wet Ink Ensemble, all accompanied, altered, or driven by his custom audio generating listening algorithms. George Lewis is Edwin H. Case Professor of American Music at Columbia University. A 2002 MacArthur Fellow, Lewis studied composition with Muhal Richard Abrams at the Association for the Advancement of Creative Musicians and has been a member of the AACM since 1971 which he has documented in a book, A Power Stronger Than Itself.
Tracking The Odds: The Roulette Concert Archive is a monthly hour-long radio special produced by Roulette Intermedium (roulette.org) and broadcast in partnership with Wave Farm's WGXC 90.7-FM and Standing Wave Radio. The broadcasts feature selected highlights from Roulette's New York experimental music space dating from the early 1980s to the present. Thousands of rare, formative, and often unheard recordings by innovators and adventurous musicians populate the archive. Tracking The Odds airs the fourth Monday of the month from 3 p.m. to 4 p.m. and is archived at wavefarm.org.
Founded in 1978, Roulette operates a 400-seat concert hall on Atlantic Avenue in Brooklyn with a focus on experimental and unorthodox music and performance across all genres and media. It's archive of thousands of audio and video recordings is currently being restored.