WGXC-90.7 FM
Jan 28, 2020: 12pm - 2pm
WGXC 90.7-FM: Radio for Open Ears
90.7-FM and wgxc.org
Standing Wave Radio
wavefarm.org 1620-AM | Simulcast mid-6 a.m. and Saturdays on WGXC 90.7-FM.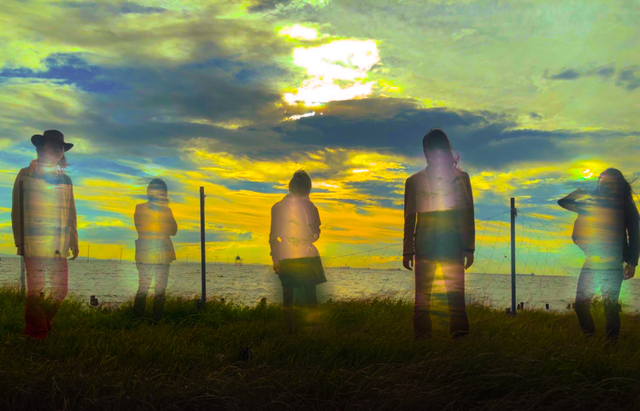 After the local news at noon, Overlooked gets in the last licks of 2019. The broadcast will feature some remnant tracks leftover from 2019 that host Rob Saffer just could not pass up. Artists include Dire Wolves, DeLorians, Black Midi, Tim Stine Jaimie Branch, Rez Abbasi, Jon Hassell, Kendra Amalie, Tom Rainey, Steve Lehman, Dither, and many more. The new year of 2020 has already brought some great new music which we will start playing beginning in February.

"Overlooked" is a show focusing on overlooked and under-heard jazz, improvisational, and other fringe music, from early roots to contemporary experiments, a mix of familiar to rare, classic to weird.

Host Rob Saffer is the former Executive Director and Producer of the Creative Music Foundation.