WGXC-90.7 FM
Jul 04, 2023: 10am - 11am
WGXC 90.7-FM: Radio for Open Ears
90.7-FM in NY's Upper Hudson Valley and wgxc.org/listen everywhere
http://www.wgxc.org/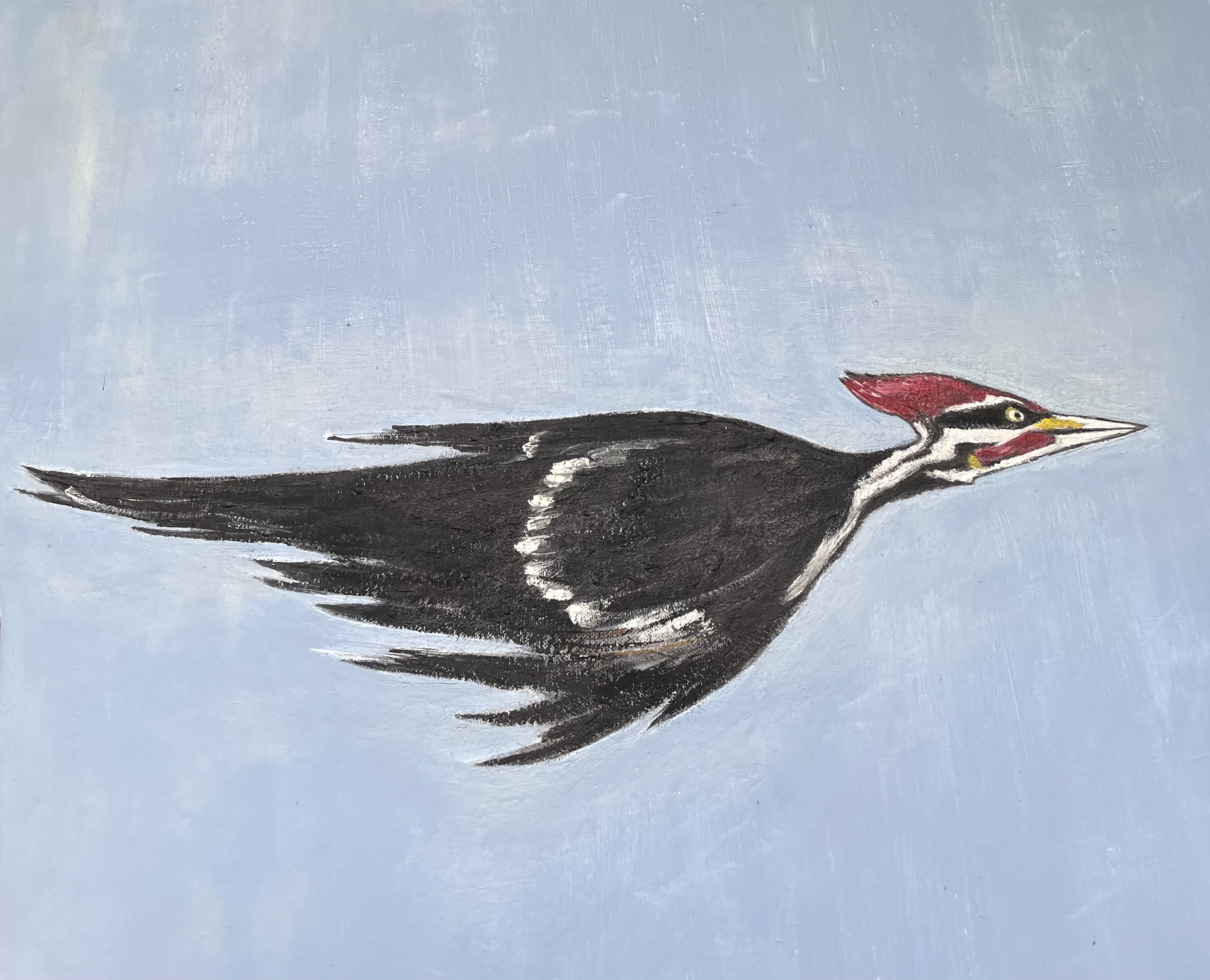 Produced by Justin Maiman.
Steve Shunk knows woodpeckers. He's also a naturalist, conservationist, birder, and guide, based in Oregon. We chat about the seven or so woodpecker species that live in the Catskills and Hudson Valley, focusing especially on the biggest bird in North America — the Pileated.
Host Justin Maiman, from Cairo, shares his latest inspirations on the "Ginger Radio Hour." The show features music, field recordings, performances, and interviews, primarily with people in and around the Catskill Mountains of New York live from WGXC's Acra studio.
Playlist:
On Returning / Wire
Rhapsody In Blue / Sun Ra
Love In Outerspace / Sun Ra
We Live To Be / Sun Ra
Geezee / Zakir Hussain