WGXC-90.7 FM
Overlooked:
Newly Released Music from All Over
Oct 13, 2020: 12pm - 2pm
WGXC 90.7-FM: Radio for Open Ears
90.7-FM in NY's Upper Hudson Valley and wgxc.org/listen everywhere
Standing Wave Radio
wavefarm.org/listen and 1620-AM at Wave Farm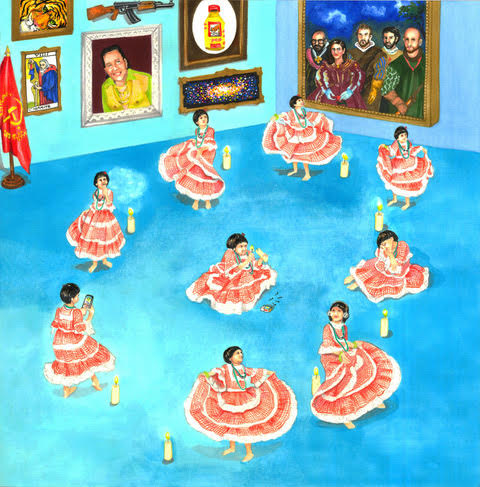 In this broadcast, host Rob Saffer will play a wide-ranging selection of recordings from all over the place, Belarus to Brooklyn, Mali to Massachusetts. Fully aware that the previous installment of "Overlooked" was scratchy, squeaky and challenging, this boundary-crossing program will be much easier on the ears. Selections include: Oumou Sangare (Mali); Hailu Mergia (Ethiopia); Meridan Brothers (Colombia); Nahawa Doumbia (Mali); Takuya Kuroda (Japan); Niv Ashkenazi (LA); Inbal Segev (Israel); Seong Jin Cho (South Korea); Liza Stepnova (Belarus); Marcin Wasilewski (Poland); Thumbscrew (NYC); Makaya McCraven (Chicago); Bing & Ruth (NYC); David Lang (NYC); Tropos (Massachusetts); Fay Victor (NYC); Dan Weiss (NYC); Maria Schneider (NYC); and, time permitting, Arturo O'Farrill (NYC).

After the local news at noon, "Overlooked" is a show focusing on overlooked and under-heard jazz, improvisational, and other fringe music, from early roots to contemporary experiments, a mix of familiar to rare, classic to weird.
Host Rob Saffer is the former Executive Director and Producer of the Creative Music Foundation.