WGXC-90.7 FM
Saturday Afternoon Show:
WGXC Saturday Afternoon Show: The Joy Channel, version 3
Jan 21, 2012: 4pm - 6pm
WGXC 90.7-FM: Radio for Open Ears
90.7-FM in NY's Upper Hudson Valley and wgxc.org/listen everywhere
http://www.wgxc.org/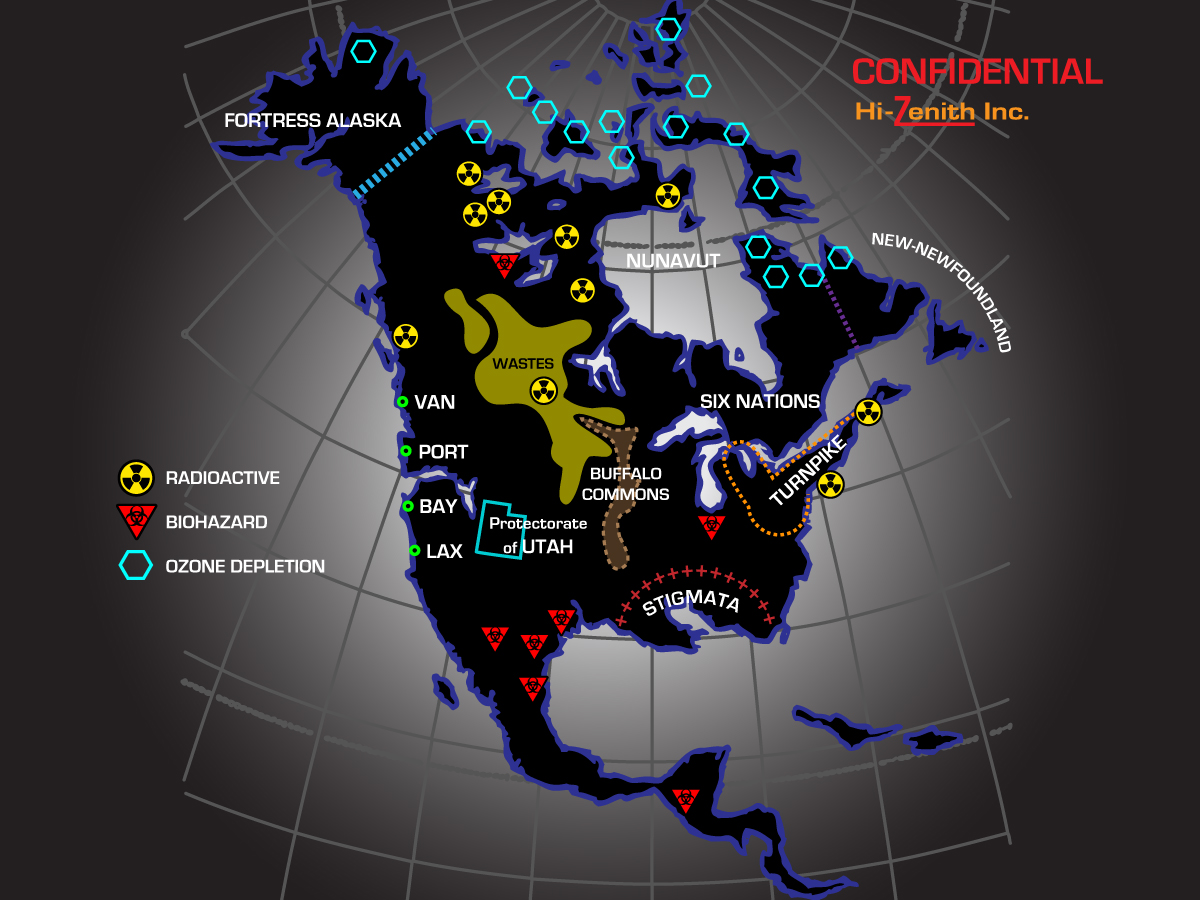 "The Joy Channel" is an experimental radio work by Anna Friz and Emmanuel Madan. "The Joy Channel" proposes that the radio of the future will no longer be characterized as a primarily sonic medium, but rather as a means of transmitting emotional or empathic communication. The piece explores tensions between empathic realization and the neurological manipulation of emotions, the interaction between the listeners as active or passive subjects, and the renewed struggle over access to the airwaves. In the year 2147, after nearly 150 years of business as usual (government corruption and privatization, toxic resource extraction and industrial practices, bad weather, civil uprising, earthquakes and pandemic), the nation states of Canada and U.S.A. no longer exist. Approximately 40 million people remain in North America, mainly concentrated on the west and east coasts, and in thinner communities inland. The technique of transmitting emotions over radio frequencies is originally developed as a psychiatric home tele-treatment procedure for long-term depression patients. However, by 2147 corporate broadcasters are also exploiting the technology for its entertainment and behavioural control potential.
Two versions of the "The Joy Channel" have been developed to date: a theatrical live performance which premiered at Radio Tesla's RadioVisionen: 250 Years of Radio in Berlin, October 2007, and a broadcast work commissioned by ORF Kunstradio in May 2008. (Kunstradio is a radio art program heard weekly on the cultural channel of the national public radio of Austria.) The live performance of "The Joy Channel" (Berlin) drew upon the techniques and aesthetics of experimental music, transmission art, spoken word, and live radio theatre. Friz and Madan then composed a radiophonic version of the piece in 5.1 surround for ORF Kunstradio. During Friz and Madan's time as AIRtime Visiting Artists, they will prepare material for a release of a final CD version of the piece. The CD will incorporate material composed and developed for the first live performance in Berlin, and will take the form of an experimental radio play incorporating spoken word and radiophonic landscapes.