WGXC-90.7 FM
Sep 19, 2023: 10am - 11am
WGXC 90.7-FM: Radio for Open Ears
90.7-FM in NY's Upper Hudson Valley and wgxc.org/listen everywhere
http://www.wgxc.org/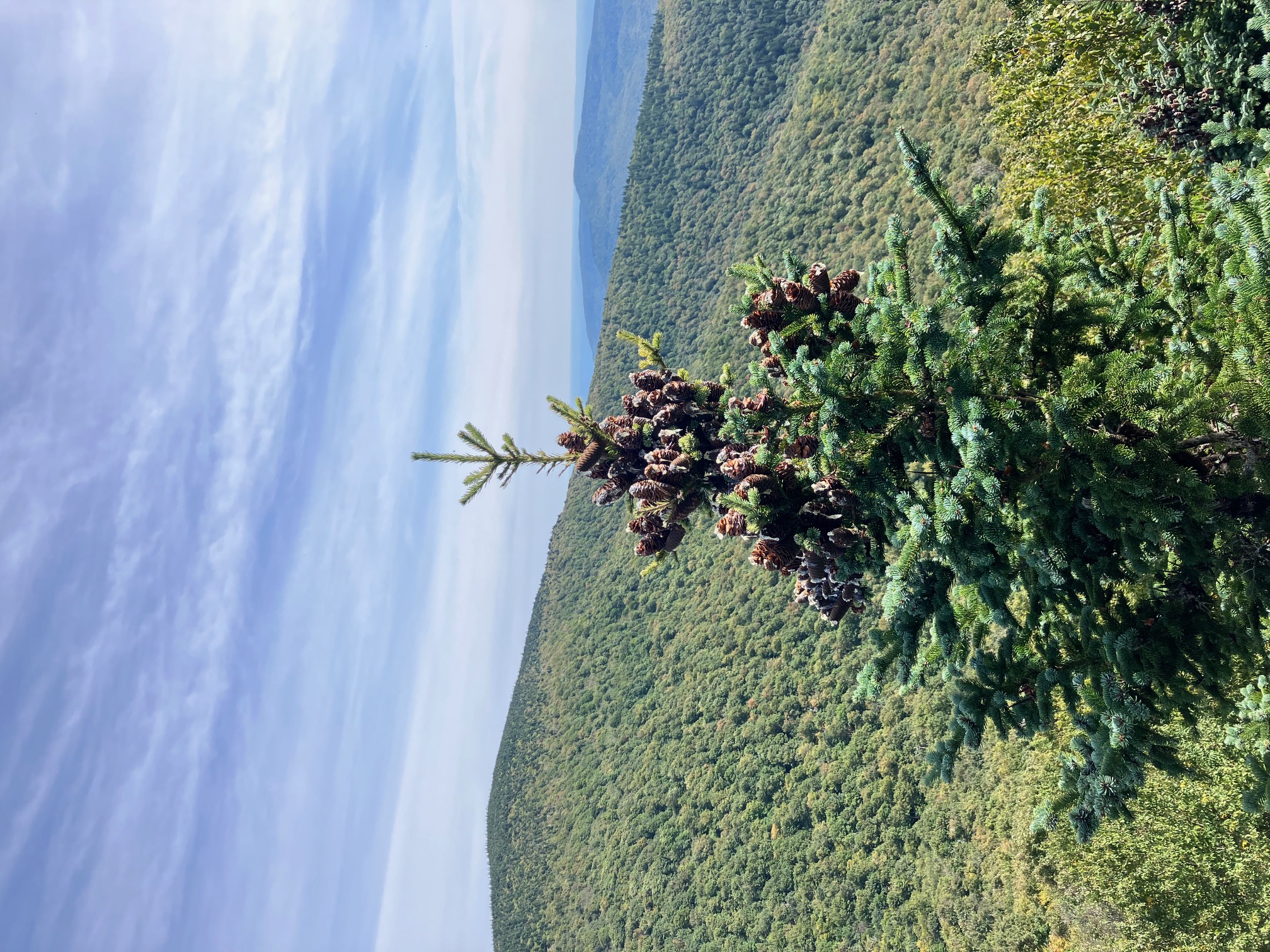 Produced by Justin Maiman.
Sounds, recordings, and music inspired by a hike in Catskill Park, an area that rolls out across 700,000 acres and four counties, including Greene County.
Host Justin Maiman, from Cairo, shares his latest inspirations on the "Ginger Radio Hour." The show features music, field recordings, performances, and interviews, primarily with people in and around the Catskill Mountains of New York live from WGXC's Acra studio.
Playlist:
Last Night a D.J. Saved My Life / Indeep
There is a Mountain / Donovan
Feels Like the Sun / Donnie & Joe Emerson
Eight / Y La Bamba
I Felt Your Shape / The Microphones
Why Am I Alive Now? / ANOHNI
Me in 20 Years / Moses Sumney
Creek / Hiroshi Yoshimura
French Disko / Stereolab
Life On Mars? / Seu Jorge
Wildflowers (Live) / Tom Petty
Dance Music / The Mountain Goats