WGXC-90.7 FM
Nov 21, 2019: 7pm - 8pm
WGXC 90.7-FM: Radio for Open Ears
90.7-FM in NY's Upper Hudson Valley and wgxc.org/listen everywhere
http://www.wgxc.org/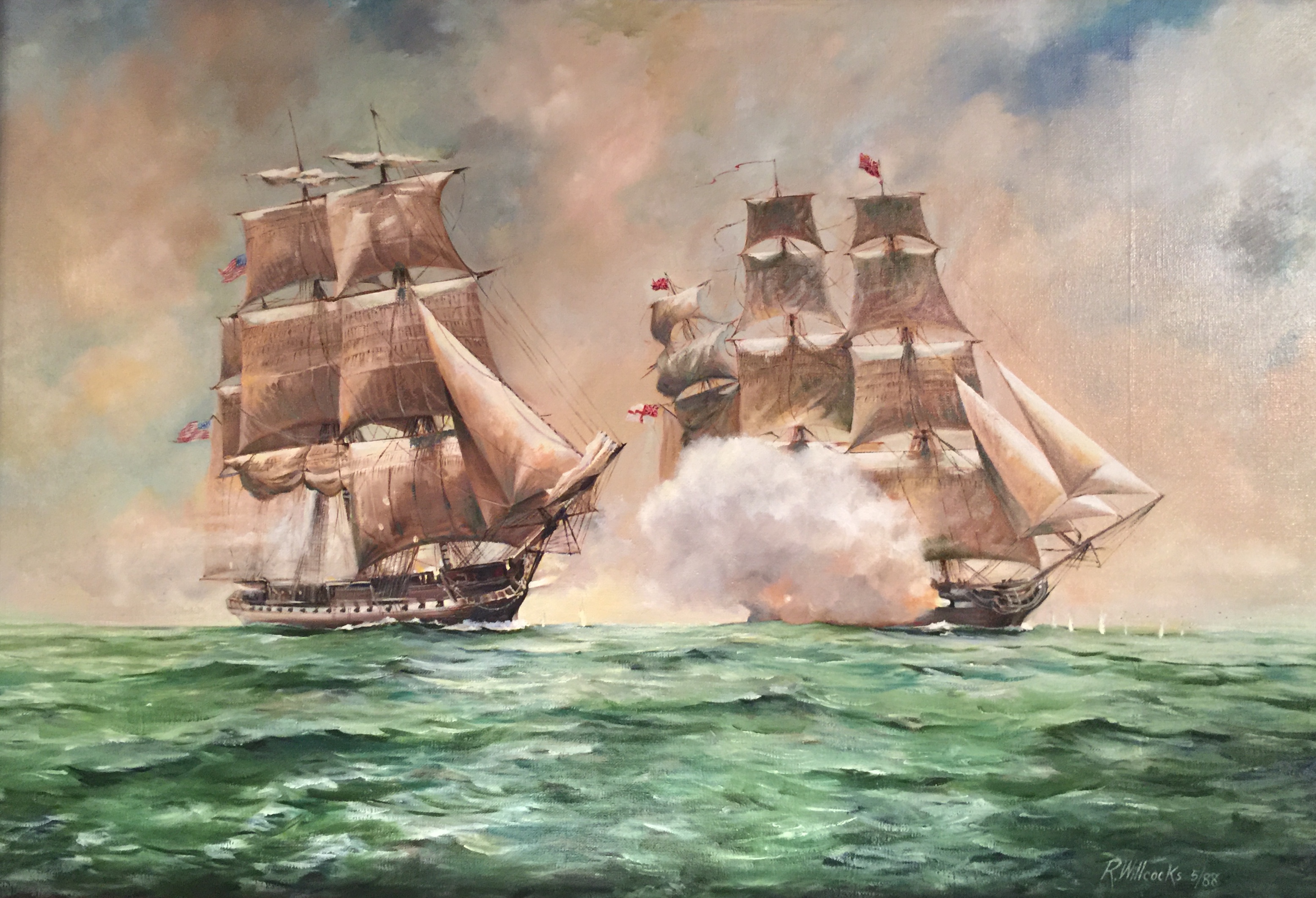 Hosted by Mike Porter and Andy Reid.
In this broadcast, we remember our friend and former guest, Reggie Willcocks, who passed away in August of 2019. Reggie was a father, grandfather, husband, and a proud veteran. After retiring from the corporate world and moving to Windham, Reggie became involved in many activities in Greene County. He was a Director of the Empire State Performing Arts Center, better known as the Egg, for 14 years; he spent many years on the Greene County Council of Arts, two years as president of the Windham Chamber of Commerce, and he was an active member of the "2000 Committee" involved with planning long- and short-term goals for Greene County Legislature contributions. Reggie was a keen sailor and raced sail boats for many years throughout the U.S., and also worked on the first 12-meter sailboat race. In business, he launched a training program for MasterCharge, the first charge card in the East. Reggie was on the Board and Executive Board of the United States Ski Team NYS Committee for 19 years. A certified professional ski instructor, he served as supervisor of the adult ski program for Windham Mountain. Reggie loved golf and was a starter for the Windham Country Club. He was an excellent artist in oil and water colors and was an accomplished piano player. We will miss him, and wish his family comfort in their loss, and all the best. (Original air date Apr. 16, 2014.)

On each show, invited guests are asked to discuss a number of items that they would take with them to their Catskill Cabin get-away. As Mike and Andy discuss their chosen items, it is intended that you, the listener, will enjoy getting to know each guest that little bit better. This WGXC podcast is subscribable. An excerpt of this show airs later in the day at 6 p.m. on "All Together Now!," then later in the week on the "WGXC Morning Show" and the "WGXC Early Morning Show."