WGXC-90.7 FM
Aug 01, 2023: 10am - 11am
WGXC 90.7-FM: Radio for Open Ears
90.7-FM in NY's Upper Hudson Valley and wgxc.org/listen everywhere
http://www.wgxc.org/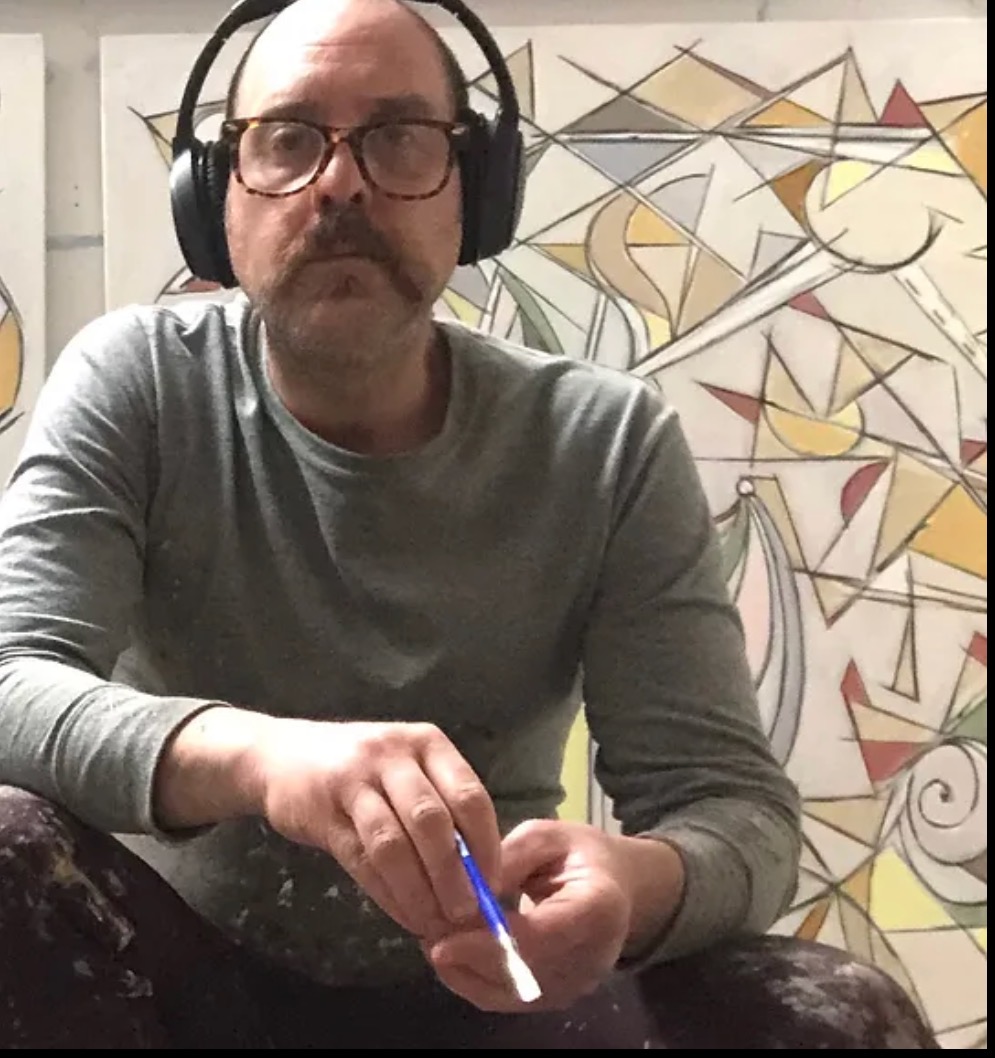 Produced by Justin Maiman.
Brian Knauer has been painting for almost his entire life, concentrating on oil painting since 1995. He's a tremendous artist and also my friend. He recently moved his primary studio from Brooklyn to the Catskills. We chat about his daily painting practice and listen to a playlist of tracks that he blasts while he works in his studio.
Host Justin Maiman, from Cairo, shares his latest inspirations on the "Ginger Radio Hour." The show features music, field recordings, performances, and interviews, primarily with people in and around the Catskill Mountains of New York live from WGXC's Acra studio.
Playlist:
Something in the Air / David Bowie
Car Jamming (Remastered) / The Clash
change yr mind / LCD Soundsystem
The Cutter / Echo & The Bunnymen
Loud And Clear / The Cranberries
No Feelings / Sex Pistols