WGXC-90.7 FM
arts, etc.:
Timothy Wehrle, Borris Morris
May 25, 2017: 2pm - 3pm
WGXC 90.7-FM: Radio for Open Ears
90.7-FM in NY's Upper Hudson Valley and wgxc.org/listen everywhere
http://www.wgxc.org/
WGXC Hudson Studio (2011 - March 2018)
704 Columbia St., Floor 2 | Hudson, NY 12534
http://www.wgxc.org/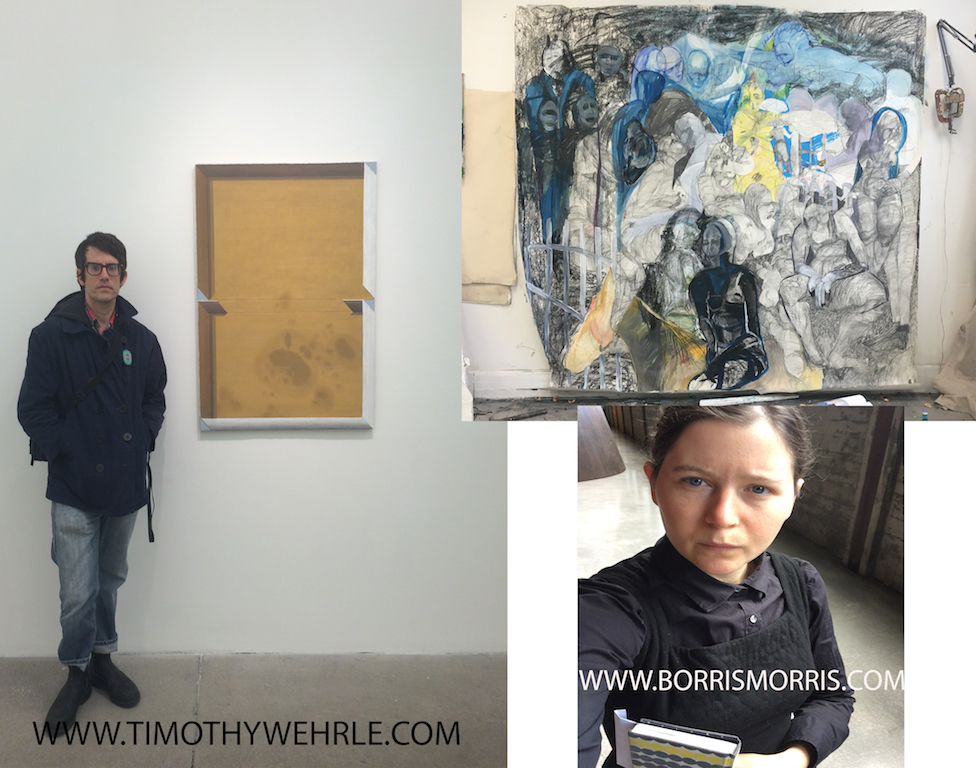 Hosted by George Spencer.
Monthly conversations with creative types and other diversions. This month, host George Spencer speaks with artists Tim Wehrle and Borris Morris.
Tim Wehrle's work often deals with dream narratives that float between visionary experience, music and the politics of resisting marginalization. He is represented by P.P.O.W. www.timothywehrle.com
When not working at Dia in Beacon and the School/ Jack Shainman Gallery in Kinderhook, Borris Morris is exploring vibrant colors, highly sophisticated drawing, text and sculpture in opposition to what remains of the straight white male tradition. www.borrismorris.com.