WGXC-90.7 FM
Overlooked:
Newly Released String Music for a Strung-out End of Summer
Sep 08, 2020: 12pm - 2pm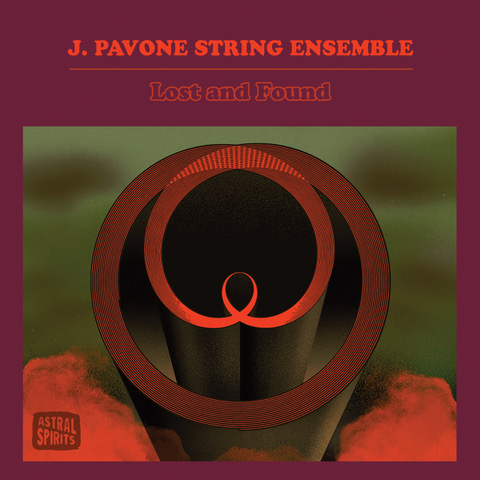 This broadcast will focus on new recordings featuring string instruments, primarily violins, violas, cellos, and basses. There will be much beauty and intensity, along with plenty of droning and the usual amount of noise and squeaks. Host Rob Saffer will play selections from recent recordings by Spektral Quartet playing works by Arnold Schoenberg, Ruth Crawford, and George Lewis (yes, that one!); Jessica Pavone String Ensemble; Charles Curtis; Gyda Valtysdottir playing Skuli Sverisson; Gustavo Dudamel and the Los Angeles Philharmonic's Charles Ives Complete Symphonies; Patrick Higgins; Jorge Roeder; Quinsin Naschoff; and, Charlie Parker with Strings.

After the local news at noon, "Overlooked" is a show focusing on overlooked and under-heard jazz, improvisational, and other fringe music, from early roots to contemporary experiments, a mix of familiar to rare, classic to weird.
Host Rob Saffer is the former Executive Director and Producer of the Creative Music Foundation.