WGXC-90.7 FM
Nov 06, 2019: 12pm - 2pm
WGXC 90.7-FM: Radio for Open Ears
90.7-FM in NY's Upper Hudson Valley and wgxc.org/listen everywhere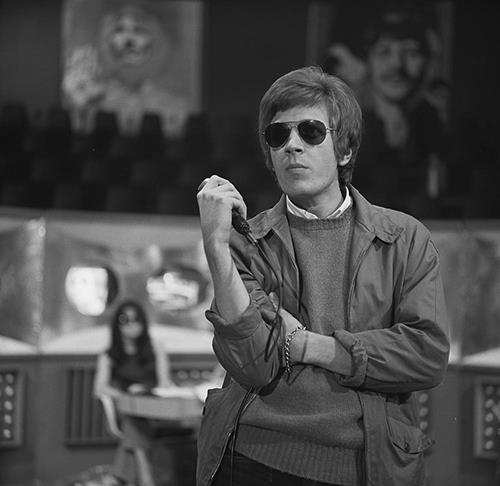 Produced by Spike Priggen.
In this broadcast, music by Quincy Jones, Guitar Slim, Nick Cave and The Bad Seeds, Elvis Costello and The Attractions, Sun Ra, David Ede and The Rabin Rock, the Carpenters, Laura Nyro, Petula Clark, the Righteous Brothers, Dwight Twilley Band, the Everly Brothers, Booker T. and the MG's, David Bowie, the Pretty Things, the Bevis Frond, Neil Young and Crazy Horse, Julian Cope, The Rolling Stones, Duane Eddy, The Jam, Iggy and The Stooges, Dinosaur Jr, Dave Graney, Chocolate Genius, Scott Walker and the City Of Westminster String Band.
The Bedazzled Radio Hour features pop, rock, and soul obscurities from the '60s, '70s, '80s and beyond, including freakbeat, baroque rock, glam, bubblegum, pop-psych, sunshine pop, garage rock, girl groups, British invasion, punk, funk, new wave, Northern soul, and more.
Spike Priggen is a deejay, veejay, singer, songwriter, musician, music video curator and pop culture archivist currently based in upstate New York. He also is the editor and publisher of the retro pop culture blogs Bedazzled.tv and Scopitones.com.