WGXC-90.7 FM
The Bedazzled Radio Hour:
Count Ossie and The Mystic Revelation, The 5th Dimension, Joanna Newsom
Nov 13, 2019: 12pm - 2pm
WGXC 90.7-FM: Radio for Open Ears
90.7-FM and wgxc.org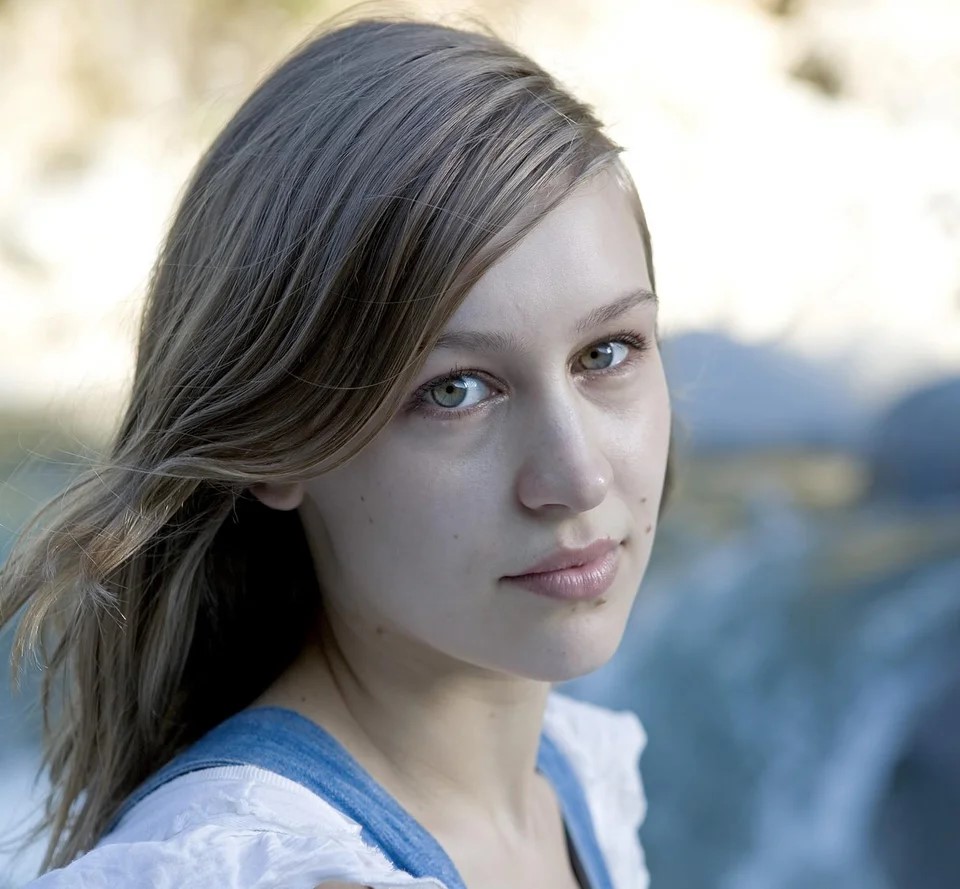 Produced by Spike Priggen.
Interrupted on 90.7-FM for impeachment hearings. You can still listen at
wavefarm.org/listen
on the "All Together Now!" webstream. In this broadcast, music b: Count Ossie and The Mystic Revelation, Tommy Hoehn, The Everly Brothers, Ray Charles, Todd Rundgren, Van Dyke Parks, The 5th Dimension,, Chad And Jeremy, The Marmalade, Martin Denny, The McCoys, John Phillips, The Rolling Stones, Heinz, The Vejtables, Liquor Giants, Ween, Booker T. and The MG's, The Chambers Brothers, Moby Grape, The Pretty Things, Tim Buckley, Webley Edwards, Tim Hardin, Joanna Newsom, The Doors and Elliot Fisher.
After the noon local news, The Bedazzled Radio Hour features pop, rock, and soul obscurities from the '60s, '70s, '80s and beyond, including freakbeat, baroque rock, glam, bubblegum, pop-psych, sunshine pop, garage rock, girl groups, British invasion, punk, funk, new wave, Northern soul, and more.
Spike Priggen is a deejay, veejay, singer, songwriter, musician, music video curator and pop culture archivist currently based in upstate New York. He also is the editor and publisher of the retro pop culture blogs Bedazzled.tv and Scopitones.com.