WGXC-90.7 FM
Oct 17, 2023: 10am - 11am
WGXC 90.7-FM: Radio for Open Ears
90.7-FM in NY's Upper Hudson Valley and wgxc.org/listen everywhere
http://www.wgxc.org/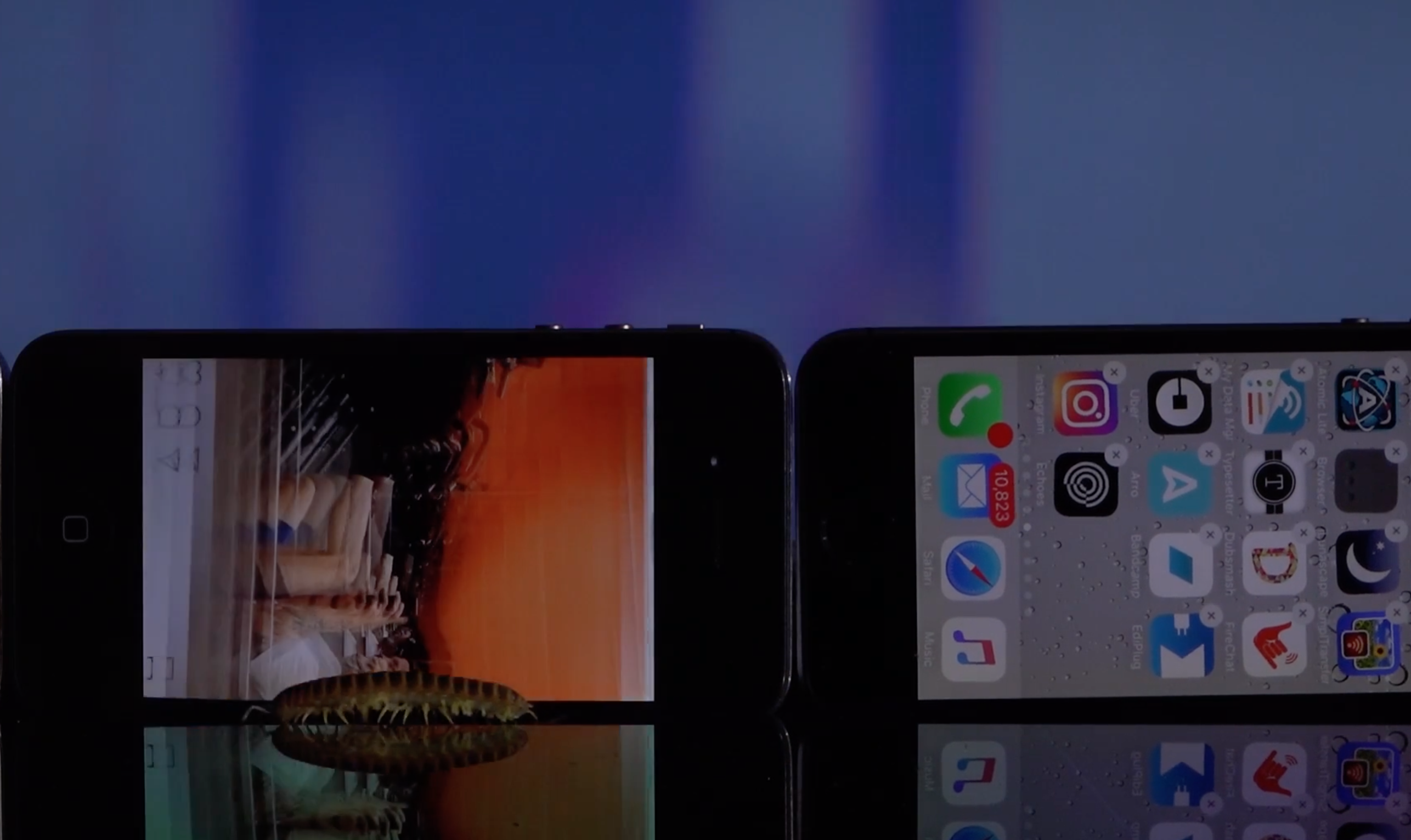 Produced by Justin Maiman.
Host Justin Maiman, from Cairo, shares his latest inspirations on the "Ginger Radio Hour." The show features music, field recordings, performances, and interviews, primarily with people in and around the Catskill Mountains of New York live from WGXC's Acra studio.
This week: Greene County-based artist duo eteam (Franzy Lamprecht and Hajoe Moderegger) presents Our Non-Understanding of Everything, a multichannel video installation at CREATE gallery in Catskill from Oct. 13 - Nov. 12. Co-organized by CREATE Council on the Arts and Wave Farm, the exhibit "invites us to consider the emotional and rational relationships we have with our personal tech devices." Franzy and Hajoe chat with Justin and media theorist Natasha Chuk about art-making, collaboration, and working with animals and insects in the wild.
Playlist:
Whirlwind / Remembrance Quintet
Everything That Rises / Sufjan Stevens
Via Savona / Blonde Redhead
Time after time / Hiroshi Yoshimura
Nuclear Nightmare / Roger Abaji
Helicopter / Earth Girl Helen Brown
Bird Watching (Intro) / True Believers
Something blue / Hiroshi Yoshimura
Lullaby / The Cure