WGXC-90.7 FM
Oct 24, 2022: 3pm - 4pm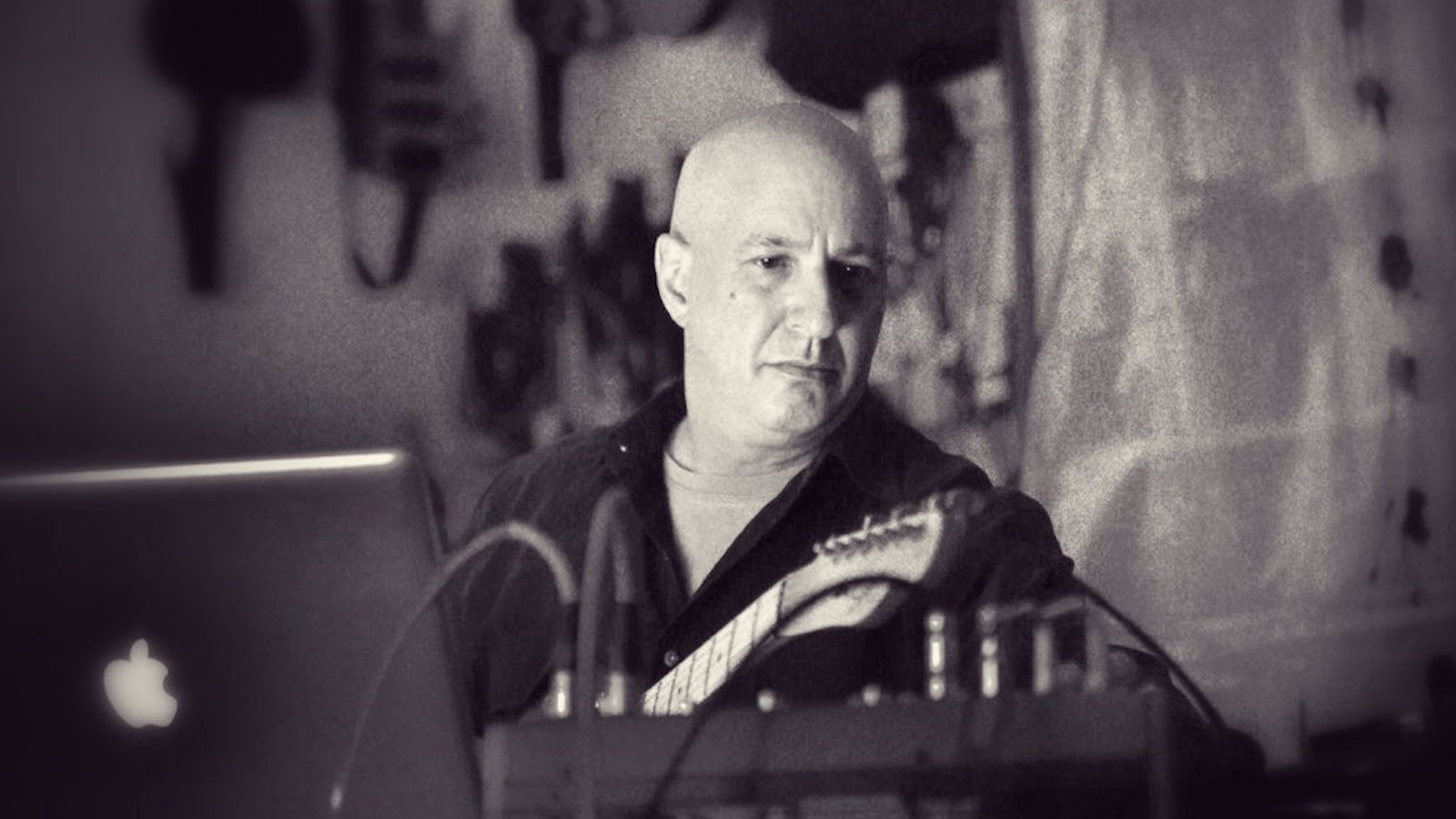 Produced by Roulette Intermedium.
Composer David first and ensemble, The Western Enisphere, in live sets recorded at Roulette in 2017 and 2022. First's exploration of slowly evolving, microtonally anchored music follows melody, harmony, conflict, resolution, and polyrhythmic reflections of the overtone series. With instrumentation ranging from oscillators and radio signals to trombone, viola, guitar, and percussion, the pieces resonate from timbres both natural and tangibly supernatural. As a guitarist/multi-instrumentalist, First's performances and recordings range from a stint with Cecil Taylor to leading a psychedelic punk band, The Notekillers, plus works for sitar, harmonica, and much more.
"Tracking The Odds: The Roulette Concert Archive" is a monthly hour-long radio special produced by Roulette Intermedium (roulette.org) and broadcast in partnership with Wave Farm's WGXC 90.7-FM and Standing Wave Radio. The broadcasts feature selected highlights from Roulette's New York experimental music space dating from the early 1980s to the present. Thousands of rare, formative, and often unheard recordings by innovators and adventurous musicians populate the archive. Tracking The Odds airs the fourth Monday of the month from 3 p.m. to 4 p.m. and is archived at wavefarm.org.
Founded in 1978, Roulette operates a 400-seat concert hall on Atlantic Avenue in Brooklyn with a focus on experimental and unorthodox music and performance across all genres and media. It's archive of thousands of audio and video recordings is currently being restored.