WGXC-90.7 FM
Jun 28, 2022: 12pm - 2pm
WGXC 90.7-FM: Radio for Open Ears
90.7-FM in NY's Upper Hudson Valley and wgxc.org/listen everywhere
http://www.wgxc.org/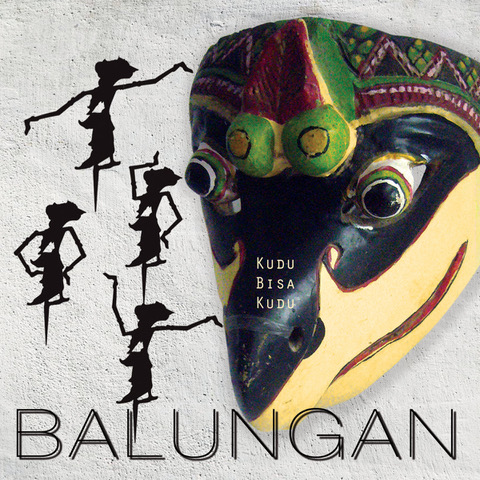 The plan for this broadcast did not start the way it ended. Many of the tunes included have a musical edge a bit sharper than host Rob Saffer originally envisioned. After the local news at noon, here will be some nasty, noisy guitars; sloppy fat bass grooves; L.A. hardcore; Chicago speed stoner sludge; tweaked, modern gamelan; sonic sculpture spirituals; oddities from some not so overlooked artists (Radiohead, Mekons); an Israeli/Yemeni/Polish/Iraqi band named after khat; circular, repetitive horn charts that veer toward minimalism; Saharan rock; plus a couple of covers (Beefheart, Ellington) and a whole lot more. Featuring music by: Soft Machine, Jacob Garchik, Tyshawn Sorey Trio, Myra Melford, James Singleton, Dave Gisler, Yang, Jason Blake, Magdalena Hoffman (Benjamin Britten), ginla, Saatjak, Radiohead, Julie Doiron and Dany Placard, black midi, Berthold City, Strander, Balungan, Mekons, El Khat, Bounaly, Jose Medeles, Zemi 17, and Inbal Segev (John Luther Adams).

"Overlooked" is a show focusing on overlooked and under-heard jazz, improvisational, and other fringe music, from early roots to contemporary experiments, a mix of familiar to rare, classic to weird. Live from the shadow of Overlook Mountain in Ulster County.
Host Rob Saffer is the former Executive Director and Producer of the Creative Music Foundation. While living in Brooklyn for 25 years, he served on advisory boards for Celebrate Brooklyn and Symphony Space. He also curated the Brooklyn Museum's summer jazz series and helped found The Mingus Big Band.