WGXC-90.7 FM
Oct 07, 2017: 11am - 12pm
WGXC 90.7-FM: Radio for Open Ears
90.7-FM and wgxc.org
Wave Farm Radio
wavefarm.org 1620-AM | Simulcast mid-6 a.m. and Saturdays on WGXC 90.7-FM.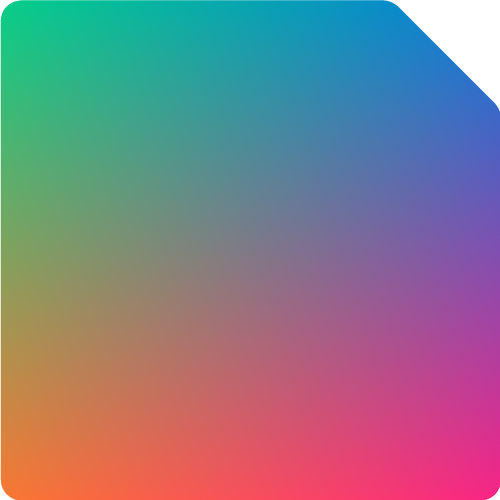 Wave Farm welcomes Ben Sisto to the WGXC Acra Studio for this live Saturday Morning Serial broadcast.
Save As is a series of audio-only clips downloaded from video streaming sites by artist Ben Sisto. For the inaugural episode on Wave Farm, Sisto has pulled together sounds from his favorite supercuts--videos in which a fan / hobbyist has collected every phrase, action and/or cliche from an episode or series of some show, film or game into a video montage [Andy Baio, 2008]. Listeners will be treated to such hits as Romeo Tran's "Every Gear Change In The Fast And Furious Series" and Phil Norden's "Movie Phone Hangups."