WGXC-90.7 FM
Germantown voters say 'no' to building plan
Mar 11, 2015 7:27 am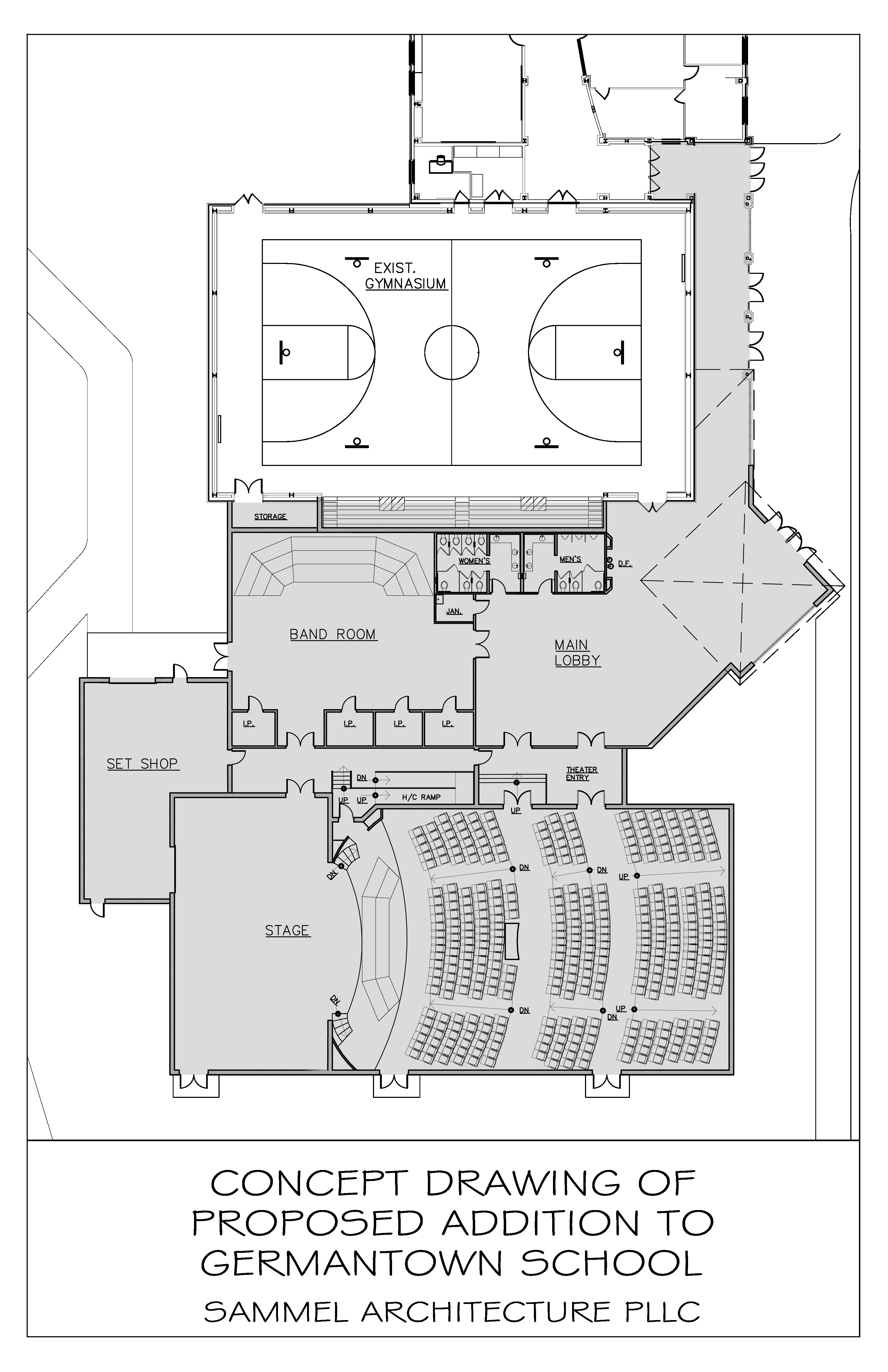 Parry Teasdale is reporting in the Columbia Paper
the proposed $11.3 million capital project put forward by the Germantown Board of Education was defeated Tue., Mar. 10. The referendum drew 657 voters. The
rejected proposal
covered 27 items, including a new auditorium, new band and theater arts rooms, restrooms, adding spectator seating to the elementary school gymnasium and relocating the outdoor basketball court and playground. The resulting property tax increase was projected to be 36.7 cents per $1,000 of full value, so a property owner with a home assessed at $200,000 would have paid $6.12 more per month in school taxes, or $73.40 a year, beginning in 2021. Superintendent Susan L.S. Brown in a written statement released following the vote thanked the members of the volunteer Community Facilities Committee for their work in formulating the project.
The board will next meet March 18
, at which time members could indicate if a second vote on a modified proposition will be considered.