WGXC-90.7 FM
Audio Feature: Cyrille Aimée previews Jazz for ARC fundraiser
May 20, 2016 7:33 pm
WGXC Hudson Studio (2011 - March 2018)
704 Columbia St., Floor 2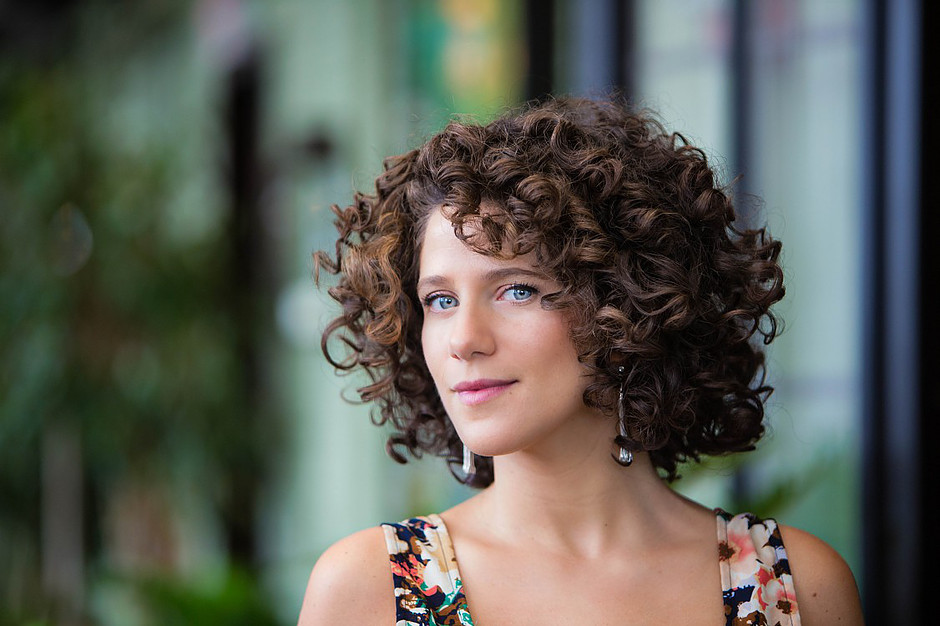 Photo from cyrillemusic.com.
An interview by Cheryl K. with internationally renowned vocalist Cyrille Aimée from "The Jazz Disturbance" May 19. Aimée and guitarist Michael Valeanu perform at The Falcon in Marlborough, NY as part of a fundraiser, Jazz for ARC of Orange County, on Sunday, May 22 at 7:30 p.m. For more information: liveatthefalcon.com.
Click here to play or download this interview.