WGXC-90.7 FM
Livingston farm gets state, federal historic nod
Mar 25, 2014 6:19 am
[caption id="" align="alignleft" width="257"]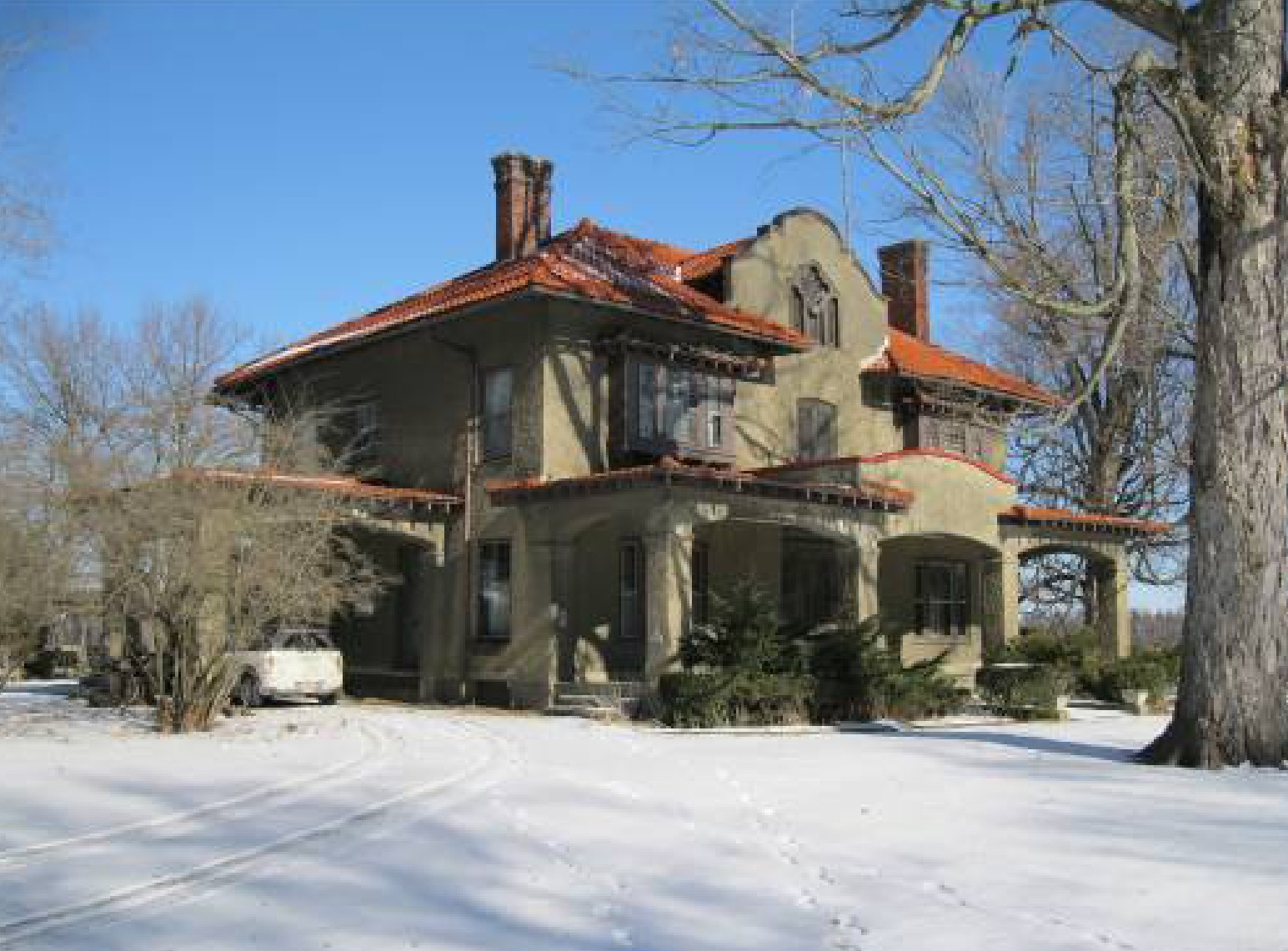 The Burroughs-Foland house.
(Photo by Jennifer Betsworth)[/caption]
Jordan Carleo-Evangelist is reporting at Capitol Confidential
the Burroughs-Foland house and farm in Livingston, Columbia County, is one of a half-dozen sites in the Capital Region to be nominated for placement on the state and national Registers of Historic Places. Gov. Andrew M. Cuomo announced the nominations by the state Board for Historic Preservation Mon., Mar. 24. The Burroughs-Foland House and Farm was cited as a rare example of Spanish Mission-style architecture in a rural setting. The house and carriage house were built in 1908 as the country home of retired businessman Russell Foland. Among the other nominees are the First Congregational Church of Albany and the Washington County home of the state's first official entomologist. The sites will now be reviewed for appropriateness by a state preservation officer and then approved. They will then be forwarded for a similar review by federal officials.
Read the full story at Capitol Confidential, a Times Union blog
.