WGXC-90.7 FM
Catskill radio station applying for another comeback
Jan 02, 2016 12:04 am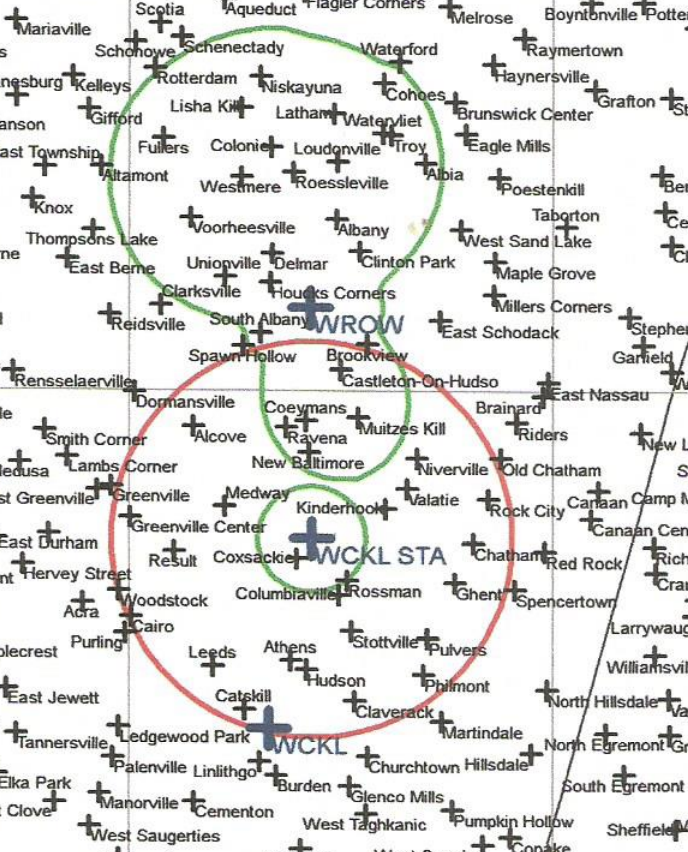 The inconsistent 1560-AM frequency in Catskill may be back broadcasting soon, as Family Broadcasting filed an
application before the Federal Communications Commission
Dec. 2 to transmit 250 watts during the day and 12 watts at night on WCKL. Family Broadcasting and Media's "Special Temporary Authority" application before the FCC has been "accepted for filing." WCKL returned to the air after years of dormancy in 2011 with a mix of religious and local programming. But the station did not last long, and since 2013, static or loops of pre-recorded audio have most-often played on the frequency.
Family Broadcasting and Media is run by Love Church Inc. of Greenport, according to the Albany Times-Union
. Previously, WCKL was owned by the Black United Fund of New York. On Jan. 1, the station could be heard on 1560-AM.