WGXC-90.7 FM
WGXC Special Project: Forum on Flood Coverage
Jul 24, 2012 4:18 pm
Making sense of public communication during Irene
[caption id="" align="alignleft" width="327"]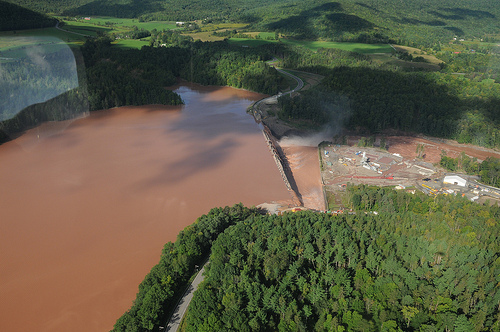 Flood damage in Schoharie County, Aug. 29, 2011.
(Courtesy Governor's Office)[/caption]
One motivation for starting WGXC 90.7-FM was to improve access to essential information in emergency situations. Our first chance to make a difference during disaster came just a few months after we went on air. On Aug. 28, 2011, much of our listening area experienced record-breaking flooding in the wake of Tropical Storm Irene. To our chagrin, the deluge knocked out our transmitter, diminishing our ability to serve the listening area in its time of need in the way we had hoped. As we approach the one-year anniversary of Tropical Storm Irene, WGXC 90.7-FM is launching a special project to revisit how public communication flowed during the record-breaking weather calamity that rocked our region last August. In the coming weeks, we will interview the folks who covered the event as reporters, citizen journalists, bloggers, Tweeters and Facebook updaters. In the hope we can face the next emergency a bit better prepared, we will share our findings in the Forum on Flood Coverage at Scribner Hollow Lodge in Hunter, on Sept. 5. The Forum will be recorded for broadcast on WGXC 90.7-FM 2 p.m., Sept. 13. The file will also be archived at wgxc.org.
For more information, contact Dharma Dailey at dharma@wgxc.org.
[caption id="" align="aligncenter" width="378"]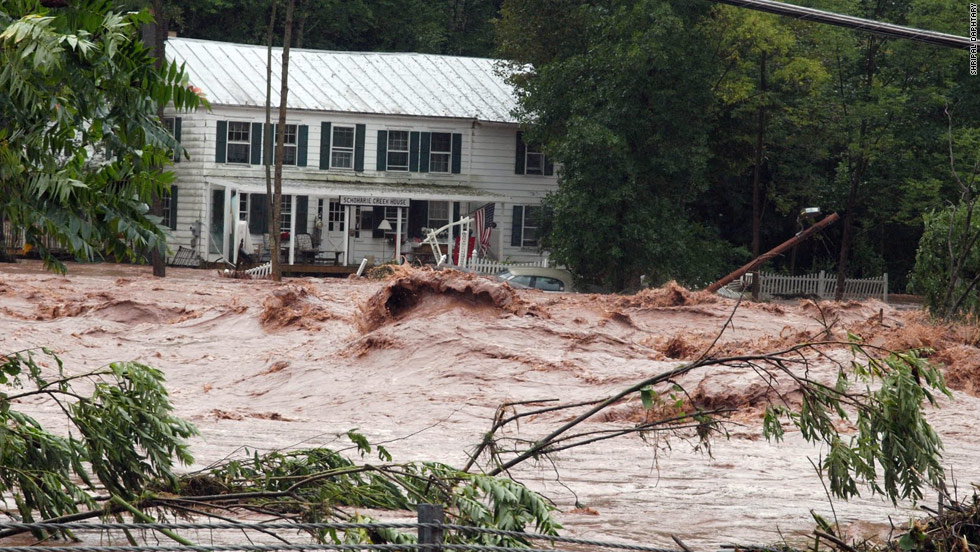 Prattsville, N.Y., Aug. 29, 2011
.
[/caption]