WGXC-90.7 FM
WGXC 90.7-FM Winter 2020 Tower of Babel Pledge Drive
Feb 24, 2020 - Mar 06, 2020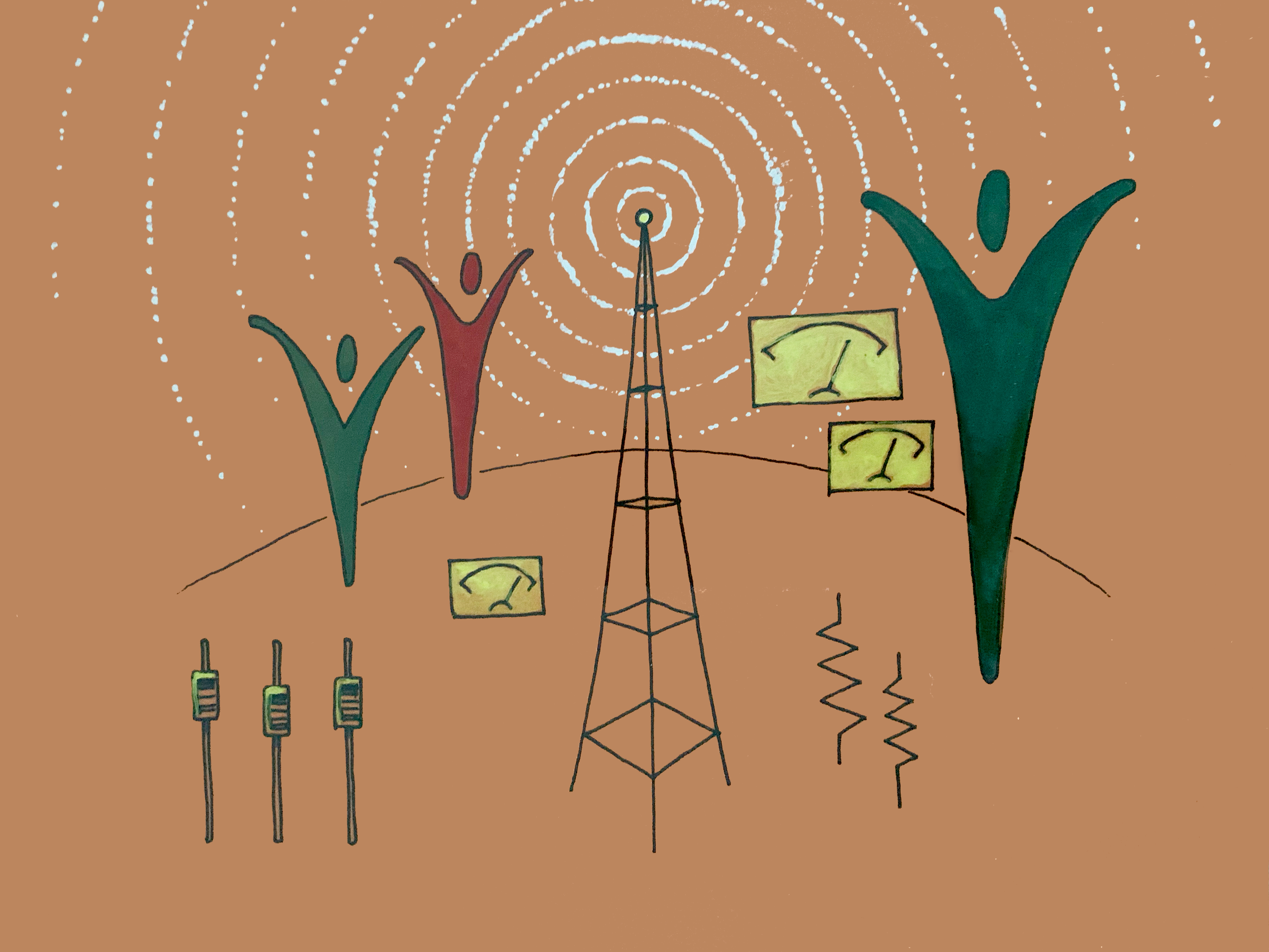 The Tower of Babel is a Biblical myth about turning one voice, or one language, into many. That's what WGXC's radio tower does. WGXC recently renewed its tower lease to continue FM transmissions on 90.7-FM. We need your help to keep that tower transmitting the many voices of the upper Hudson Valley. To keep local children on the air. To keep the radio full of a broad spectrum of voices.

The Tower of Babel Pledge Drive will run from Feb. 24 through Mar. 6, 2020. During this campaign we will continue to build our base of monthly sustaining donors to WGXC. Growing this community of sustaining supporters is vital to the station's longevity. Please go to wgxc.org/donate and do your part to keep many voices, many perspectives, on WGXC 90.7-FM, community radio for Greene and Columbia counties.

To make a recurring donation, or to make a one-time gift, visit: wgxc.org/donate or call 518-697-7400 and pledge your support of Creative Community Radio for Open Ears. Image: WGXC filmstrip Still, Brian Dewan (2014).