TRANSMISSION ART ARCHIVE
Matt Bua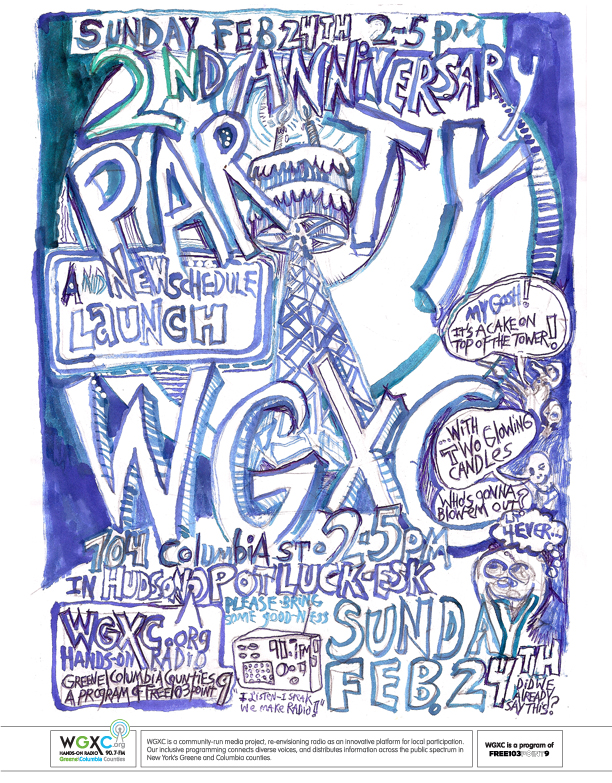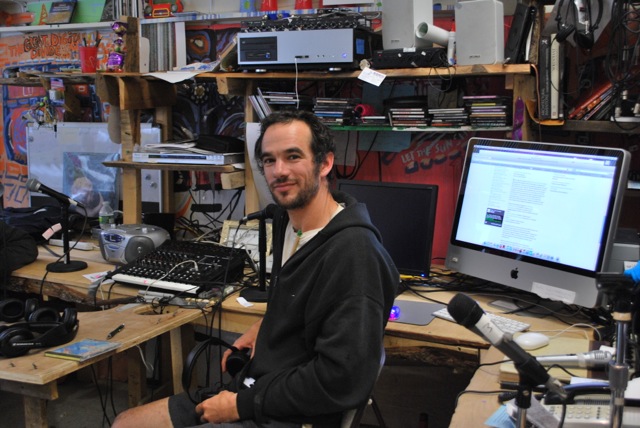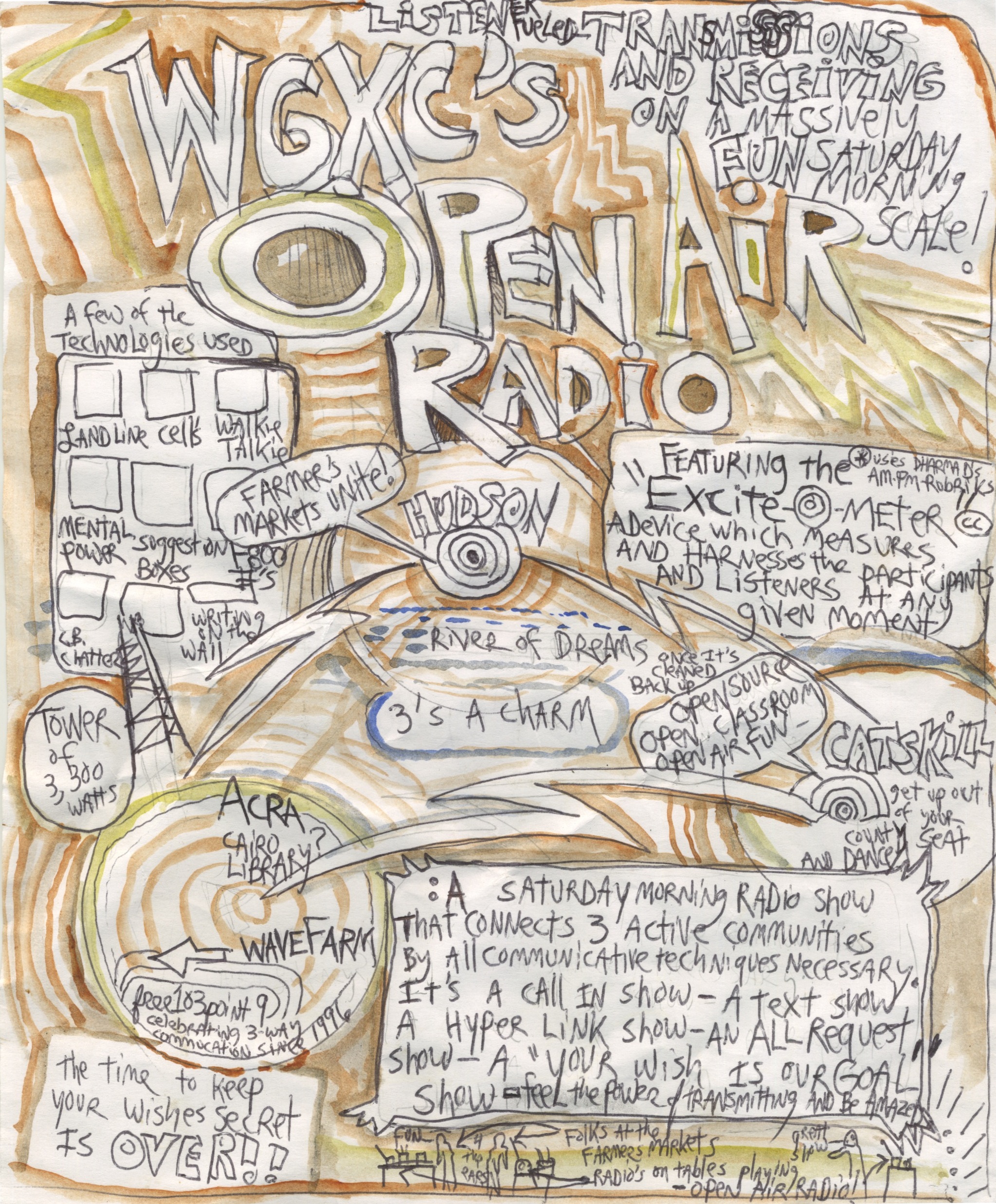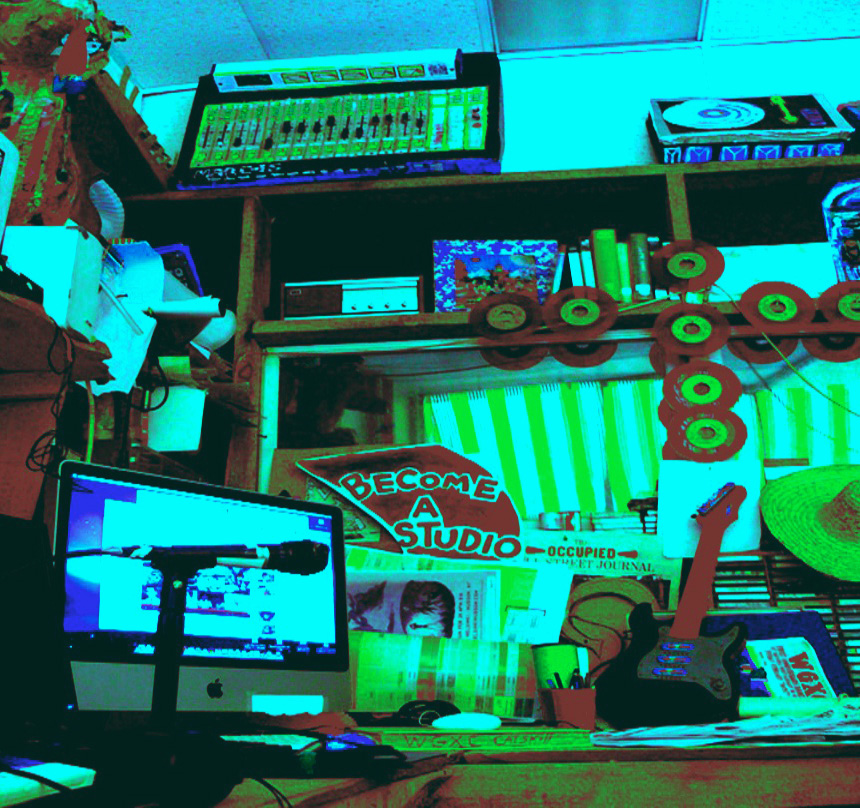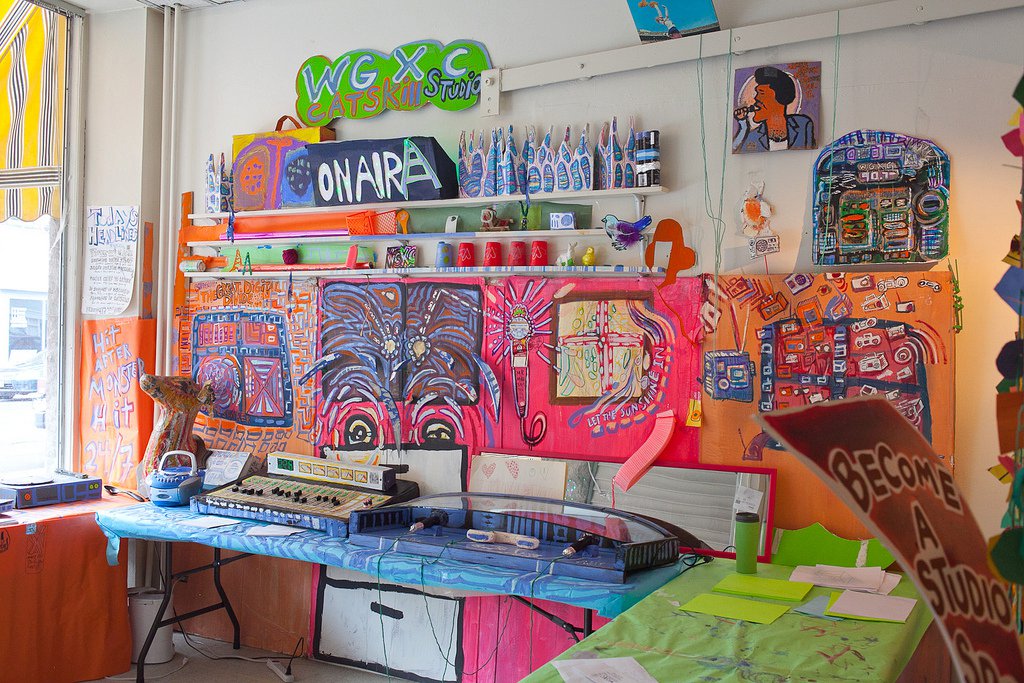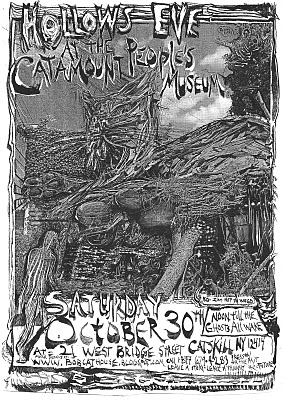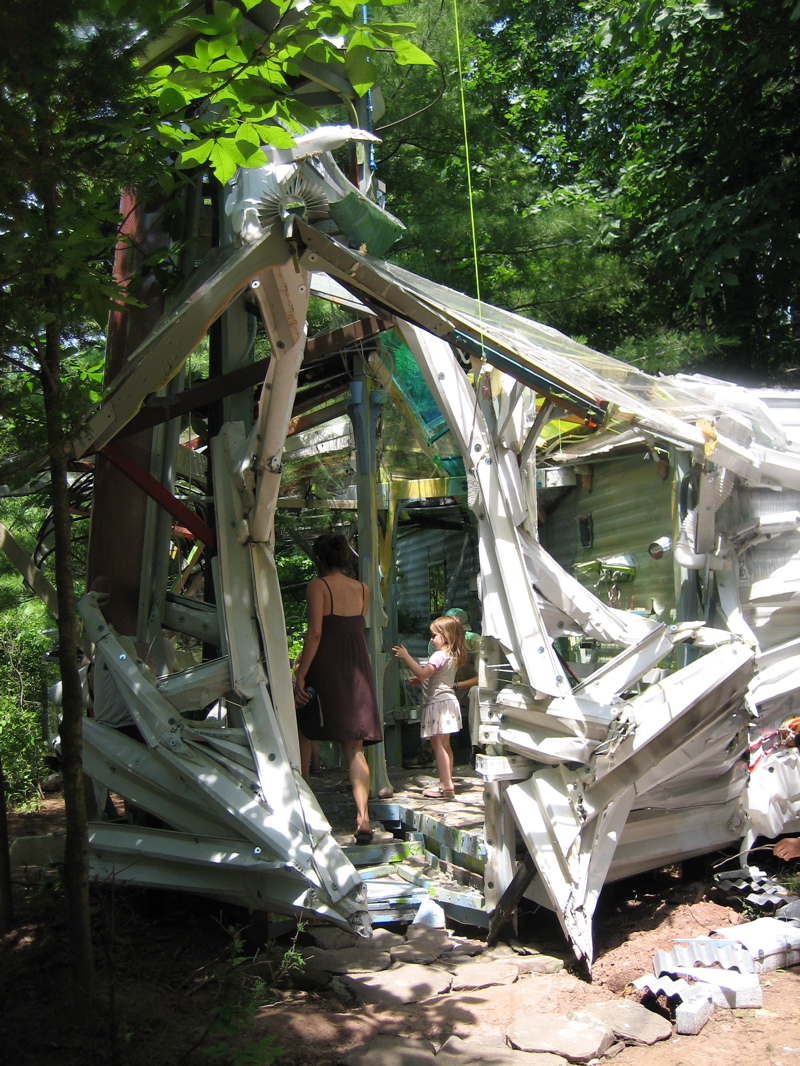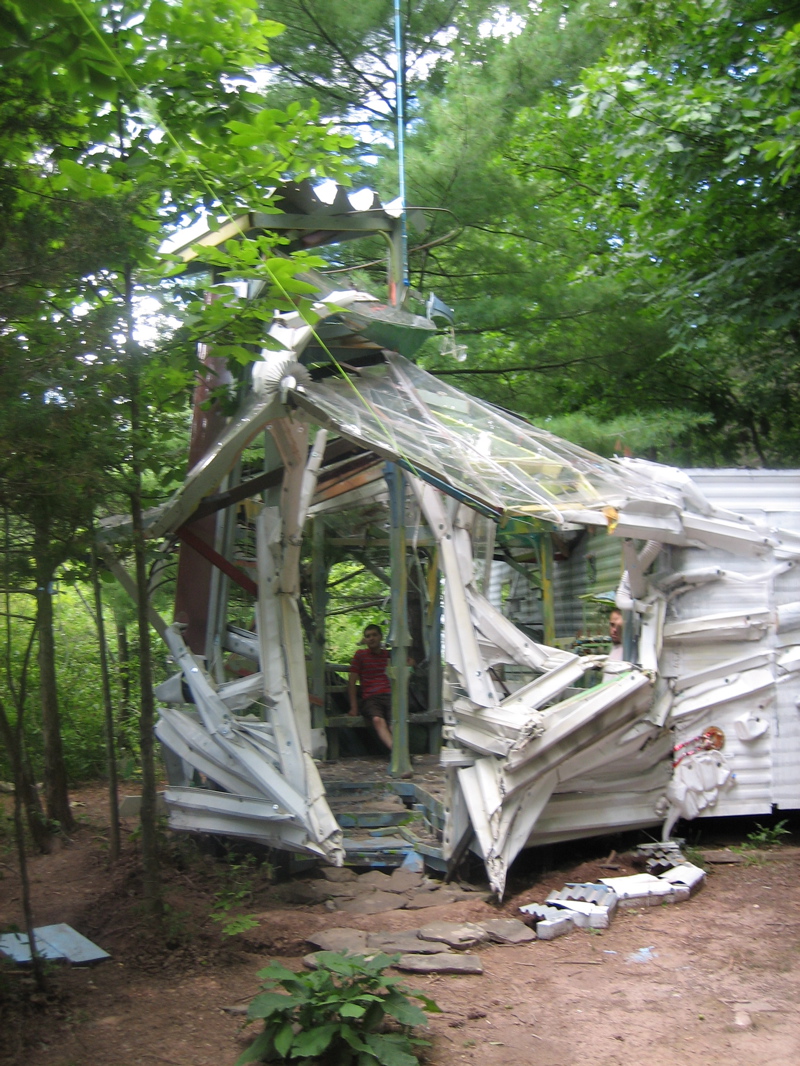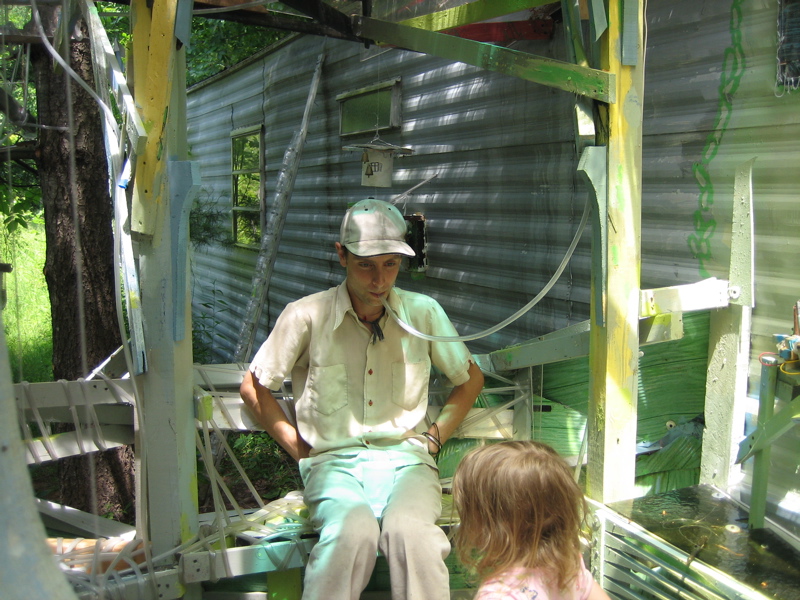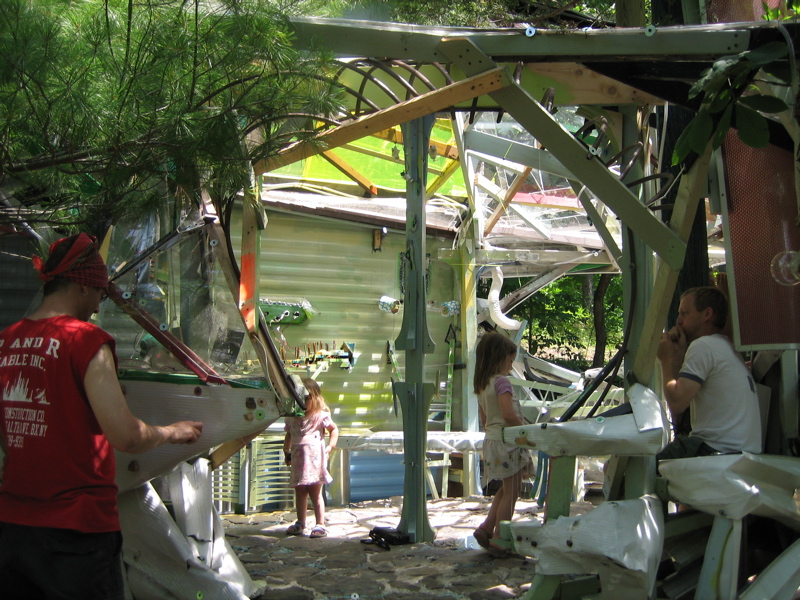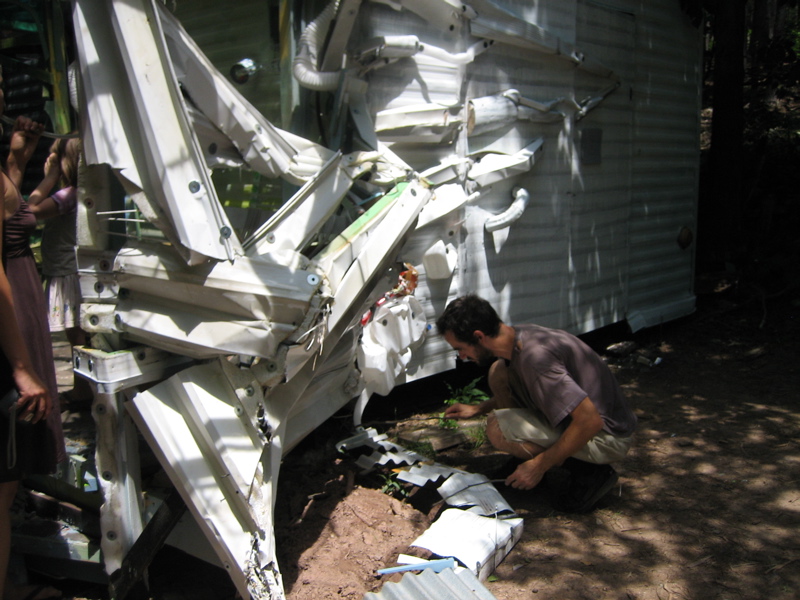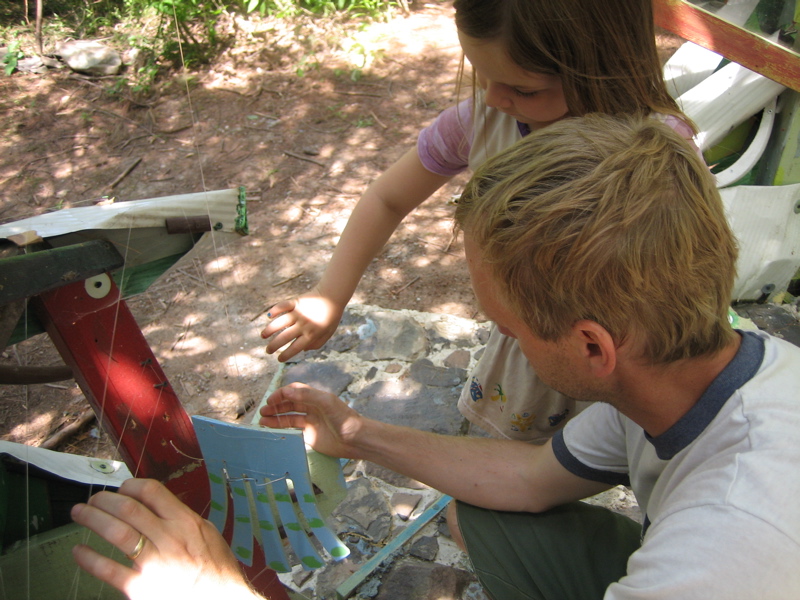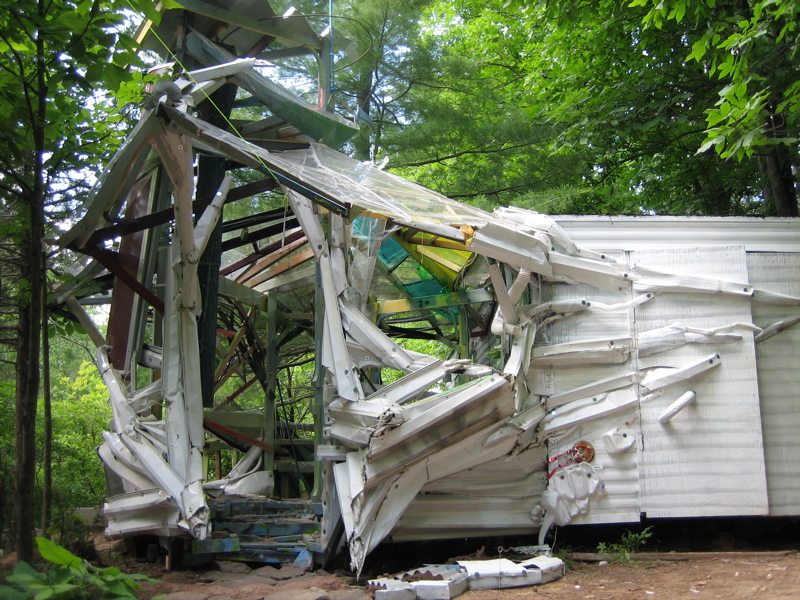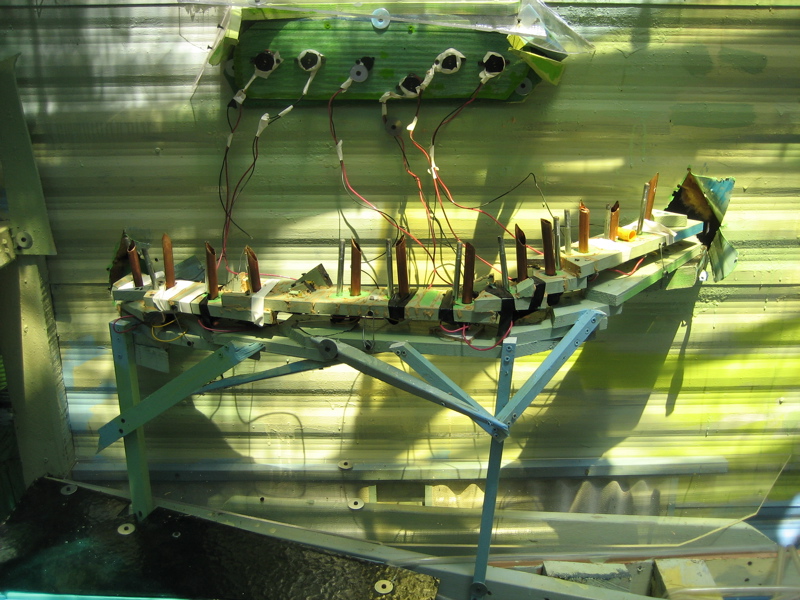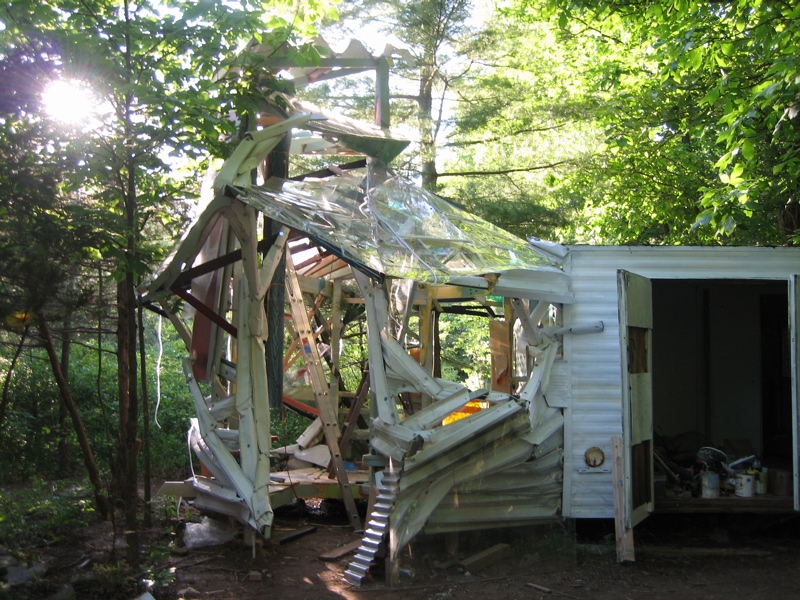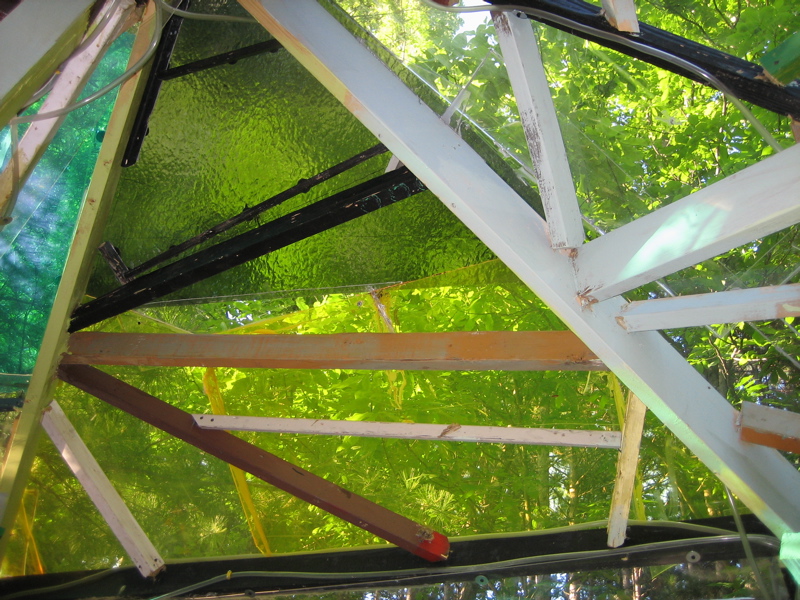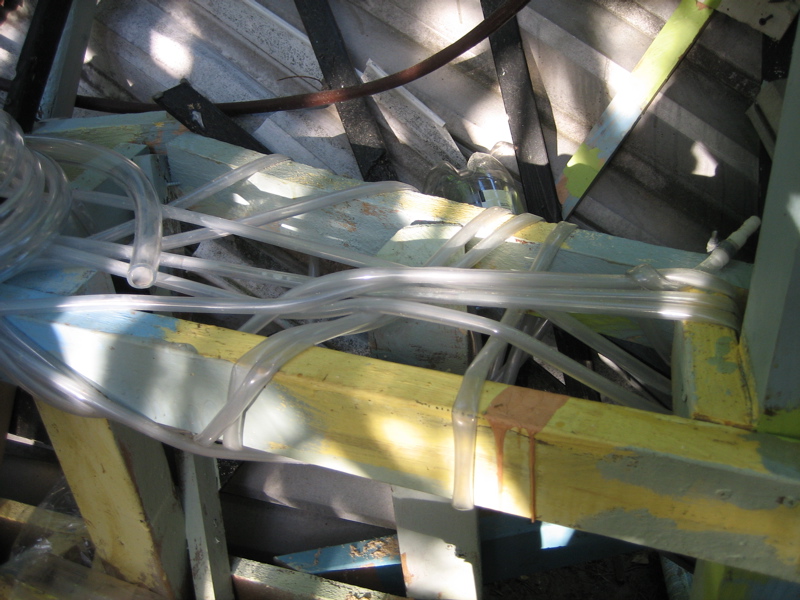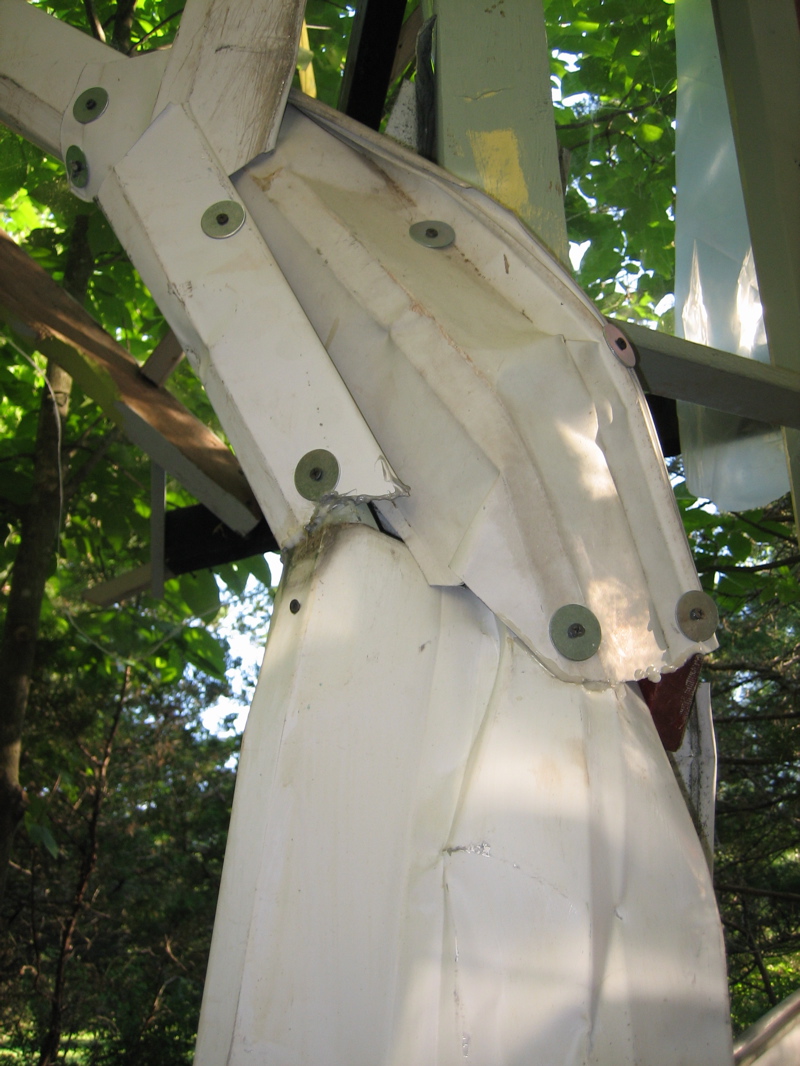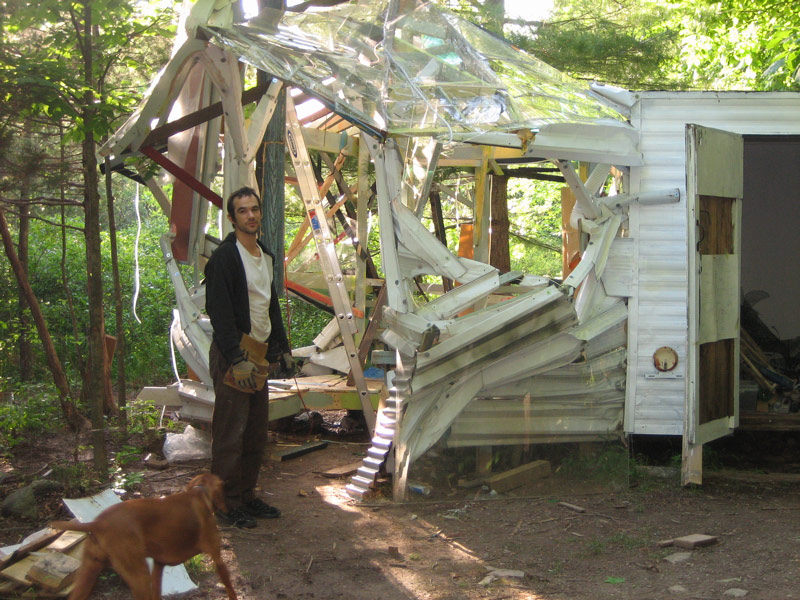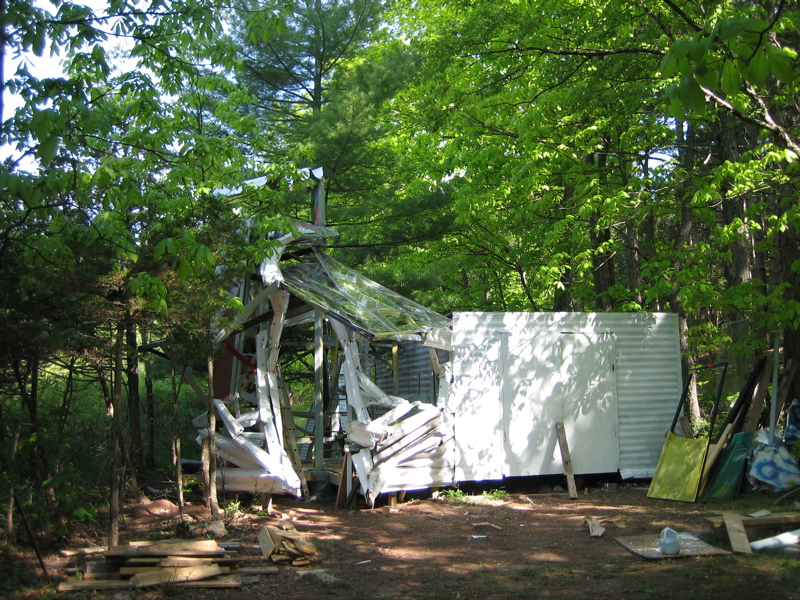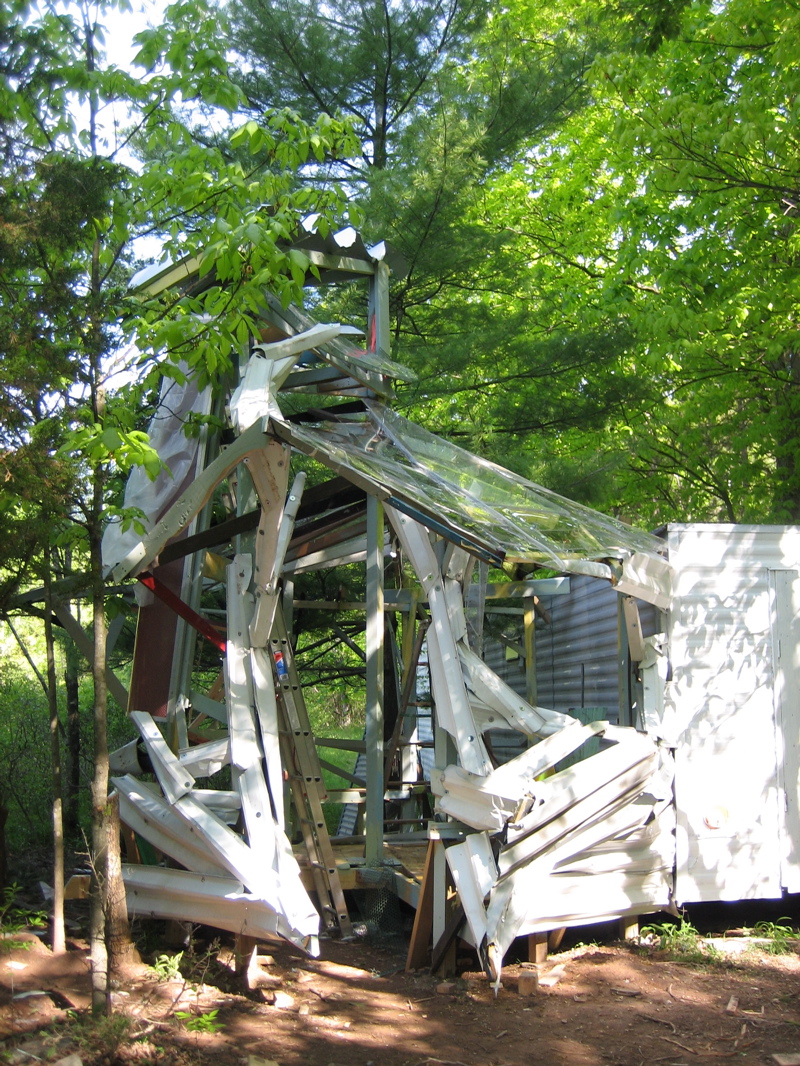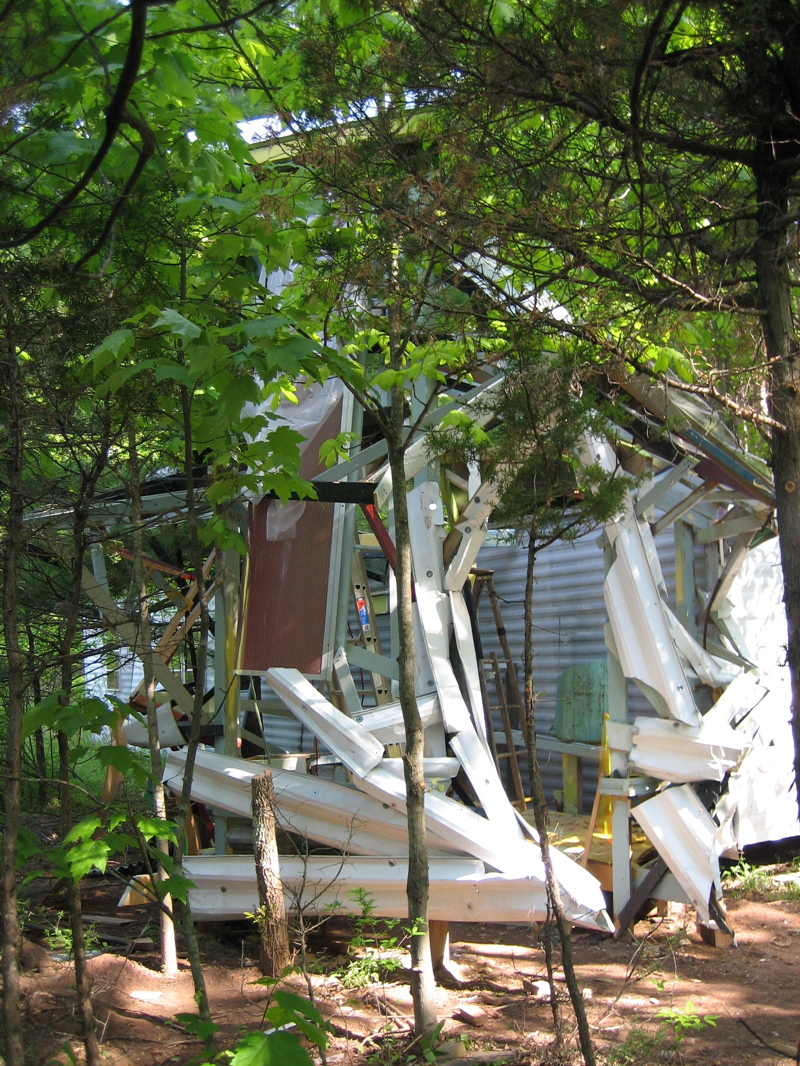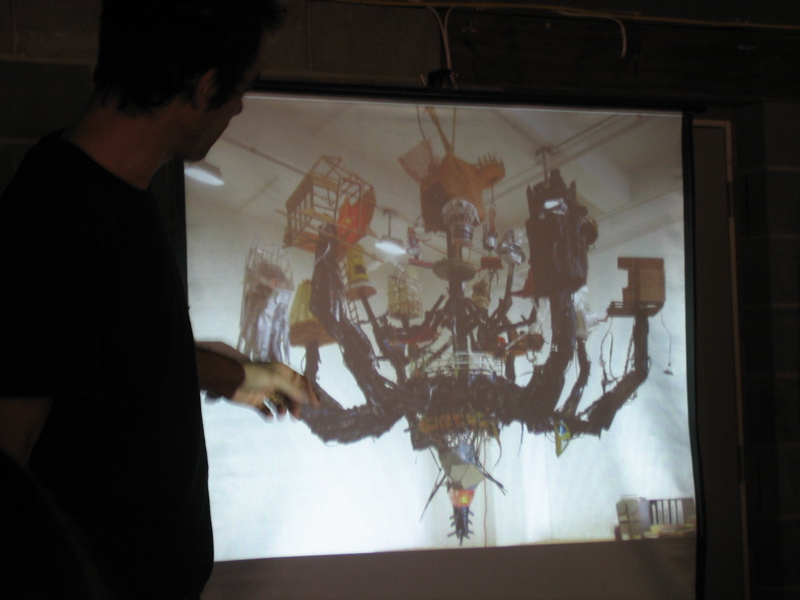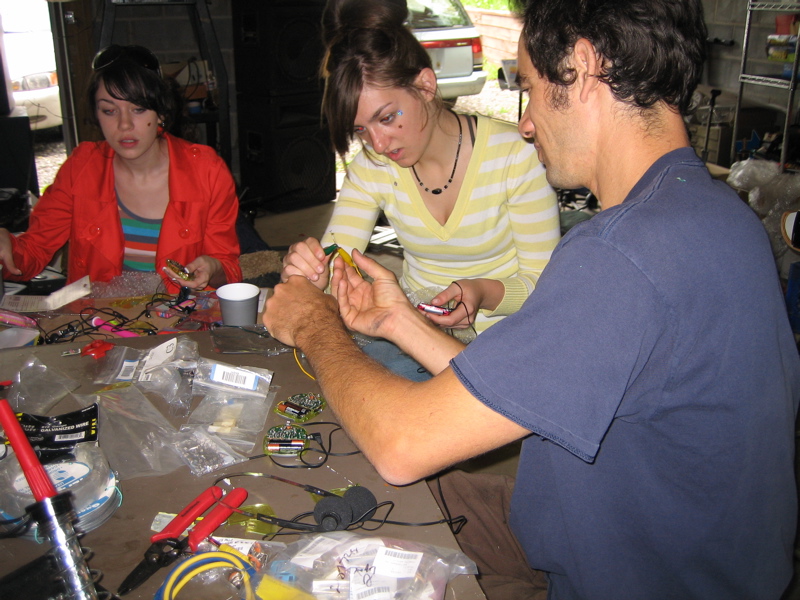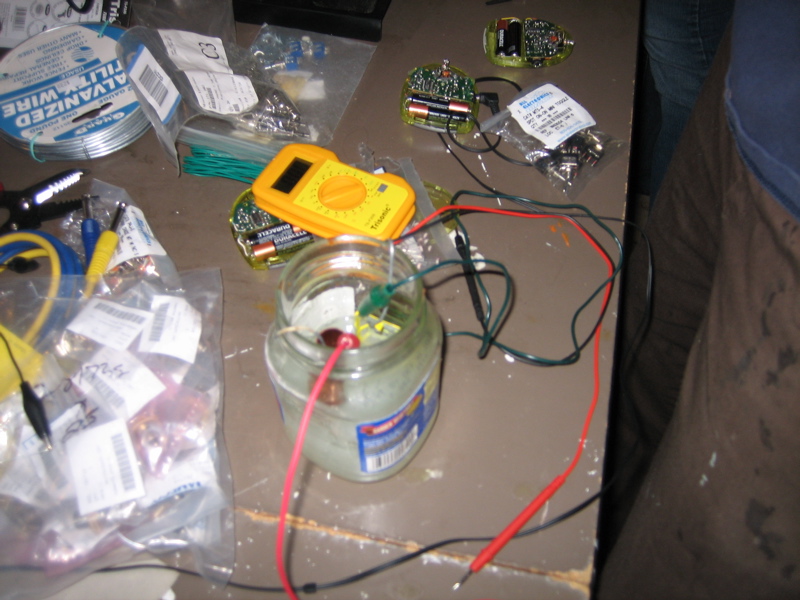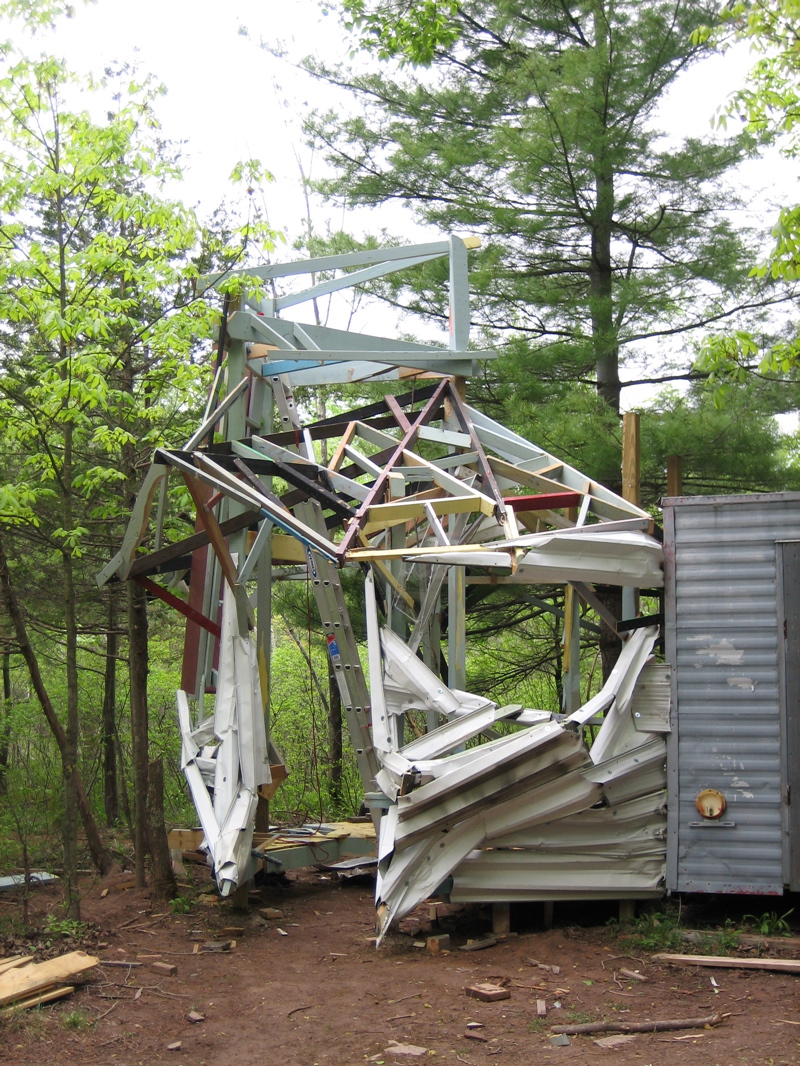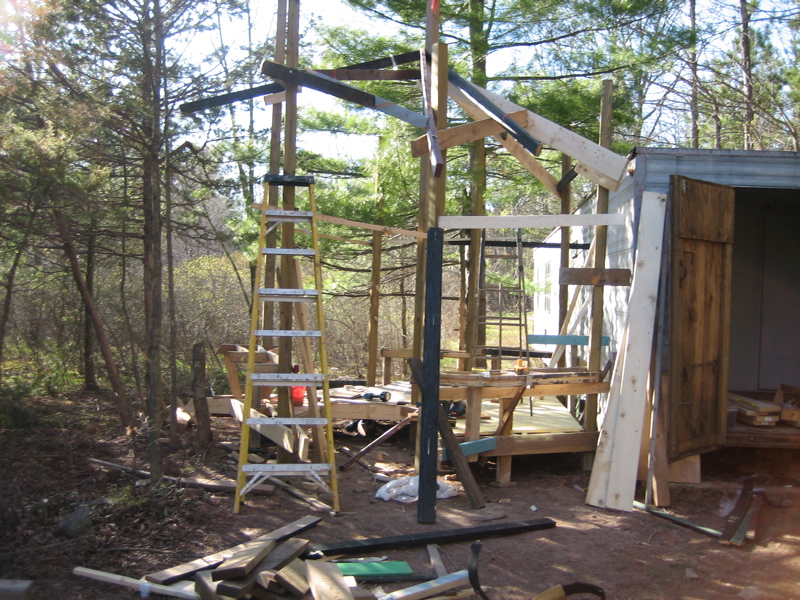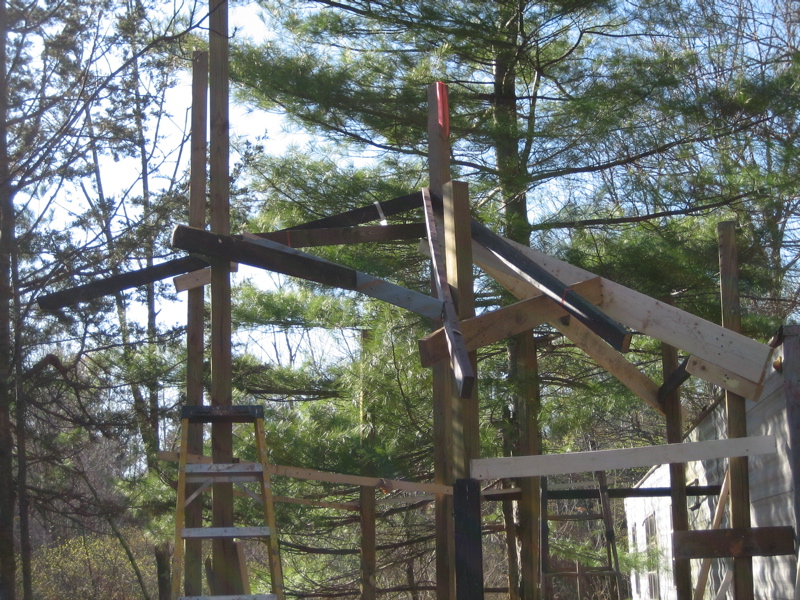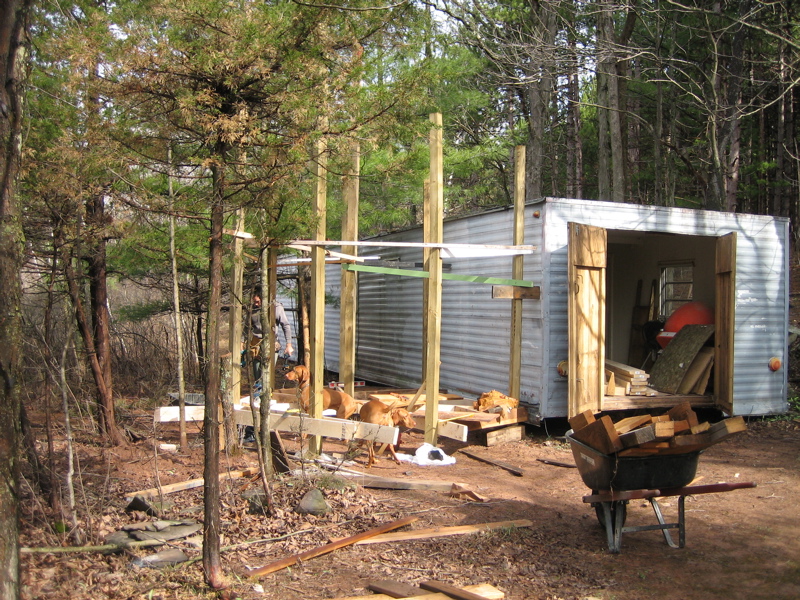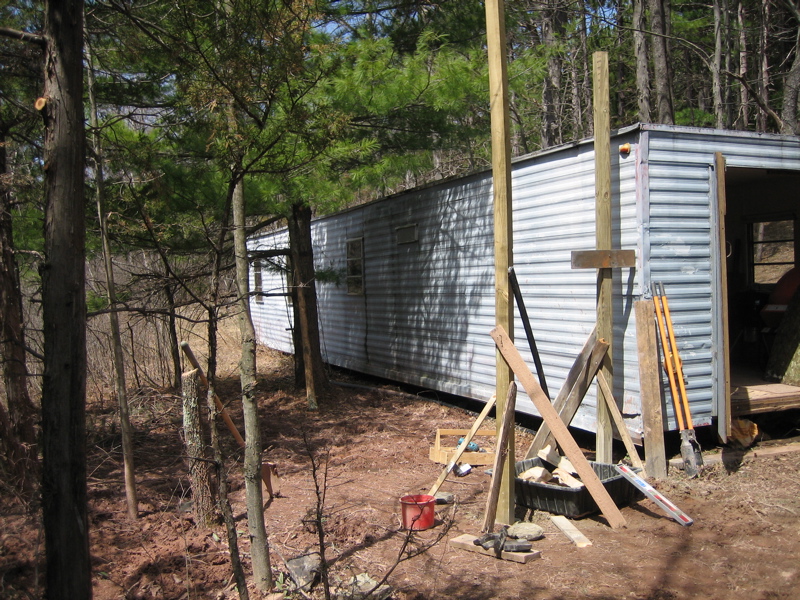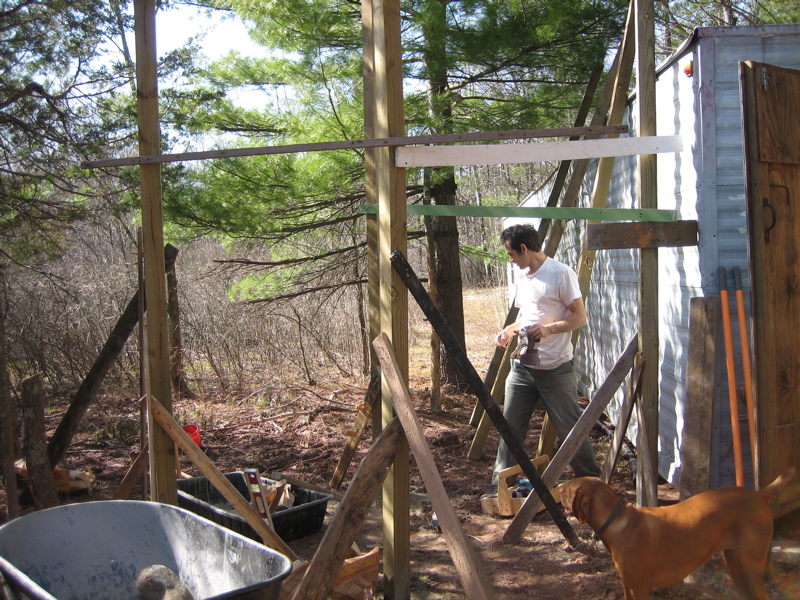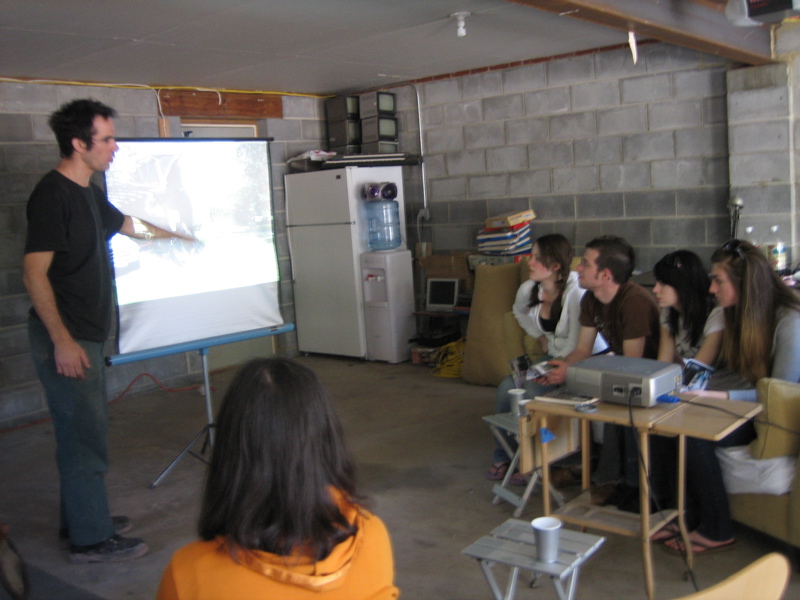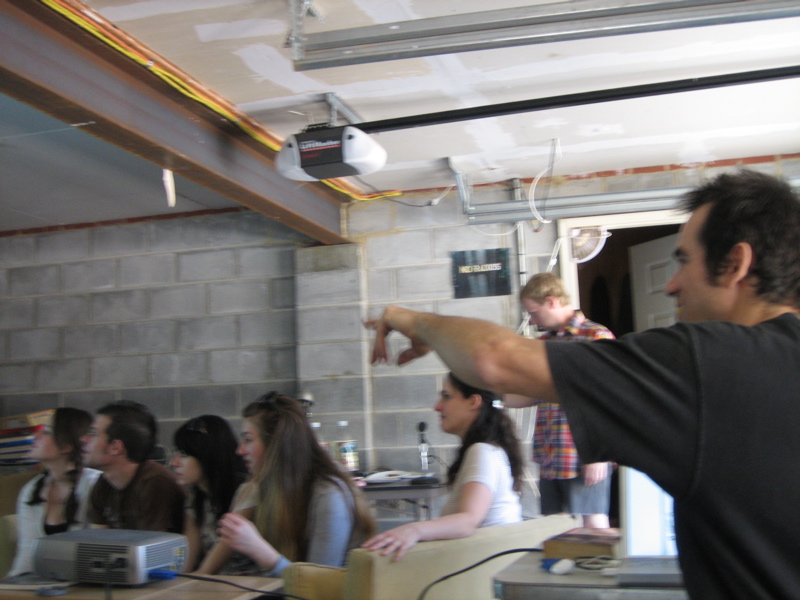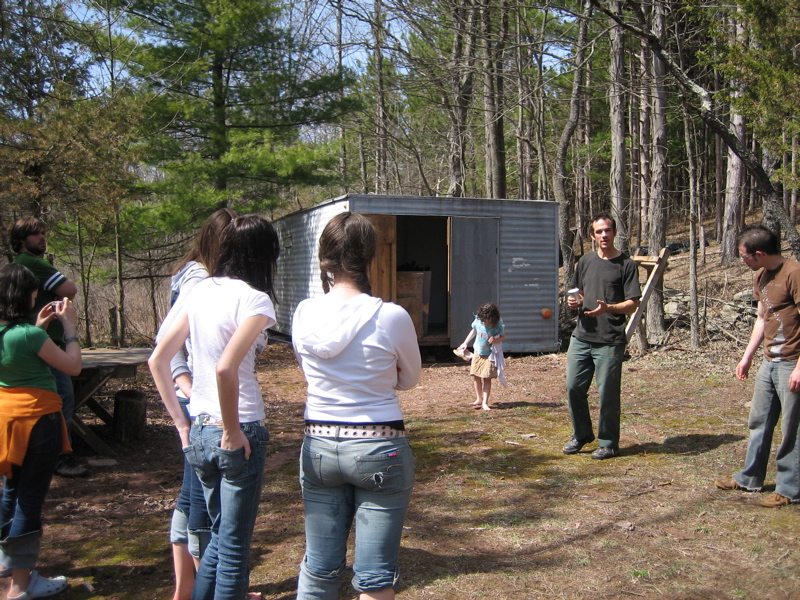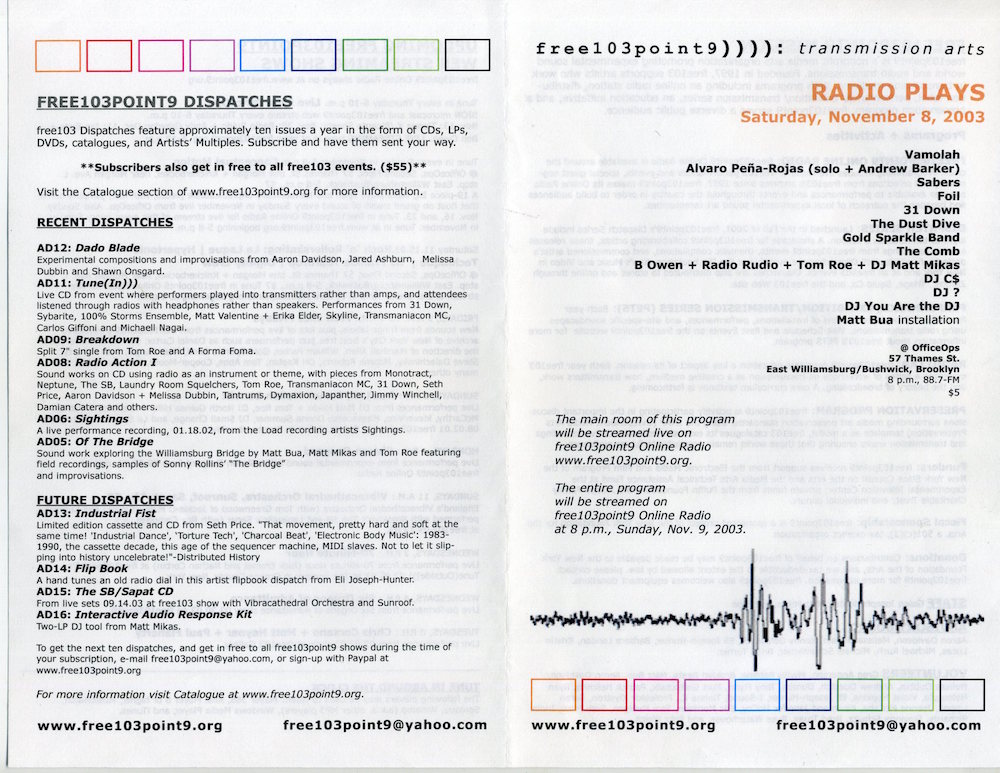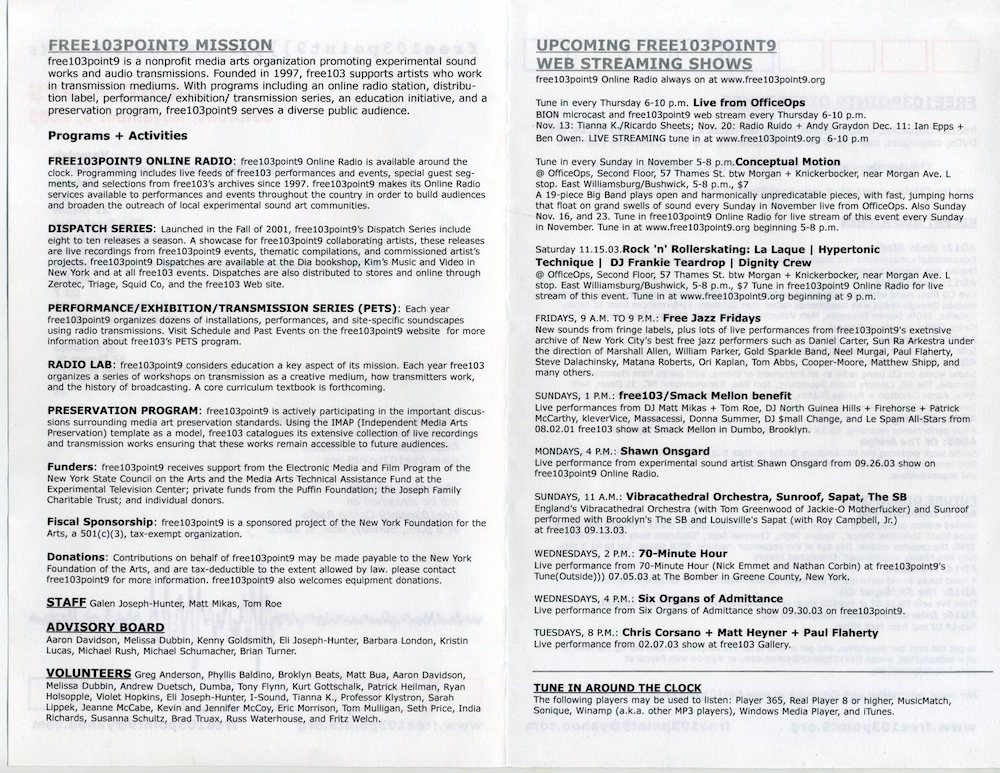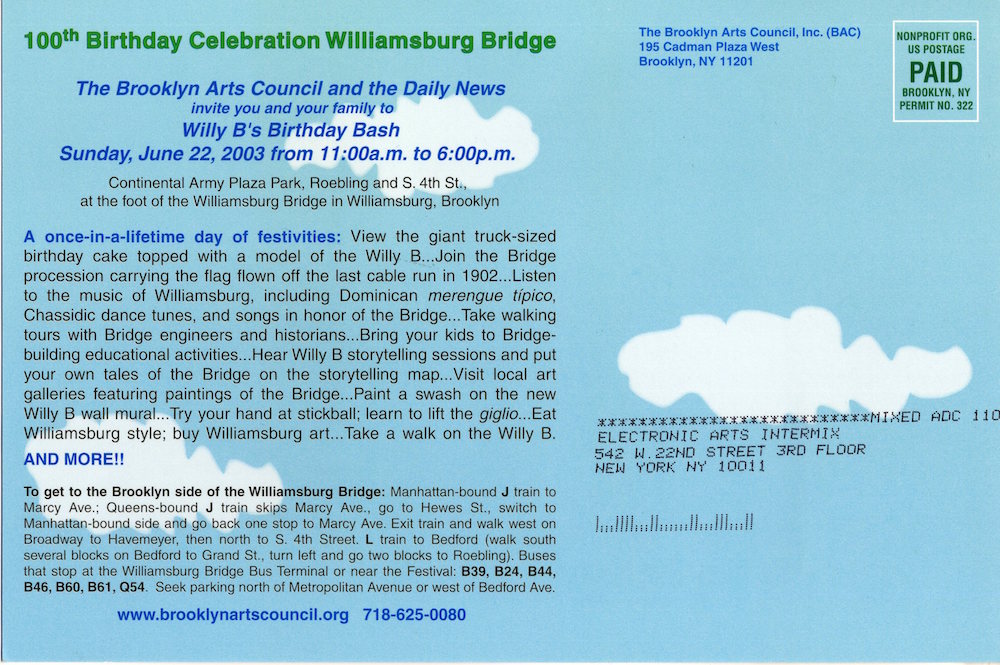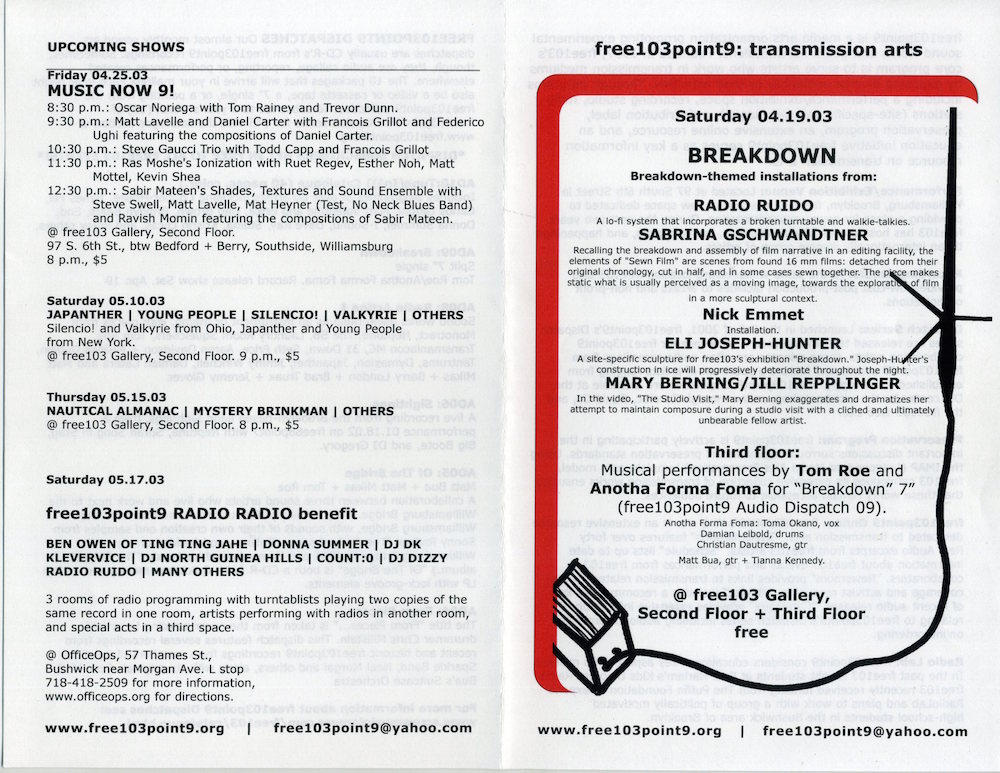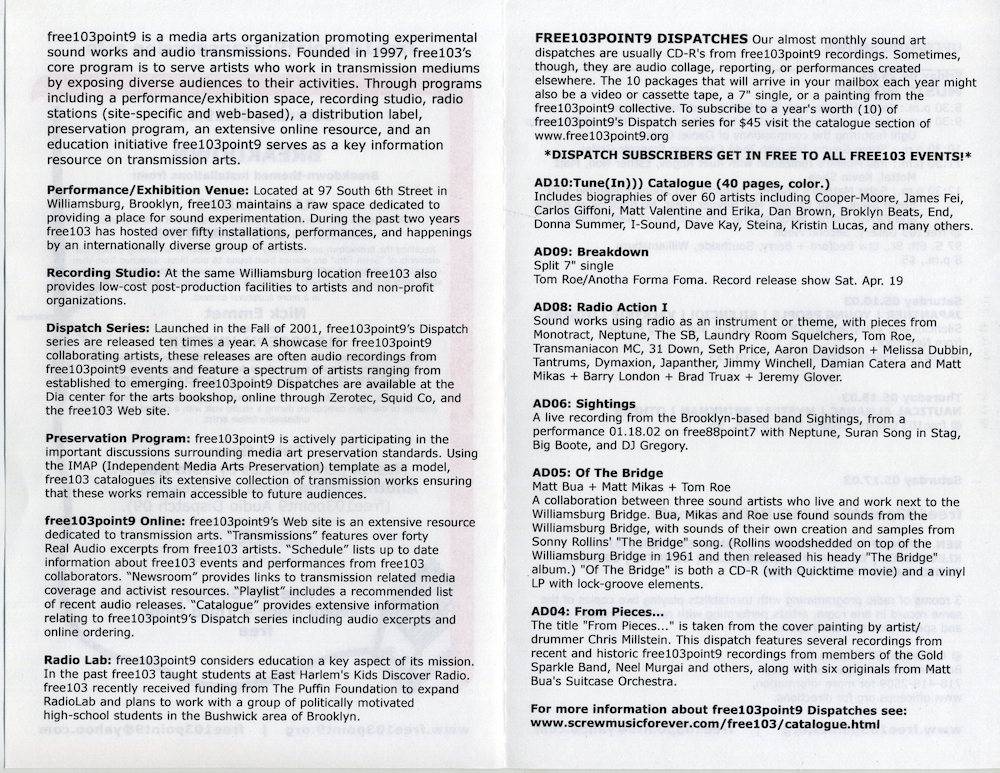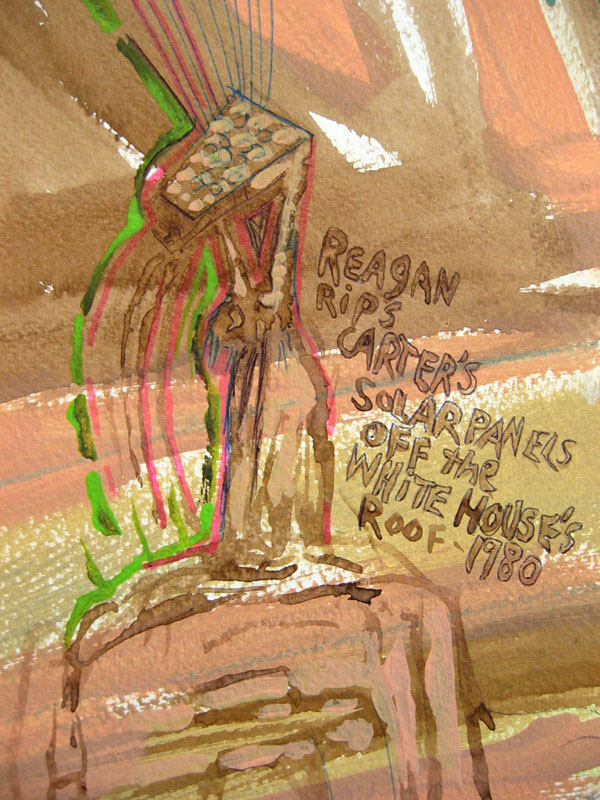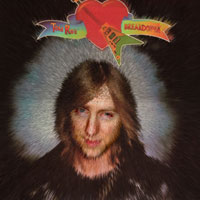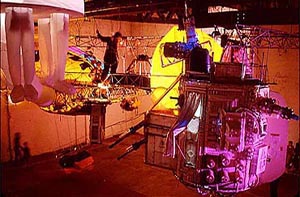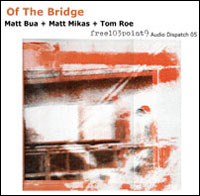 Matt Bua makes installations, drawings, films, videos, and performance art pieces. His recent work takes form in large-scale fantastical spaces that redefine and re-imagine found objects and sustainable resources as functional elements in architecture. Bua's present project is the construction of small scale examples of vernacular, experimental, and visionary architecture on a piece of land in Catskill NY, B-Home. Bua's Sing Sun Room (2007), is installed at free103point9 Wave Farm in Acra, New York.
Bua has shown work internationally at exhibition and public spaces including Mass MoCA, the University Museum at Albany, New York; Grizedale Arts, Cumbria, England; Art Omi, New York; Cambridge Art Council Gallery, Massachusetts; PS1/MoMA; Brooklyn Museum; Derek Eller Gallery; and Governor's Island. Bua lives and works in Catskill and Brooklyn, New York.
Matt Bua is co-host of Kids' Brain, and often runs the Saturday morning "All-In" show, Open Air radio.