WGXC-90.7 FM
Jul 11, 2015: 6am - 6:30 am
Wave Farm Radio
wavefarm.org 1620-AM | Simulcast mid-6 a.m. and Saturdays on WGXC 90.7-FM.
WGXC 90.7-FM: Radio for Open Ears
90.7-FM in NY's Upper Hudson Valley and wgxc.org/listen everywhere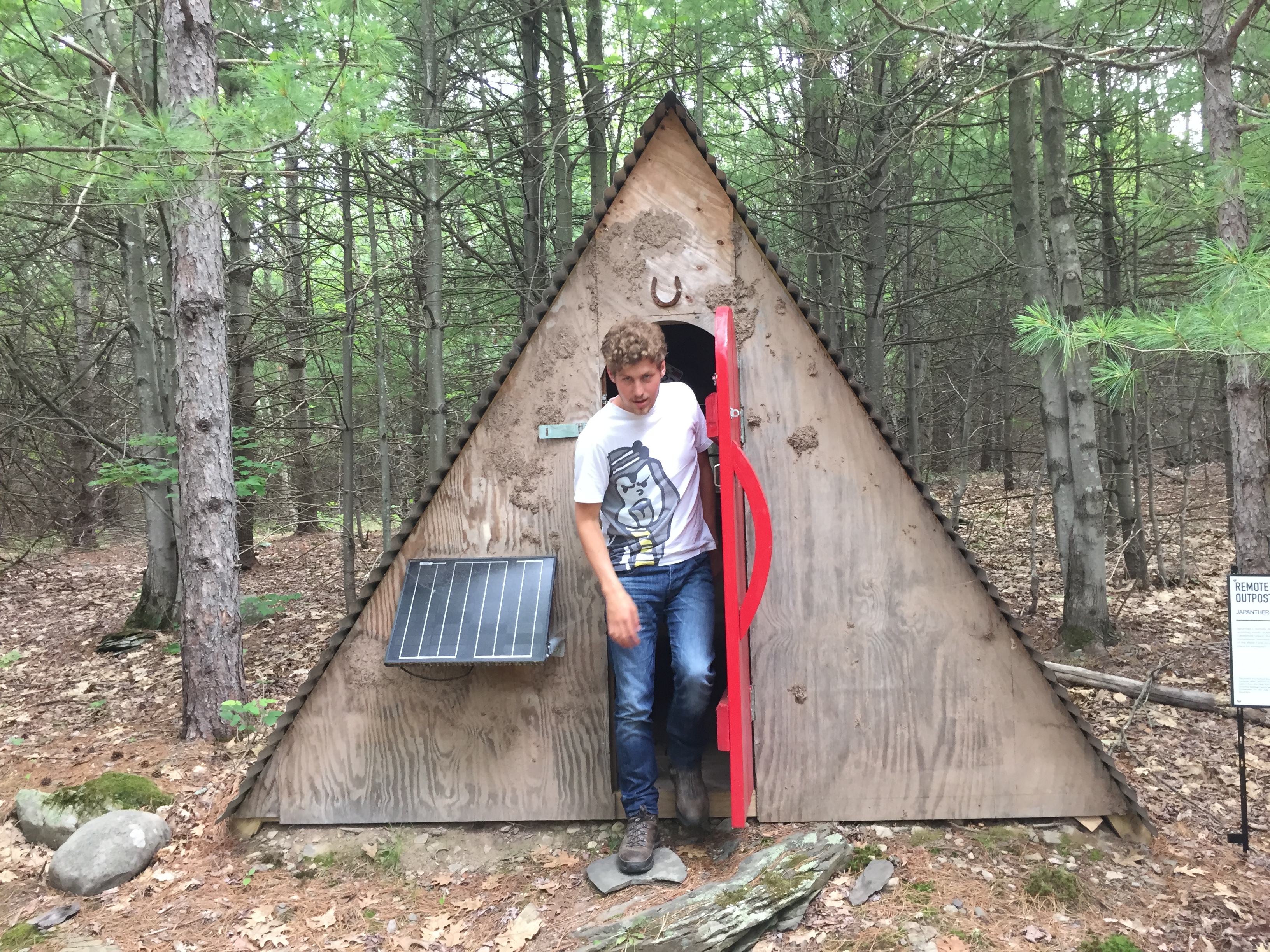 Radio news about radio waves. This week, a featured interview with Belgium radio artist, visiting Wave Farm with radio artist Gregory Whitehead. Also stories about a bill in Washington D.C. that would force web sites to report terrorist posts, and Chicago beginning to apply 'amusement tax' to web services, and Pacifica Radio's elections, and other broadcast news. Plus, a report about a Cincinatti pirate radio station playing nothing but the Geto Boys.