TRANSMISSION ART ARCHIVE
RED over RED
2009
31 Down radio theater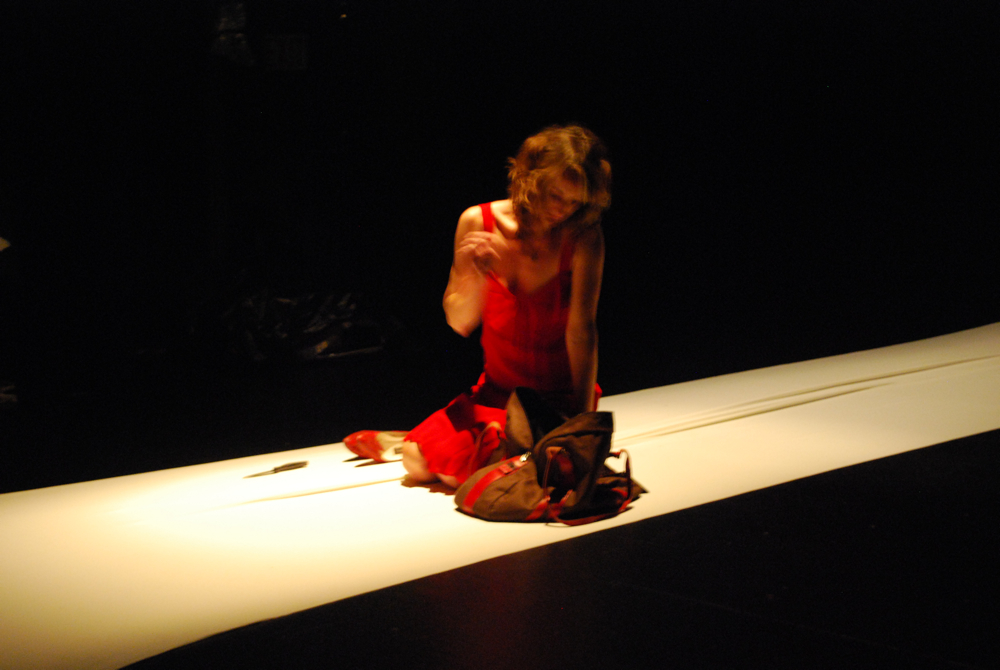 31 Down radio theater's
RED over RED
is a brutal collision of radio silence and an airplane plummeting to earth. Communication between an air traffic controller and a loner pilot disintegrates in this erotic tale of death. This is a mysterious and moody work of sonic destruction about a pilot and the nosedive.
Red over white, you're all right.
White over white, you're out of sight.
Red over Red, you're dead.