TRANSMISSION ART ARCHIVE
Meira Asher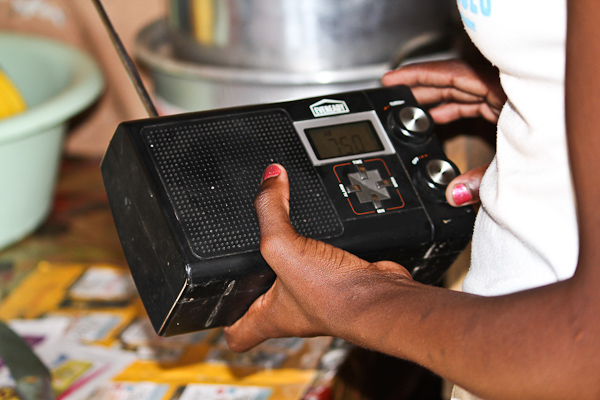 Known for her uncompromising Societal Art, Meira Asher's work has been released on Crammed, Sub Rosa and Auditorium. Her visionary early voice based albums from the 1990s were too forward thinking and challenging for the Israeli audiences of the period, but after her departure to Europe they attained cult status.
She Studied Tabla and Dhrupad in Varanasi-India, and traditional drumming, voice and dance of the Ga, Eve and Dagomba people of Ghana, both of which she later taught and performed. She attained a BFA in percussion at California Institute of the Arts (1990). She completed her Masters in Sonology at the Royal Conservatory, The Hague (2002).
Her areas of research are social documentary via the arts, amplification of the human voice and the inner sounds of the human body, and the expression/transition of traditional rhythms in/to contemporary music.
Among her projects: Spears into Hooks (album and performance on the Israeli-Palestinian conflict 1999), Infantry (album and performance with Guy Harries, on child manipulation and child soldiers 2001), Face_WSLOT (album, book, art installation, and documentary film on female ex-child combatants in Sierra Leone 2004-06), One blanket lost (radio-art program about the trafficking of girls for prostitution in Europe 2010), and Myelination 2 (album and performance with Jean-Claude Jones about Multiple Sclerosis and the myelin sheath 2013).
Co-founder of the bodylab art foundation in The Hague (2001-2011). Lecturer at the Haifa university. Curator-presenter of radioart106fm.