TRANSMISSION ART ARCHIVE
Ralph Lewis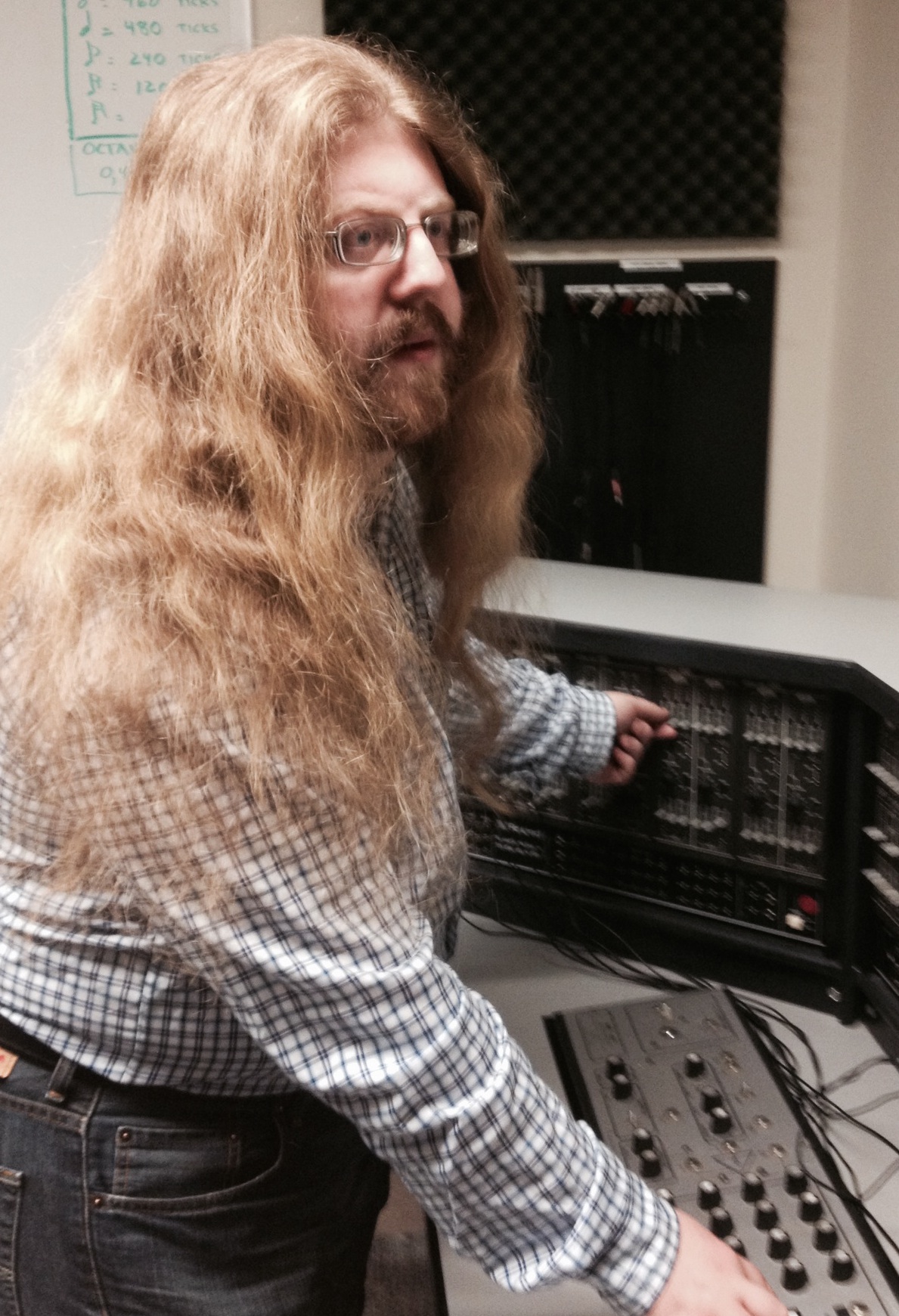 Ralph Lewis is a composer whose work seeks meeting points between sonorous music and arresting noise, alternative tunings and timbre, and the roles of performer and audience. Exploring these intersections has led to frequent collaborations with composer/multi-instrumentalist Jacob A. Barton, bass trombonist Jack Alexander Madden, and historical performance clarinetist/conductor Thomas Carroll, as well as writing for unique and homemade instruments including Barton's udderbot, reimagined traditional instruments, and live electronics.
Recent performances of Lewis's work include bassoonist Annie Lyle Mason's University of Illinois premiere of "I Was on the Side of the Highway, Drive to the Edge," a monthly series of interactive radio pieces for Wave Farm's WGXC 90.7-FM, blowviato and Thereminnards at the 17th Annual Music for People and Thingamajigs Festival, "Print-Throughs" by Standard Rep Bassoon Quartet, "Sound Seeker," a transmission work for WOBC 91.5-FM, and "YWDN," a live electronics solo, at the Berkeley Arts Festival's Save the Frogs Benefit. This June, his work will be featured at the Fresh Inc Festival in Wisconsin.
Lewis received a B.M. at Oberlin Conservatory and a B.A. in Classical Civilization from Oberlin College. He received an M.F.A. in Electronic Music and Recording Media and an M.A. in Music Composition Mills College's Center for Contemporary Music, and is currently is pursuing a degree of Doctor of Musical Arts in Music Composition at the University of Illinois at Urbana-Champaign.