TRANSMISSION ART ARCHIVE
Cammisa Buerhaus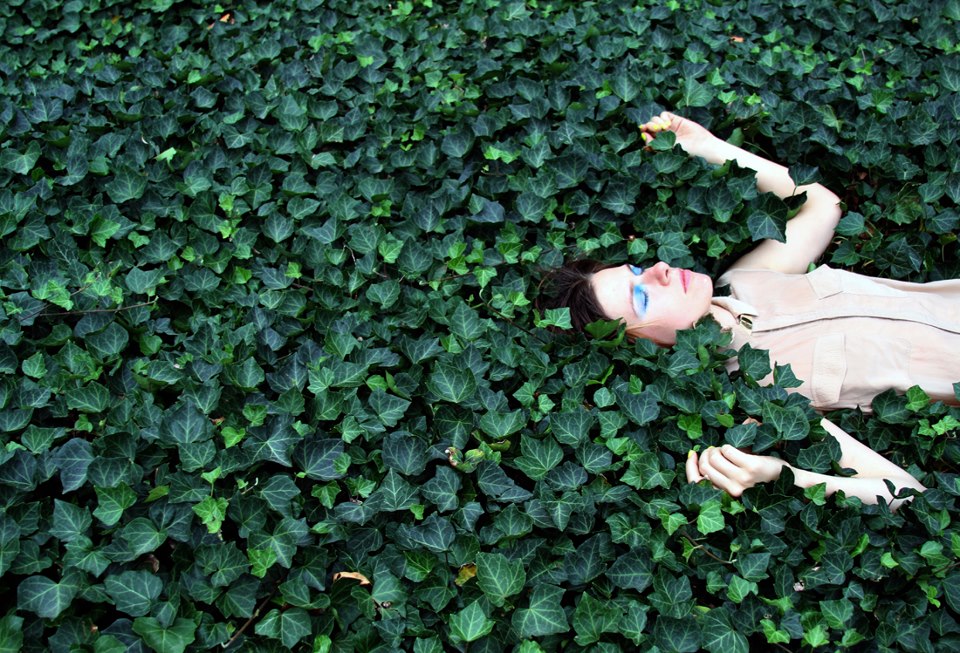 Cammisa Buerhaus is a sculptor and transmission artist based in New York City. At the New School University she received a Bachelor's degree in Media Studies (December 2012); currently, she collaborates with avant-saxophonist Tamio Shiraishi in an exploration of sound in the expanded field. Her sonic, sculptural inventions machinate the production of sound, exploring the effect upon and the relation to our body experience.
These methods of art making are the most efficient way to address the driving issue behind her work, which is the concept of territory. In the age of the Internet, territory has come to be defined by information rather than physical boundaries. Manipulation of sound through transmission technology enable her to create and control information, draw new boundaries, and highlight the importance of the realized, autonomous individual in a world without national identity.
Buerhaus has exhibited and performed internationally, including MoMA PS1 (Expo 1: Colony, curated by Jenny Schlenzka and Pedro Gadanho, Bunkerweltanschauung (Bunker ideology), curated by Gavin Russom, and Saturday Sessions, curated by MV Carbon), Times Square Arts Alliance (After Hours, curatorial committee: Alanna Heiss, Joe Ahearn, Beatrice Johnson, Jim Toth, Tim Goossens), Kinderhook and Caracas (DIY Church), and Salzburg Experimental Academy of Dance (Lust am Risiko Performance Festival). Her work is held in private collections in the US and abroad.