TRANSMISSION ART ARCHIVE
Seth Cluett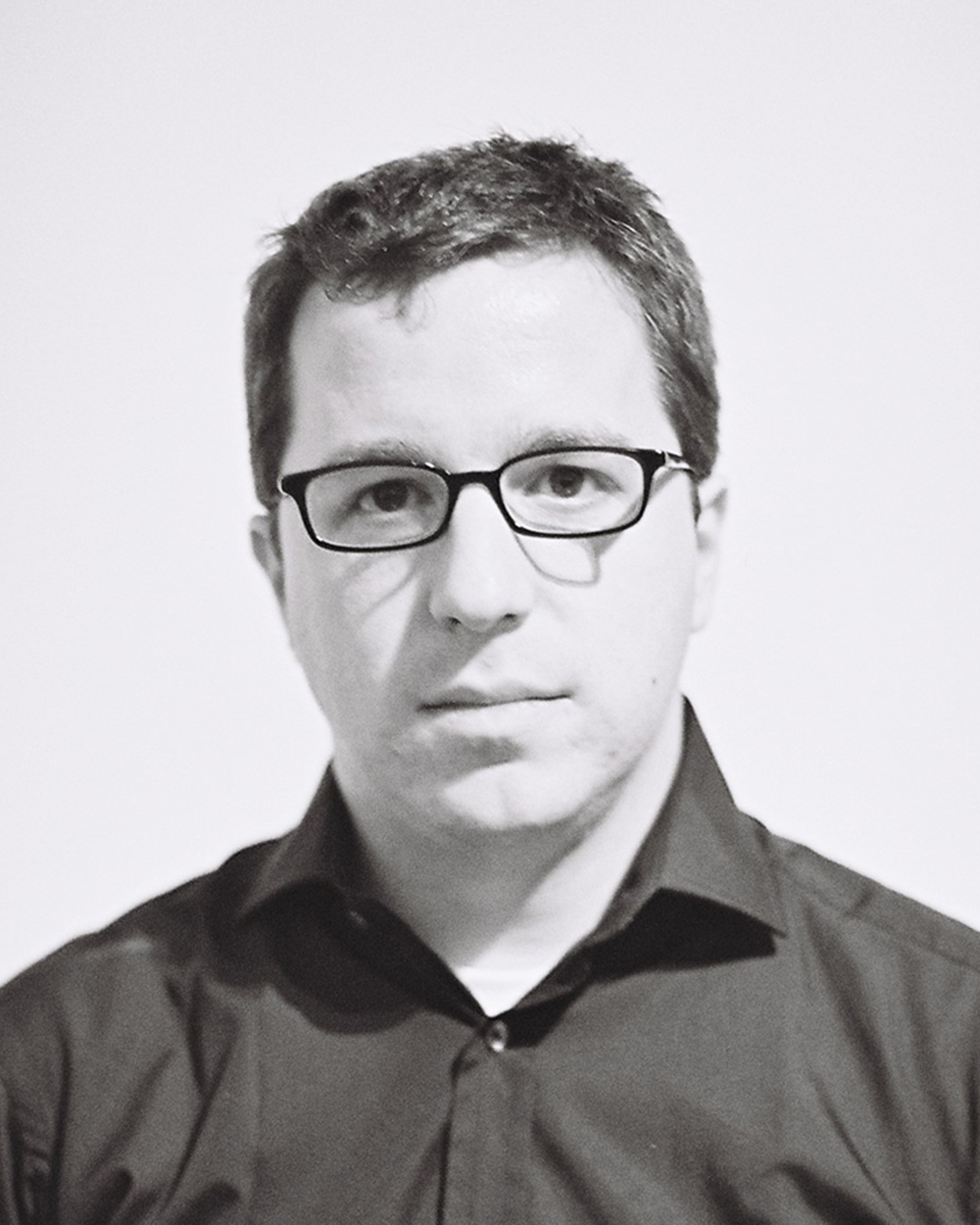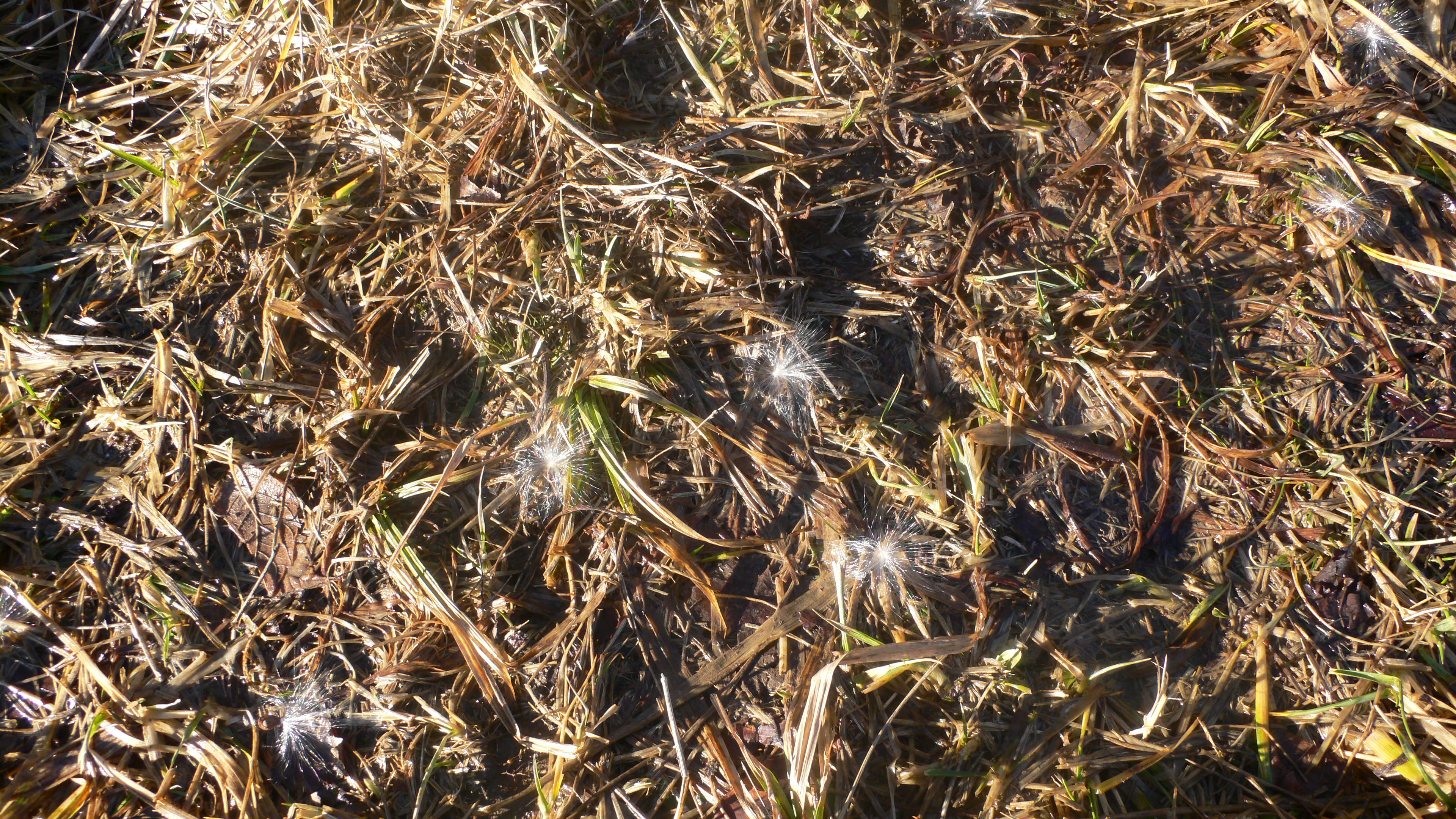 Seth Cluett is an artist and composer whose work ranges from photography and drawing to video, sound installation, concert music, and critical writing. His "subtle…seductive, immersive" (Artforum) work has been characterized as "rigorously focused and full of detail" (e/i) and "dramatic, powerful, and at one with nature" (The Wire). Exploring the territory between the senses, Cluett's works are marked by a detailed attention to perception and to the role of sound in the creation of a sense of place, the workings of memory, and the experience of time. His research interests and critical writings investigate embodied cognition, sound in virtual and augmented reality, the media history of the loudspeaker, the history and documentation of sound in art practice, and architectural acoustics.
His work has been presented internationally at institutions and festivals such as Kill Your Timid Notion at Dundee Contemporary Arts in Scotland; the 10th Rencontres Internationales, Palais de Tokyo, Main d'Oeuvres, and GRM in Paris; Hebbel am Ufer Theater and Staalplaat in Berlin; the Osage Art Foundation/October Contemporary in Hong Kong; The Whitney Museum, MoMA PS1, The Kitchen, Issue Project Room, Eyebeam, and Audio Visual Arts in New York; the Institute for Contemporary Art, Non-Event, and Mobius Artist Space in Boston; the Betty Rymer, Heaven, Artemisia, and Deadtech Galleries in Chicago; as well as Swarm Gallery in Oakland, CA and the Deep Listening Space in Kingston, NY. He has created dance and theater works with DD Dorvillier/Human Future Dance Corp, Helene Lesterin/Atlas Dance, and Jen Mesch.
Cluett has published articles for Tacet Revue, BYPASS, Shifter, Intransitive, The Open Space Magazine, Leonardo Music Journal, 306090, Earshot, and the Journal of the Acoustical Society of America and his work is documented on Errant Bodies Press, Line, Radical Matters, Sedimental, Crank Satori, BoxMedia, Stasisfield, and Winds Measure Recordings. The recipient of grants and awards from Meet the Composer as well as the Andrew W. Mellon, Naumberg, and Malcolm Morse Foundations, he holds a BM in music composition from the New England Conservatory of Music, an MFA in electronic art from Rensselaer Polytechnic Institute, and a doctorate in music composition with a graduate certificate in Media & Modernity Studies from Princeton University. Cluett is joint-appointed on the faculties of Music & Technology and Visual Arts & Technology at the Stevens Institute in Hoboken, NJ.