TRANSMISSION ART ARCHIVE
Sarah Washington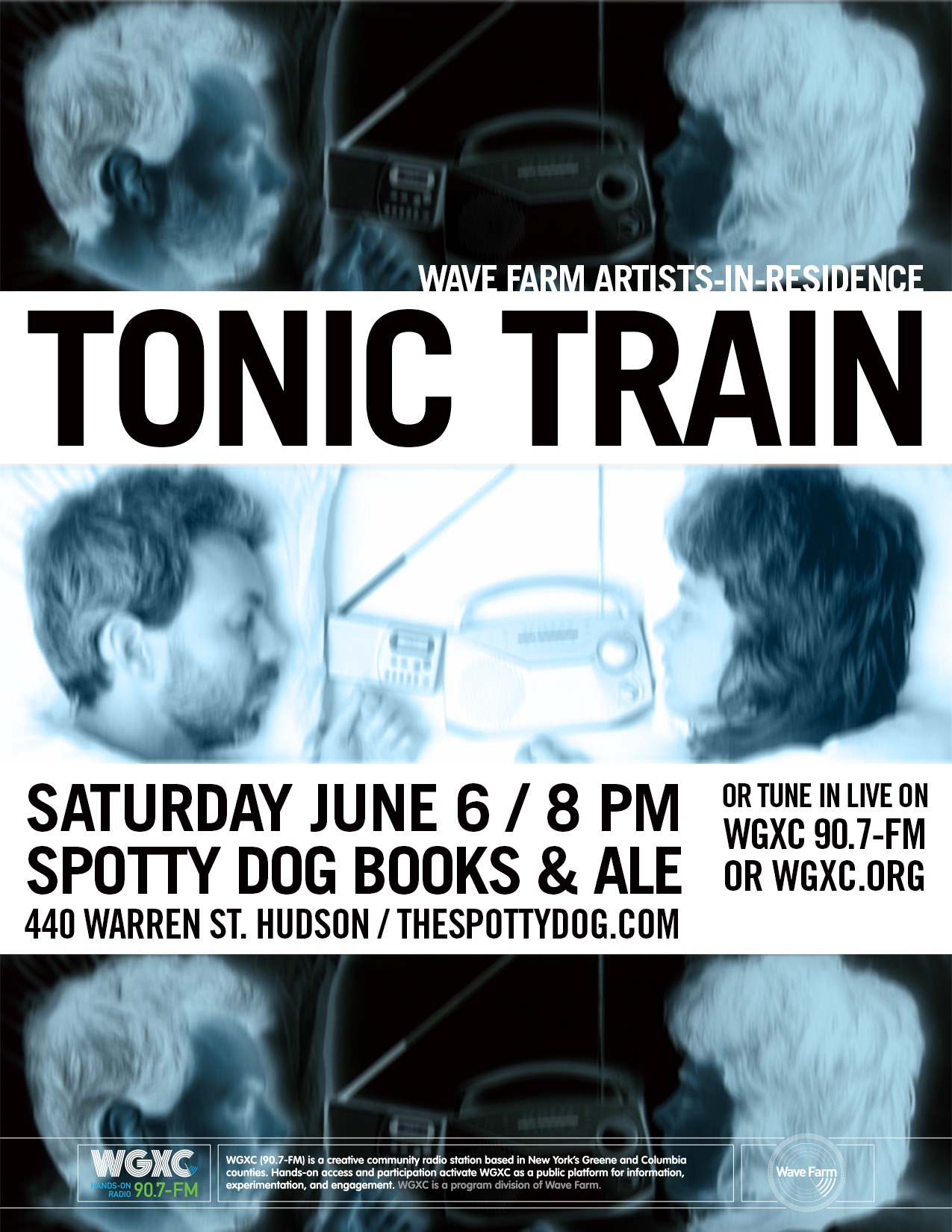 Sarah Washington is a musician, instrument builder, teacher, writer and broadcaster. Sarah creates hand-made electronic instruments by circuit bending toys, and utilises ultrasonic devices and radio technology. She plays in several ephemeral groups and the duo Tonic Train which explores the sensitivities of wild circuitry and radio feedback.
In her ongoing experiments in broadcasting she has produced hundreds of hours of radio art programmes for the station Resonance 104.4FM in London, which as a Director of the London Musicians' Collective she helped to create.
As an initiator of the Radia network she seeks possibilities for international collaboration by forming new radio art projects with independent stations around the world. Sarah produces itinerant broadcasts for varied radio projects with Mobile Radio, a travelling radio initiative which she formed with Knut Aufermann.
Her work is showcased as part of the first commission of radio art by the Tate Modern in London. To supplement her artistic work she writes articles on radio and sound art, and teaches workshops for cultural institutions and universities across Europe. Sarah lives and works in Ürzig, Rhineland-Palatinate, Germany.
http://www.tate.org.uk/intermediaart/sarah_washington.shtm
http://tonictrain.klingt.org/
http://mobile-radio.net
www.resonancefm.com
wwww.radia.fm