WGXC-90.7 FM
Jul 15, 2020: 9am - 11am
WGXC 90.7-FM: Radio for Open Ears
90.7-FM in NY's Upper Hudson Valley and wgxc.org/listen everywhere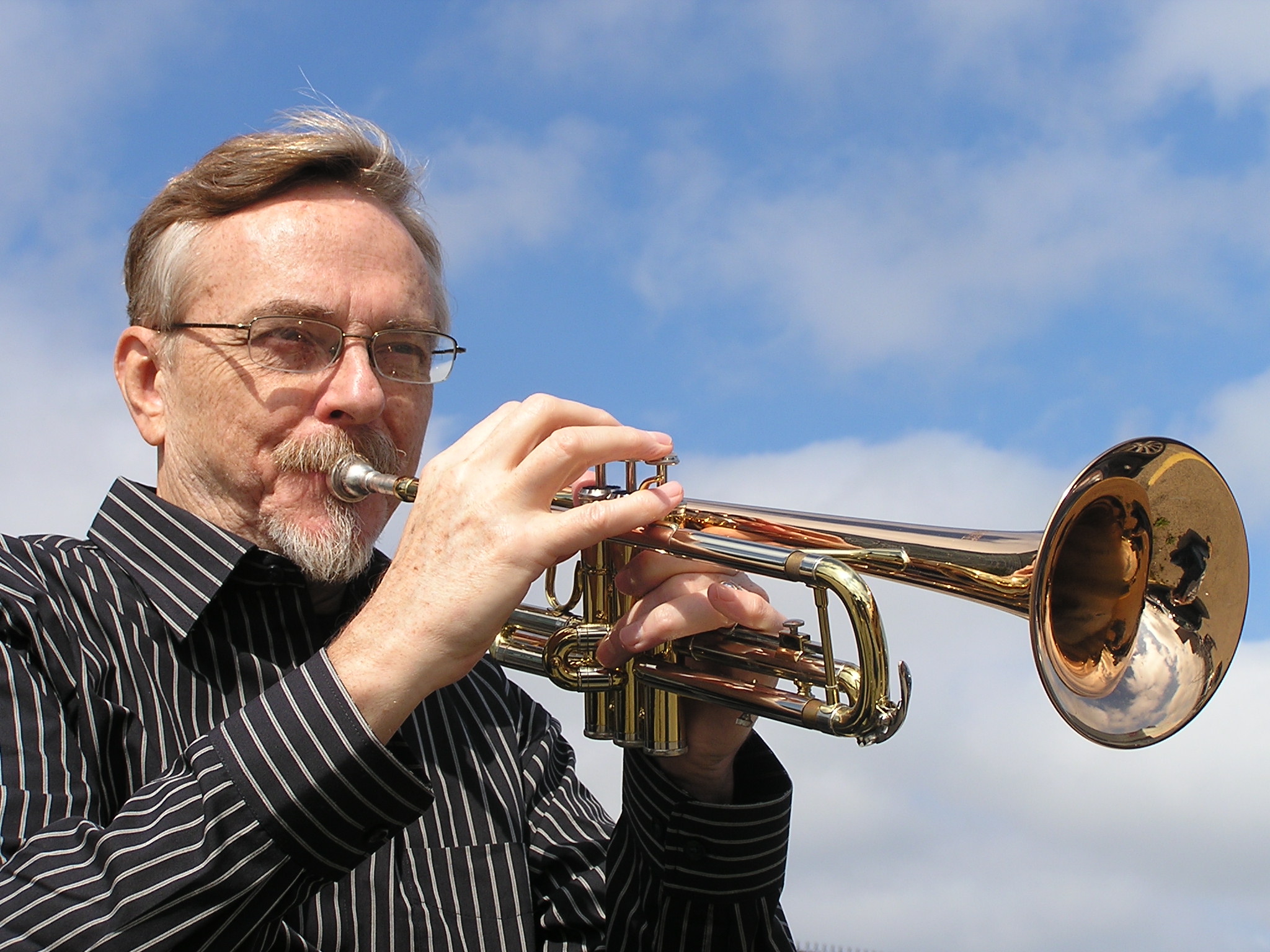 Hosted by Cheryl K (Wednesday), and Tom Roe (Monday, Tuesday, Thursday, Friday, and Saturday).
In this broadcast, host Cheryl K speaks with Mark Harvey, a pillar of the Boston, Mass. music community. The trumpeter, composer, bandleader, educator, minister, and jazz community activist's unearthed tapes from 1971 with The Mark Harvey Group is now "A Rite for All Souls," and available July 17 on Americas Musicworks.
The WGXC Morning Show is a radio magazine show featuring local news, interviews with community leaders and personalities, reports on cultural issues, a rundown of public meetings and local and regional events, with weather updates, and more about and for the community, made mostly through volunteers in the community through WGXC. Some reports come from our partner station, WOOC-LP in Troy, out of The Sanctuary for Independent Media. At 9 a.m. "The WGXC Daily," with local headlines, weather, and previews of community events, airs. At 10 a.m., national headlines from
Public News Service
are on WGXC. Tuesdays the show is live from HiLo on Main St. in Catskill.