TRANSMISSION ART ARCHIVE
Seth Price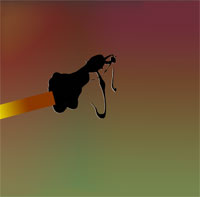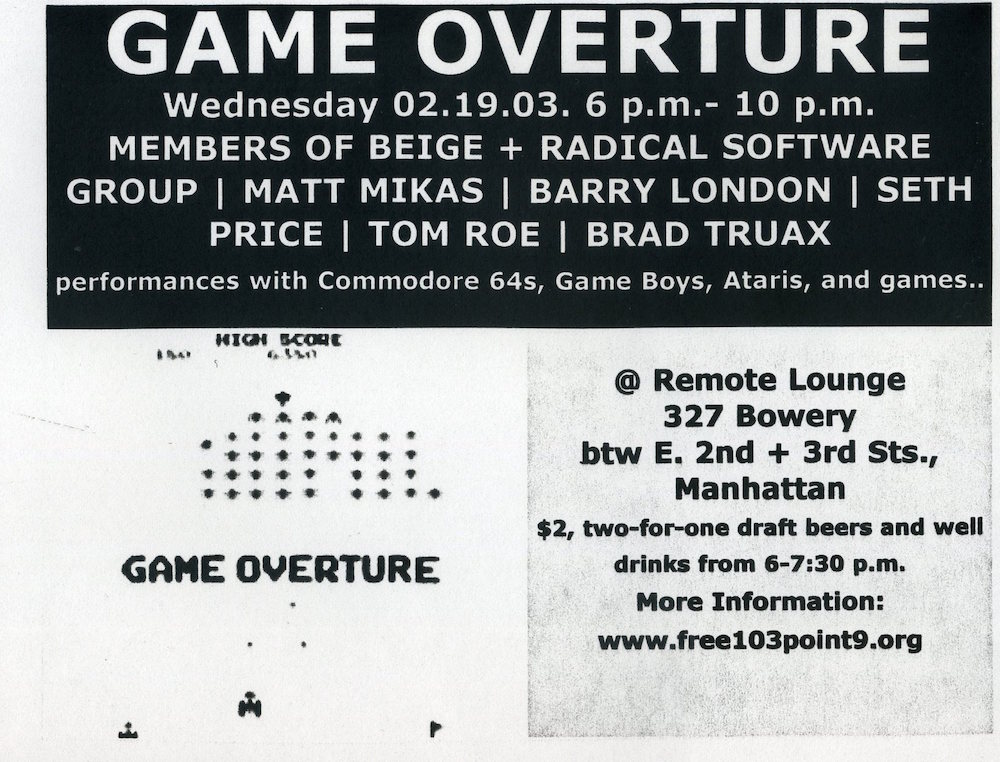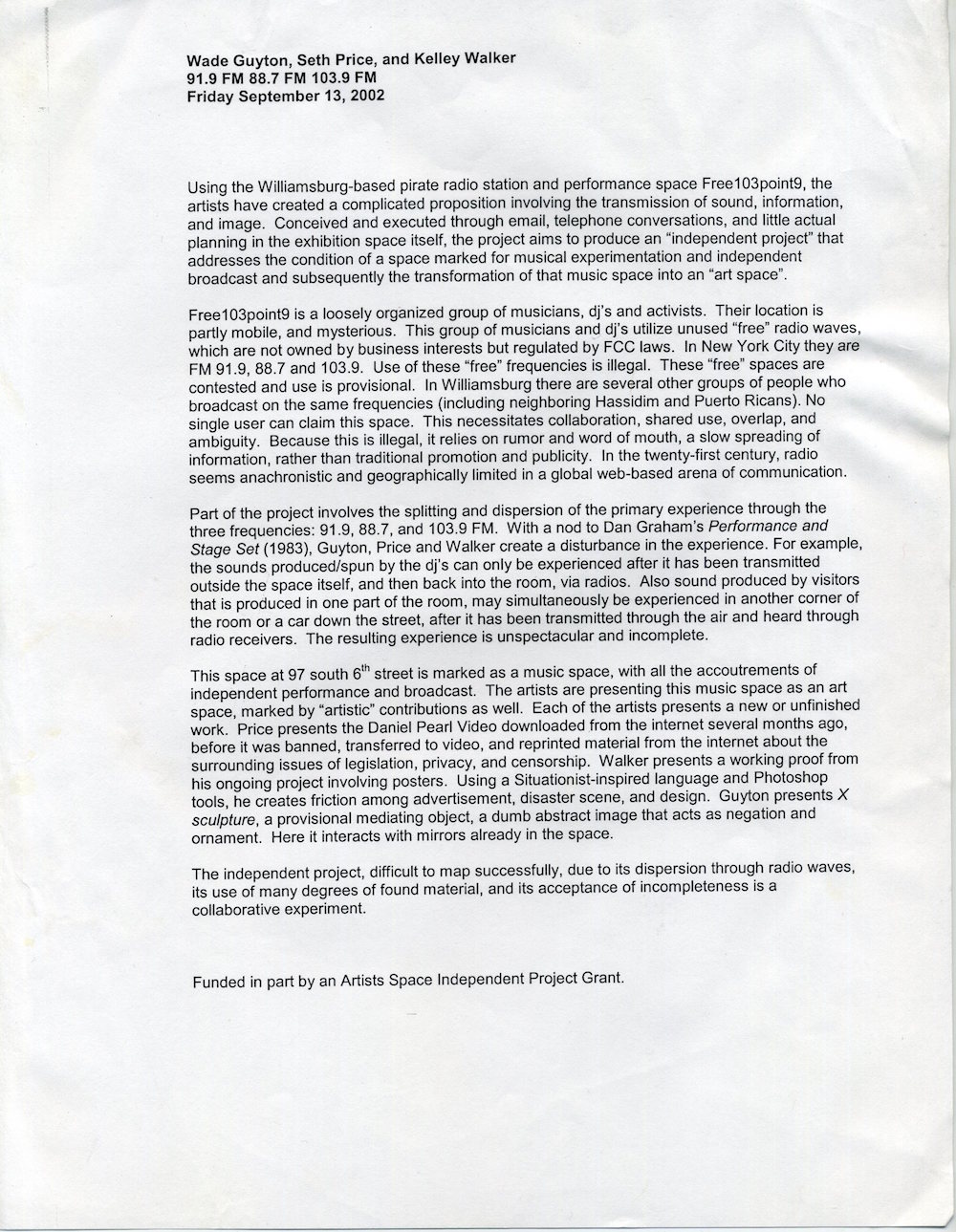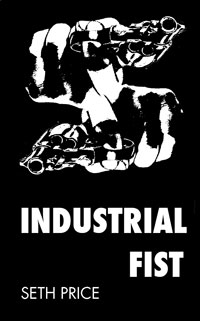 Seth Price's work in video, writing, digital imagery, and audio is concerned with production technology, packaging, systems of distribution and these formats' relationship, if any, to "content." Working from a kind of Warholian deadpan, Price variously negates, mirrors, flattens, and redistributes the cultural and social value of his samples. He assembles typologies of images from the internet onto video; compiles short-lived recent cultural forms like early video game soundtracks or academic classical electronic compositions onto CD and sends them through the mail (each accompanied by an informative text, often published in a music trade magazine); and, in collaboration with three others, makes photocopy facsimiles of select issues of old art magazines as part of a regular series called Continuous Project.

Exhuming and redeploying cachet or lack thereof without emotion, Price has also partially re-presented or marred with cheap effects video (art and documentary) by two seminal women artists who came of age in the 1970s, marking his and the older artistsí respective artistic and generational positions through these simple, stubborn, quietly violent thefts and ugly interventions. Sculptural work in plastic vacuum-formómost recently, a series of white, black, and gold leather jacketsósignals another mode of inquiry into shells and casings, affectless glamour, ìnearî history, and sampling, flattening, recirculating, and X-ing out our growing (spreading) cultural archive.

Seth Price has exhibited at Kunsthalle Basel, the Ljubljana Biennial, Galerie im Taxispalais, the 2002 Whitney Biennial, the Art Gallery of Ontario, and Reena Spaulings Fine Art. His work was included in Greater New York at P.S.1 Contemporary Art Center. His Industrial Fist CD was released by free103point9 in 2002, and he has also been included on free103point9 recordings Constructive Engagement (LP/CD AD 002) and Sprung (AD 003). Upcoming exhibitions include projects at Air de Paris, Paris, and Sculpture Center, New York.